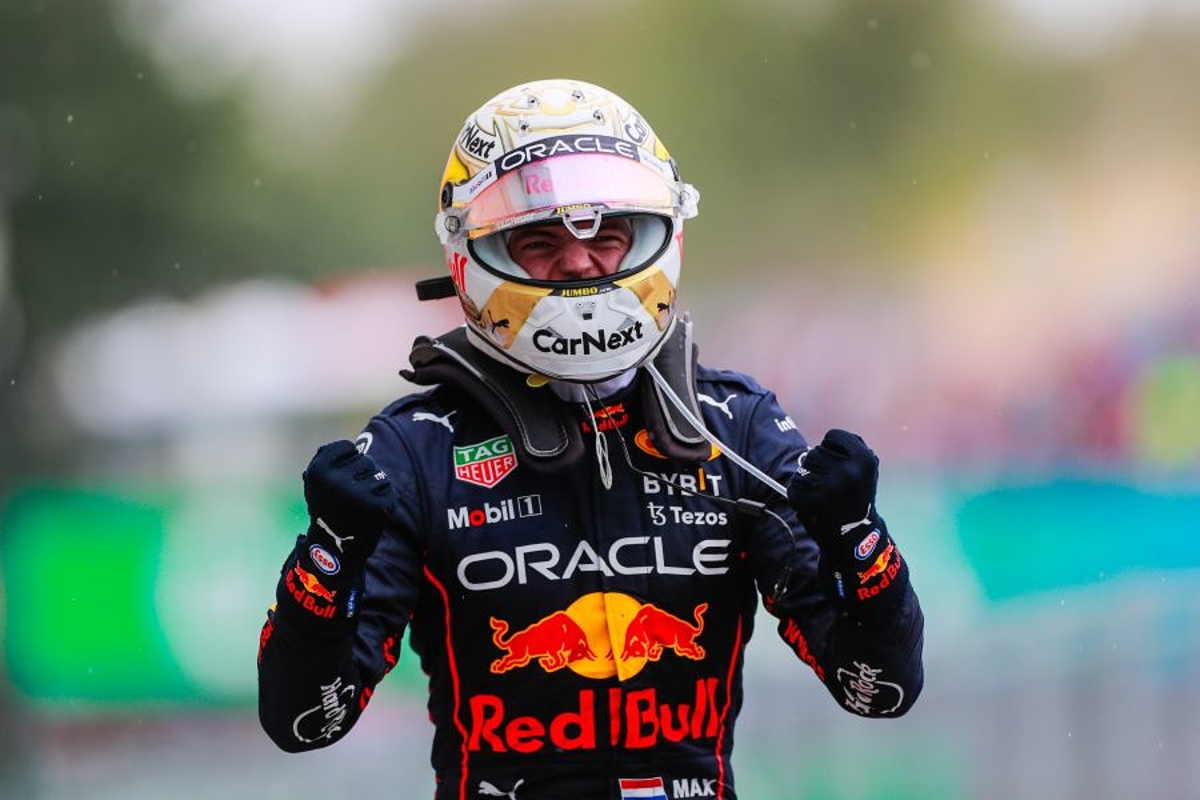 Why Red Bull turned back on "classic" strategy call
Why Red Bull turned back on "classic" strategy call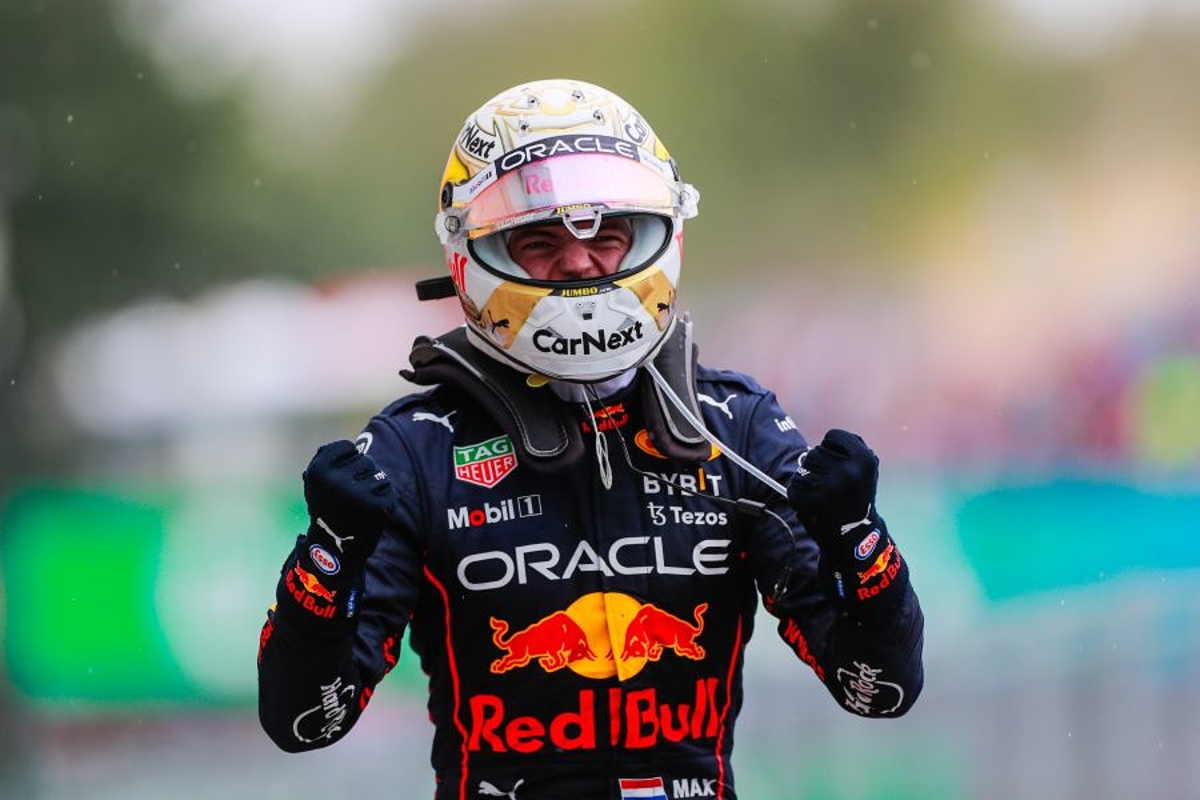 Red Bull's principal strategy engineer Hannah Schmitz has explained why Red Bull strayed from a "classic" strategy during the Hungarian Grand Prix.
Max Verstappen and Sergio Perez both started down the order in 10th and 11th after a difficult qualifying at the Hungaroring but opted to start on the soft tyres.
This goes against the norm of running long on the first stint and using softer rubber to charge at the end of a grand prix.
The result of the strategy was an undercut on Lewis Hamilton's Mercedes at the first round of pit stops that proved crucial as Verstappen surged to what turned into a comfortable victory.
"Because we were starting out of position, one of the more 'classic' strategies to do is to start on the harder tyre and go much longer, particularly with overtaking being difficult in Hungary," Schmitz told Sky Sports F1's Any Driven Monday.
"But we had also actually talked a lot pre-race about if the conditions are a bit damp and very cool, that we could consider the soft tyre as the alternative, just because that might be better in those conditions.
"Then on the laps to the grid, both drivers were very vocal about having hardly any grip, even though they already had the soft tyre.
"We all had a long discussion about it – with Christian [Horner] as well – and decided to change to the soft tyres. There was a little bit of rain in the air as well, so really that was the better tyre for those conditions.
"Really our concern was whether we can make enough progress in that first stint to make it worth it, but obviously both drivers made great progress."
Where Ferrari went wrong
Red Bull's fortunes were in stark contrast to Ferrari's, with Charles Leclerc dropping from first to fifth due to a strategic blunder from the Scuderia.
Leclerc was pulled in from the lead to switch from mediums to hards, despite calls from the Monégasque to extend his second stint.
"I think it was a really exciting race for a strategist because we got to do a lot of the 'classic' strategy, trying to make the undercuts work, which was really exciting compared to a one-stop race or something," added Schmitz.
"I guess Ferrari at that point, because they started on the medium tyres and used two set of Mediums, only really had the Hard or the soft tyres [remaining].
"For them, it was maybe a trickier call in that situation. Fortunately, because we had started on the soft, we then had the two sets of mediums for the rest of the race, which really ended up being the best race tyre by quite a long way."