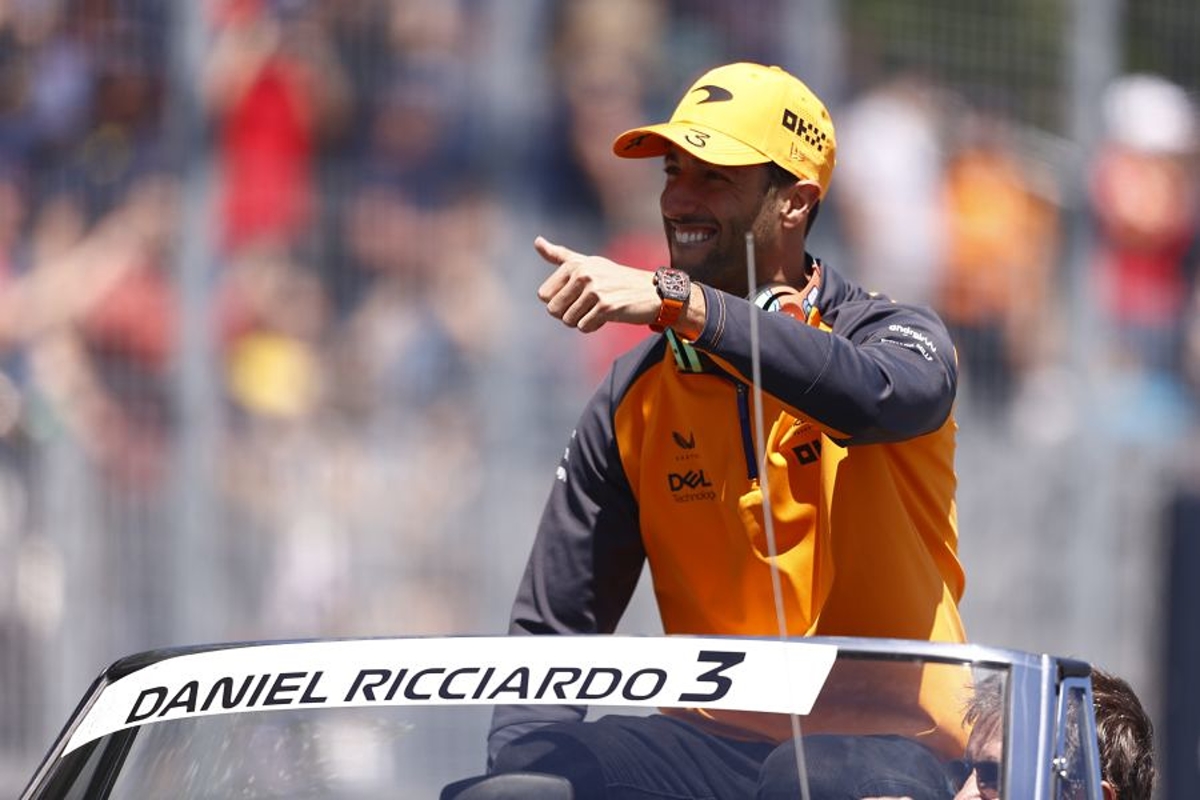 Ricciardo holding the power in Alpine debacle
Ricciardo holding the power in Alpine debacle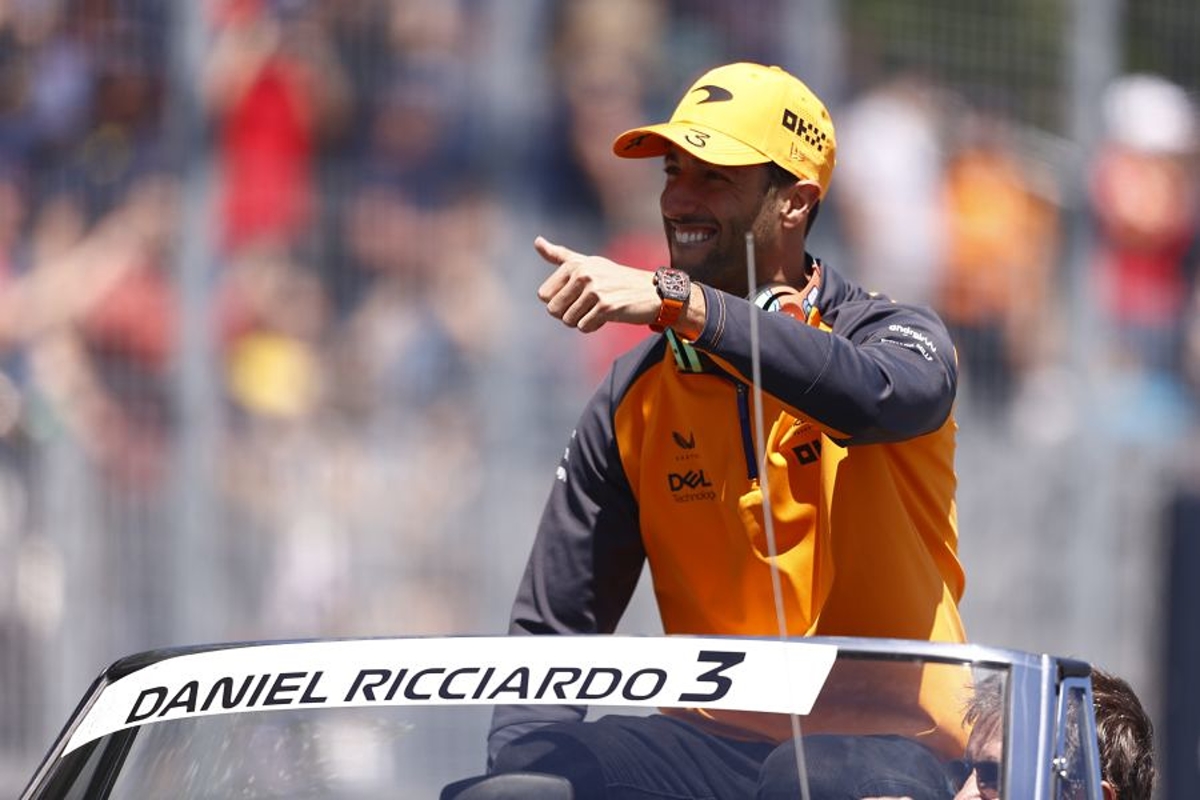 The Alpine driver debacle involving Oscar Piastri has again placed uncertainty over Daniel Ricciardo's future.
Piastri was announced as Alpine's successor to Fernando Alonso after the Spaniard's shock move to Aston Martin was revealed.
But the reigning F2 champion moved to deny a contract had been signed and insisted in a statement released on social media he would not race for the team that has nurtured and developed him through the junior categories.
So why is Daniel Ricciardo the key to the whole saga despite not being a part of the Alpine set-up?
Why is Ricciardo in the middle of a new storm?
It is understood Alpine's deadline to confirm its option on promoting Piastri expired on July 31, the day before Alonso blindsided the team with his departure.
With that in mind, and with Alonso and Esteban Ocon seemingly cementing a longstanding partnership, Piastri and manager Mark Webber sought to take his talent elsewhere.
Alpine team principal Otmar Szafnauer hinted at a potential hurdle to taking Piastri before the announcement was made, with McLaren evidently down the road with talks over the Australian's services.
So what about Ricciardo? Well, it has been a rocky road at McLaren, with his Italian Grand Prix victory last year surrounded by struggles with two generations of car.
McLaren CEO Zak Brown stated Ricciardo's time hadn't lived up to expectations - a statement most can agree with.
But both parties have seemed adamant there would be light at the end of the tunnel, committed to each other to eventually make it work.
There is a break clause in Ricciardo's contract, however, and that is on the drivers' side of the deal.
It means for Piastri to join, Ricciardo must up sticks and leave.
Would Ricciardo leave?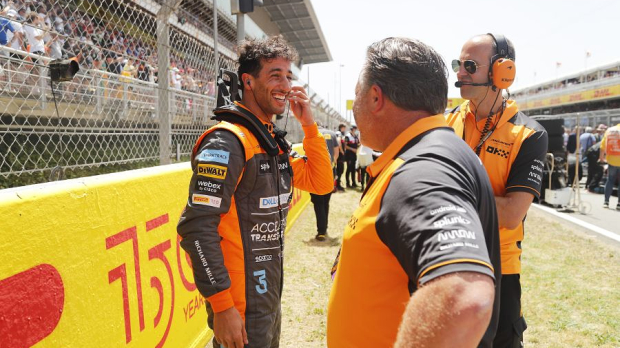 If what Ricciardo has said throughout the season is to be believed, then he will be a McLaren driver next season.
But with the constant speculation regarding his future, could he get fed up with the saga and find pastures new?
Ricciardo struggled throughout his first season with McLaren but was beginning to turn a corner at the end of the campaign, promoting optimism that a new era of F1 car would provide a welcome reset and a return to the Ricciardo of old.
Fast forward to the summer break and the Australian has endured a miserable season, scoring in only four grands prix of the first 13.
Lando Norris has consistently outperformed Ricciardo across the season and the latter's reputation and legacy in F1 are dwindling by the week.
So for Ricciardo, with a team that could be seen as trying to find a way out and confidence issues in a car that does not comply with his driving style, a move away would be understandable - and would open the door for Piastri.
Could Alpine snap up Ricciardo?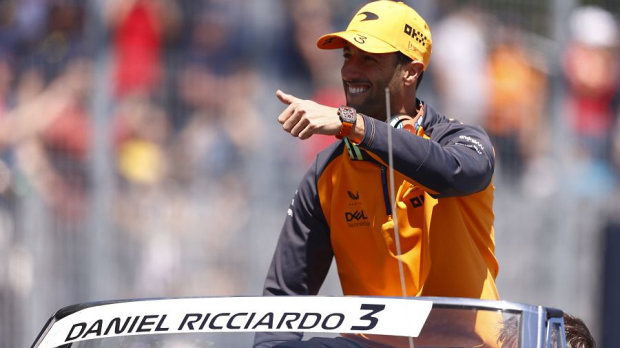 Should Piastri slip through its fingers and replace Ricciardo at McLaren, would Alpine choose to re-sign its former driver?
Ricciardo made the shock switch to then Renault four years ago, with his torment over his future at the time well documented in 'Drive to Survive' on Netflix.
The first year of the partnership was nothing special but year two was much improved as the driver and team harmonised to collect long-awaited podiums.
The 33-year-old, however, had already signed for McLaren in May 2020, before a wheel had turned on that campaign due to the effects on the calendar of the coronavirus pandemic.
But taking back Ricciardo now would be a huge risk for Alpine, financially and performance-wise.
What if Ricciardo's McLaren struggles aren't car specific? Would that set Alpine back in its 100-race plan?
But then where else could Alpine look? Pierre Gasly looks to be tied down at AlphaTauri after being confirmed for 2023 whilst Alex Albon is the next best candidate, although he seems happy at Williams.
While Alpine finds itself in a mess, the fate of two seats on the grid - or a possible chain reaction - lies with Ricciardo. The driver has all the power.