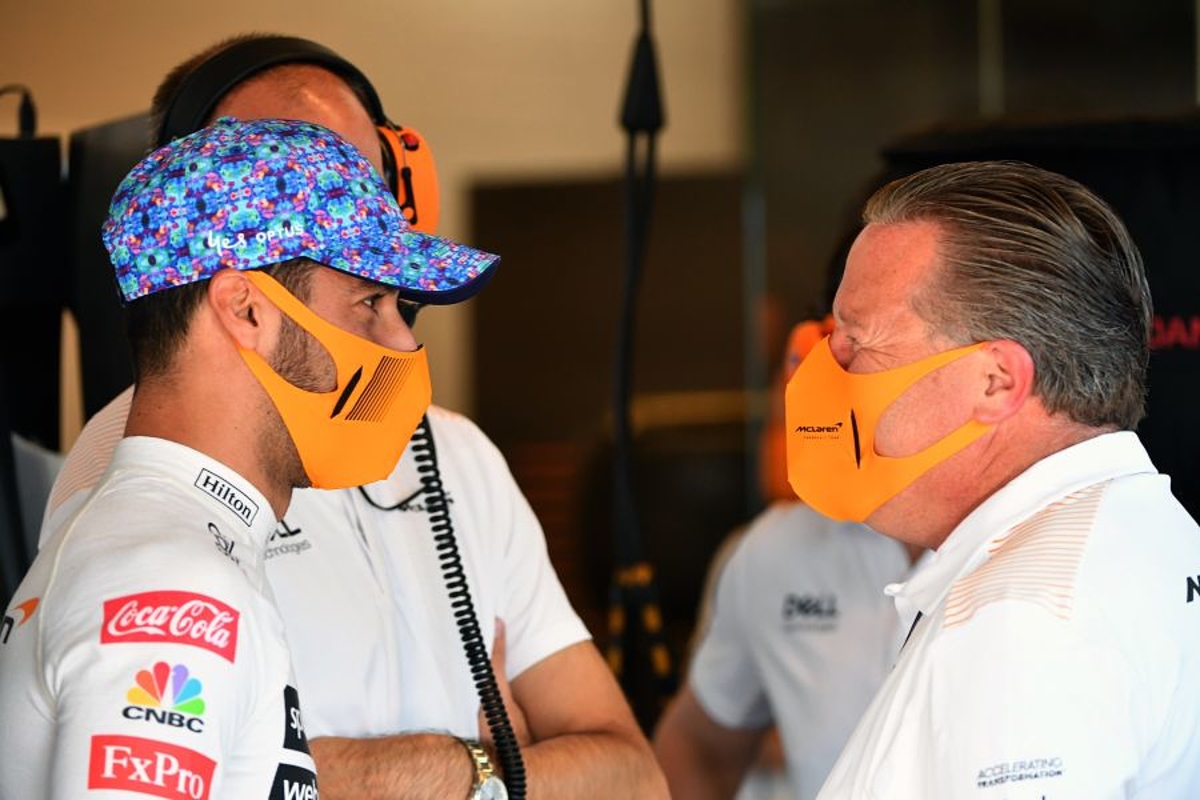 Is McLaren looking to axe Ricciardo after Piastri talks?
Is McLaren looking to axe Ricciardo after Piastri talks?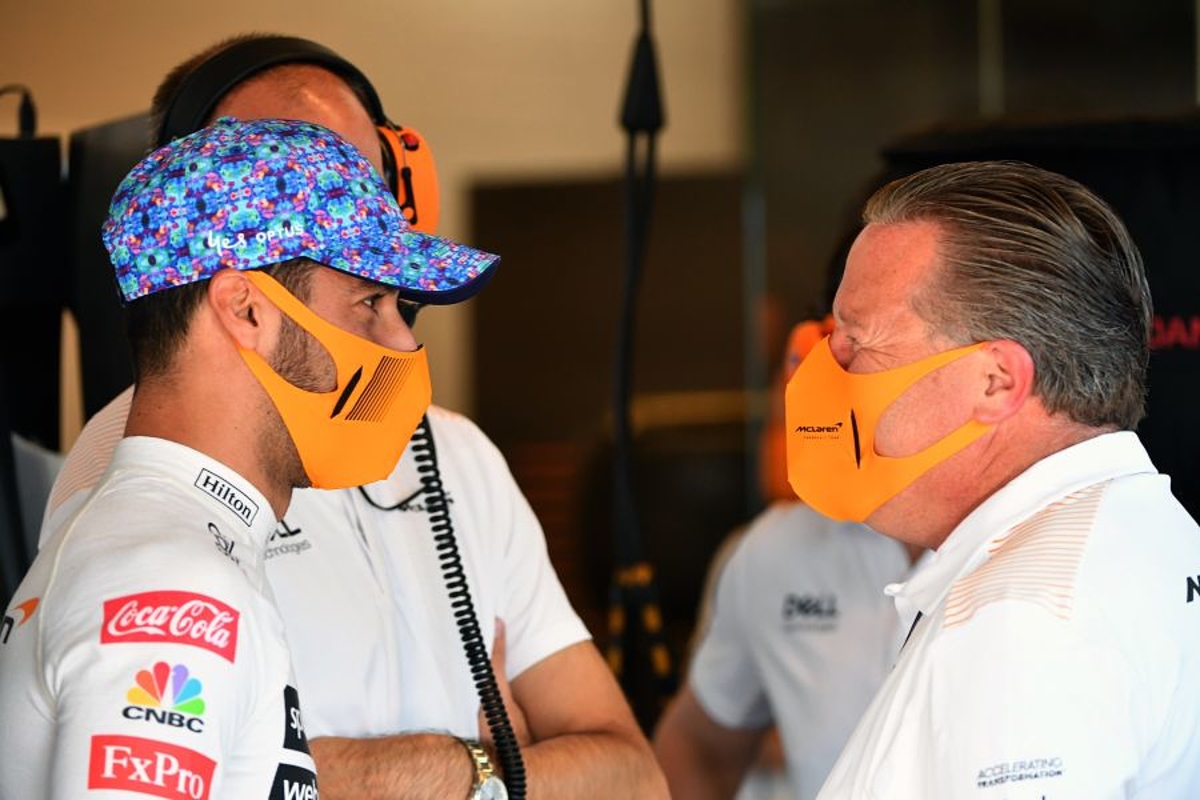 Alpine team principal Otmar Szafnauer has poured cold water on a possible move for reserve driver Oscar Piastri to replace Daniel Ricciardo at McLaren.
Ricciardo has endured a tough season-and-a-half at McLaren but despite persistent rumours and speculation that the Australian is set to be axed, the team has always publicly maintained its objective is to work through the driver's issues.
Prior to the announcement of Fernando Alonso's move to Aston Martin for next year, Piastri had appeared set to move to Williams.
But it is reported the driver and his race-winning agent, Mark Webber, agreed a pre-contract deal with McLaren to prevent this from happening, something that raises yet more questions over Ricciardo's future despite a contract for 2023.
Szafnauer, however, has now explained that a McLaren switch is not on the cards for Piastri.
"I'm not privy to whatever pre-arrangements he has with McLaren, if any at all," Szafnauer told select media.
"But I hear the same rumours that you do in the pitlane. But what I do know is that he does have contractual obligations to us. And we do to him. And we've been honouring those obligations all year.
"And those obligations last through '23, and possibly in '24, if some options are taken up.
"Our obligations to him this year was to be a reserve driver, to also put him in last year's car for a significant amount of time.
"We're well over half that programme of 5000 kilometres, which isn't insignificant, in last year's car, in preparation for a race next year.
"Also FP1s, simulation work, and we've been performing those obligations on both sides. So he's been performing, we've been performing.
"So therefore we do have a legal contract with him into the future for '23. And if an option is taken up, for '24.
"So I don't know what he's done with McLaren. Like I said, I'm not privy to that."