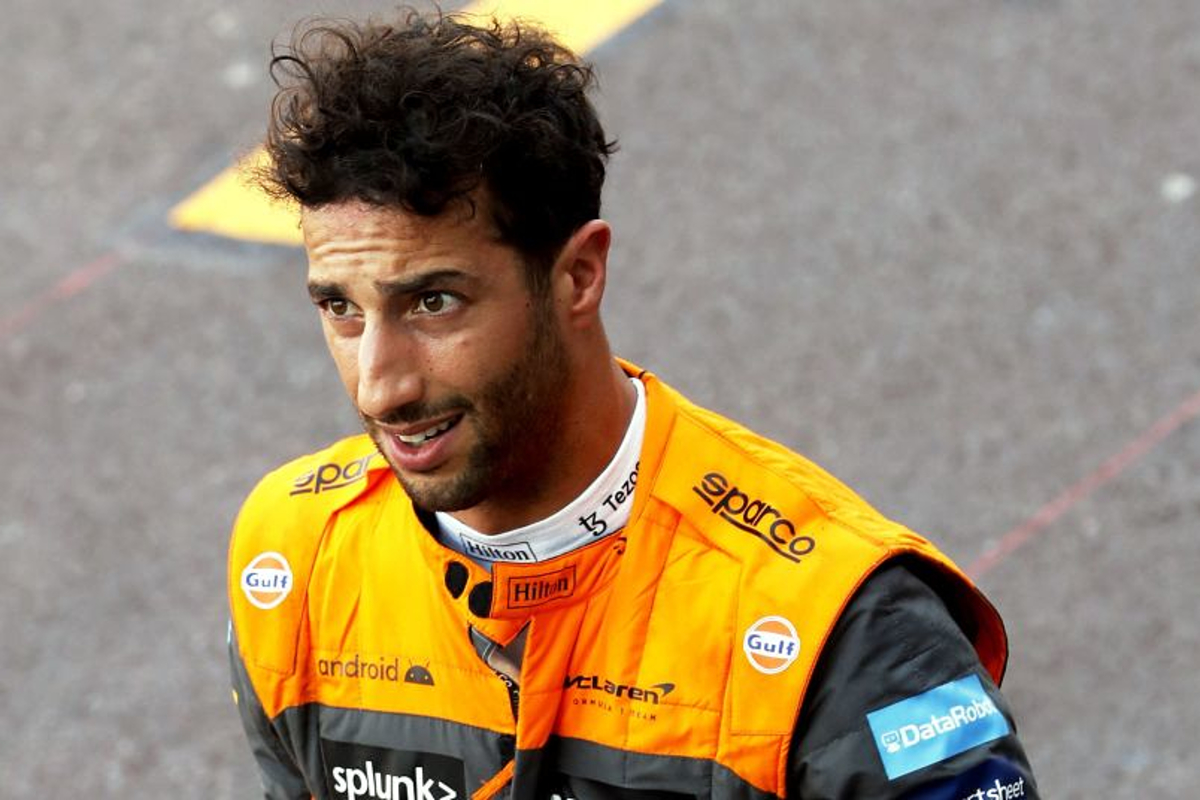 Ricciardo and Stroll enjoy 'hard' joke despite collision
Ricciardo and Stroll enjoy 'hard' joke despite collision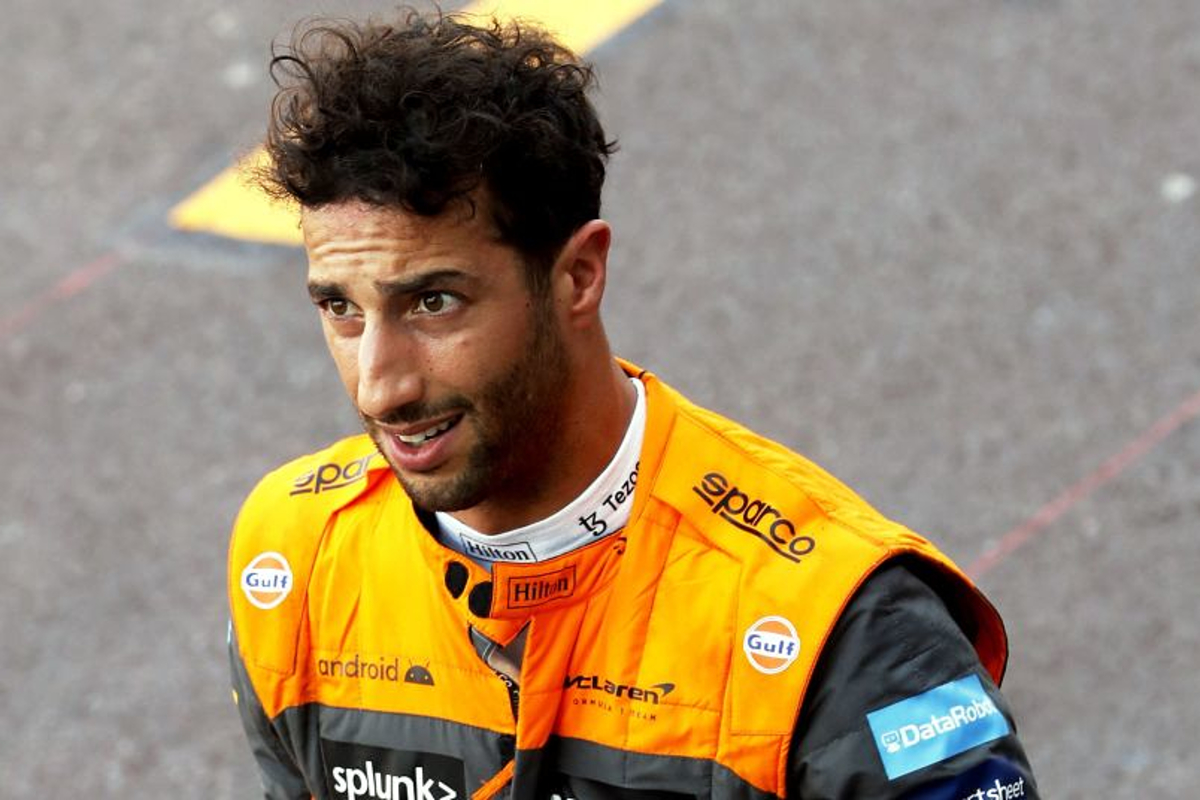 Daniel Ricciardo has conceded he "knew exactly what was going to happen" despite attempting to avoid contact with Lance Stroll at the Hungarian Grand Prix.
The Australian was lapping on the less favourable hard tyres and was a sitting duck when Stroll exited the pits on softs.
Although Ricciardo attempted to allow the Aston Martin driver through, he was unable to prevent contact from occurring and was hit with a five-second penalty.
"Obviously, no issue with the penalty there," said Ricciardo. "That was completely fair.
"I saw him [after the race] straight away and he knew. He goes, 'The hards a mess,' and we had a bit of a laugh but it doesn't change what happened.
"It just wasn't the tyre [to be on], unfortunately. It just never really worked. You might get a bit of temp in it and then we obviously had blue flags and you lose it so just simply, I never got going.
"The medium was okay at times but just tricky, and the soft at the beginning was nowhere."
Ricciardo feared Stroll softs
Ricciardo was far from the only driver to struggle with the hard tyres, with Fernando Alonso, Esteban Ocon and, most notably, Charles Leclerc all suffering difficulties.
"To be honest, as soon as I heard he [Stroll] was on a soft out of the pits, I was like, 'Oh no, this is going to be tough'," grinned Ricciardo.
"I even saw his traction out of one, and I honestly didn't even want to go into two with him because I knew that he would just cruise around the outside.
"I even braked early because I knew that if I went in hard I was going to do exactly what I did.
"I felt like I gave it margin and it still wasn't enough. As soon as I turned, I felt it lock and was like 'Oh no'. I knew exactly what was going to happen.
"I'm happy to have a break. Not the six months I had wanted."
Additional reporting by Ian Parkes