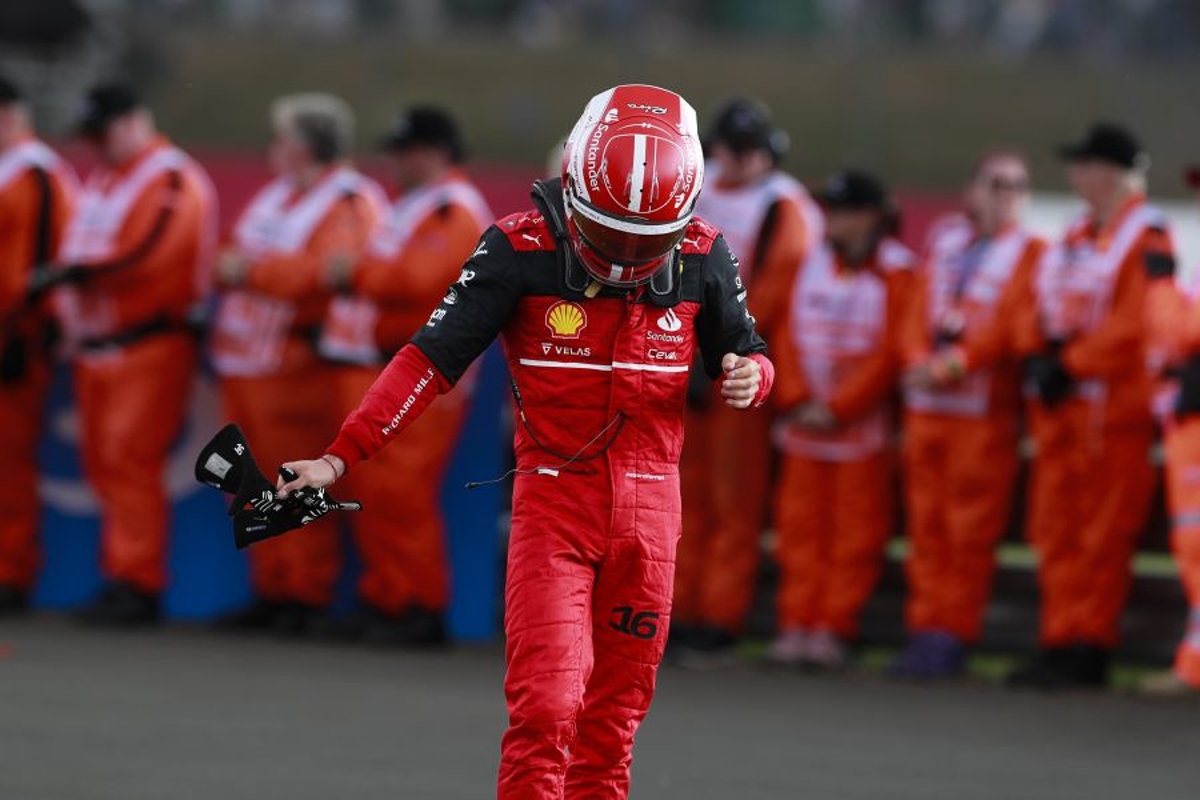 Leclerc suggests "clear" wish ignored by Ferrari
Leclerc suggests "clear" wish ignored by Ferrari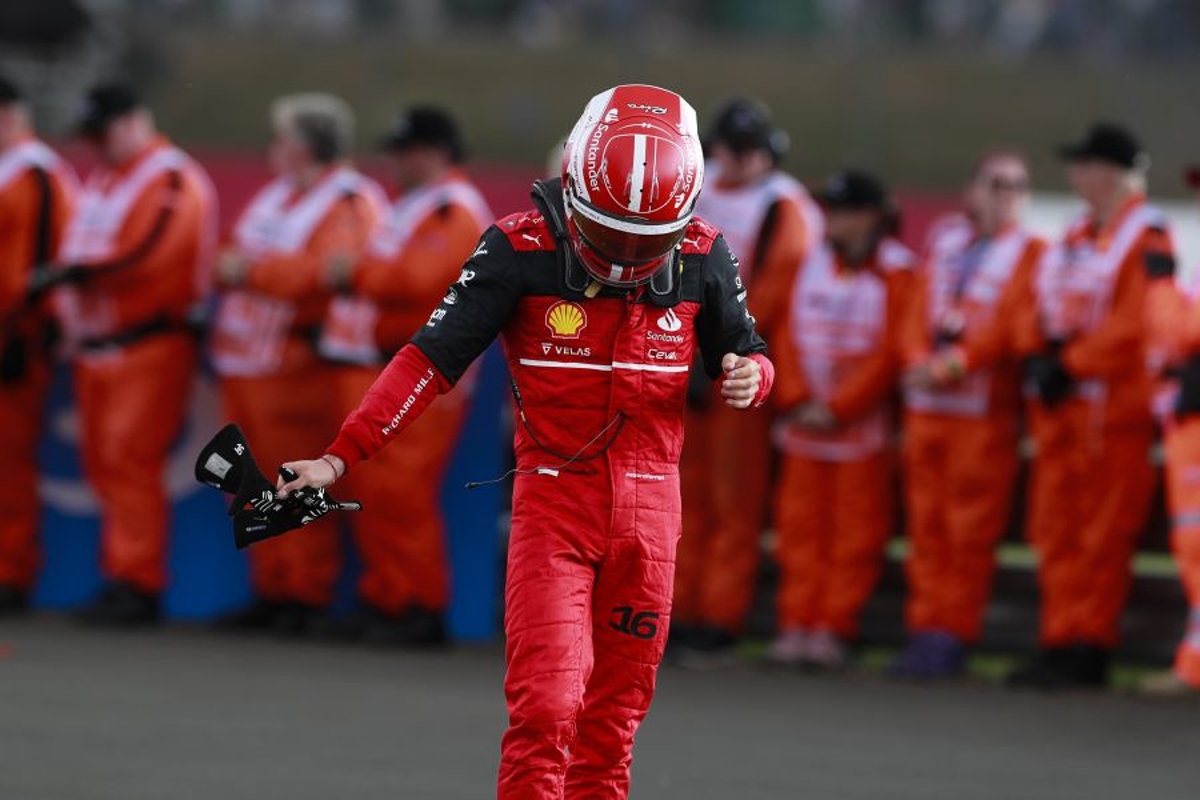 Charles Leclerc has revealed he pleaded with Ferrari to remain on the medium tyre before the strategy error that cost him the Hungarian Grand Prix.
The Monégasque had made his way to the front of the pack at the halfway stage of the race after completing a move on Mercedes' George Russell, before stretching out a five-second advantage.
But after Max Verstappen pitted for Red Bull on lap 39, Ferrari decided to cut its driver's stint short and swap to a set of hard tyres, a move that proved fateful for Leclerc's race.
He was instantly swamped by the Dutchman before pitting just laps later to switch to softs and eventually finish sixth, adding to the long list of failings from the Scuderia this season.
"I said I wanted to stay on the medium as long as possible and so yeah, we need to understand why we went to the hard," explained Leclerc.
"I made it clear I wanted to keep the medium as long as possible but we pitted very early for the hard, which we need to understand why.
"A race like this is frustrating and we need to get better as a whole - it feels like there is always something going on, reliability, mistakes, whatever.
"We need to be better at putting a weekend together, we will try to use the few days we have to reset but also try to analyse and understand where we need to be better and what we can do to be better because it is extremely important."
Ferrari must understand how to get better
The gap between Verstappen - who went on to win despite starting 10th - and Leclerc now stands at 80 points as F1 heads into its traditional summer break.
The Ferrari driver had suggested ahead of the weekend that he would need to win every race to remain in the championship hunt but conceded after the race: "Before thinking about the championship, to be honest, I just want to understand and as a team, we need to understand what we need to do to get better.
"Otherwise, it is going to be very difficult."
Additional reporting by Ian Parkes