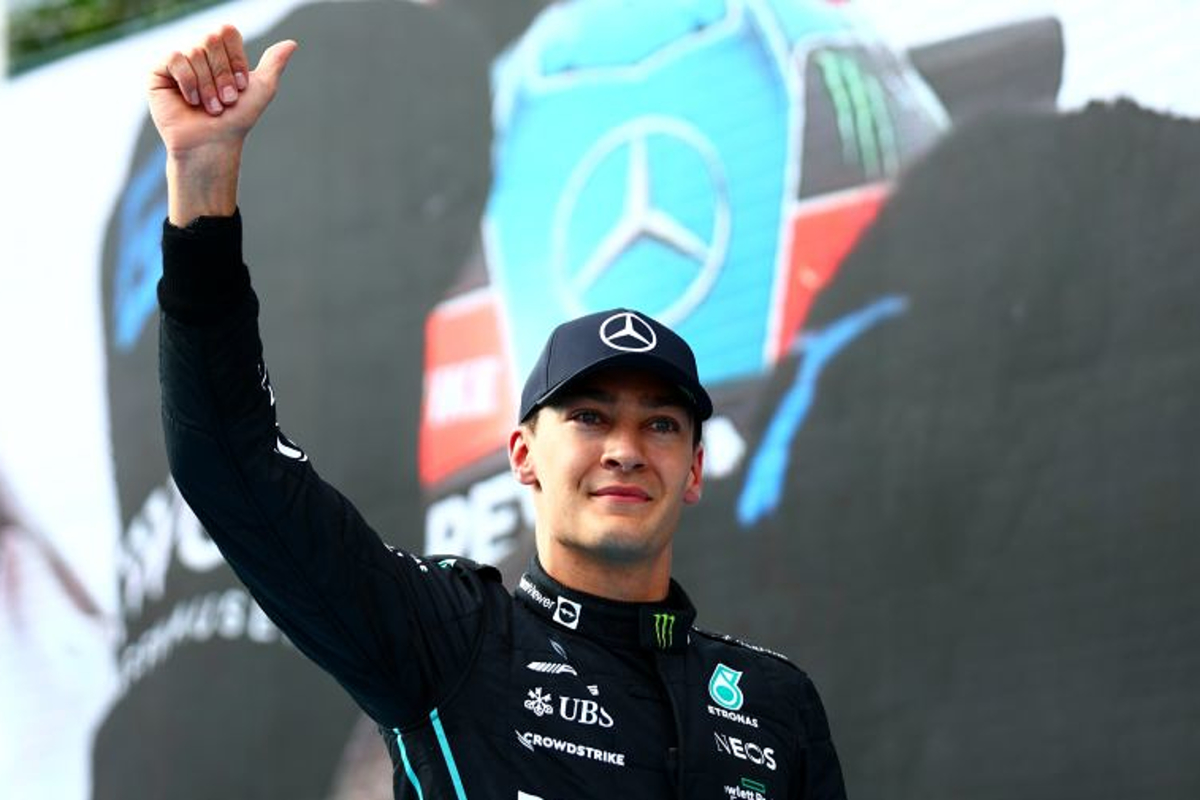 Russell "could have done better" from maiden pole
Russell "could have done better" from maiden pole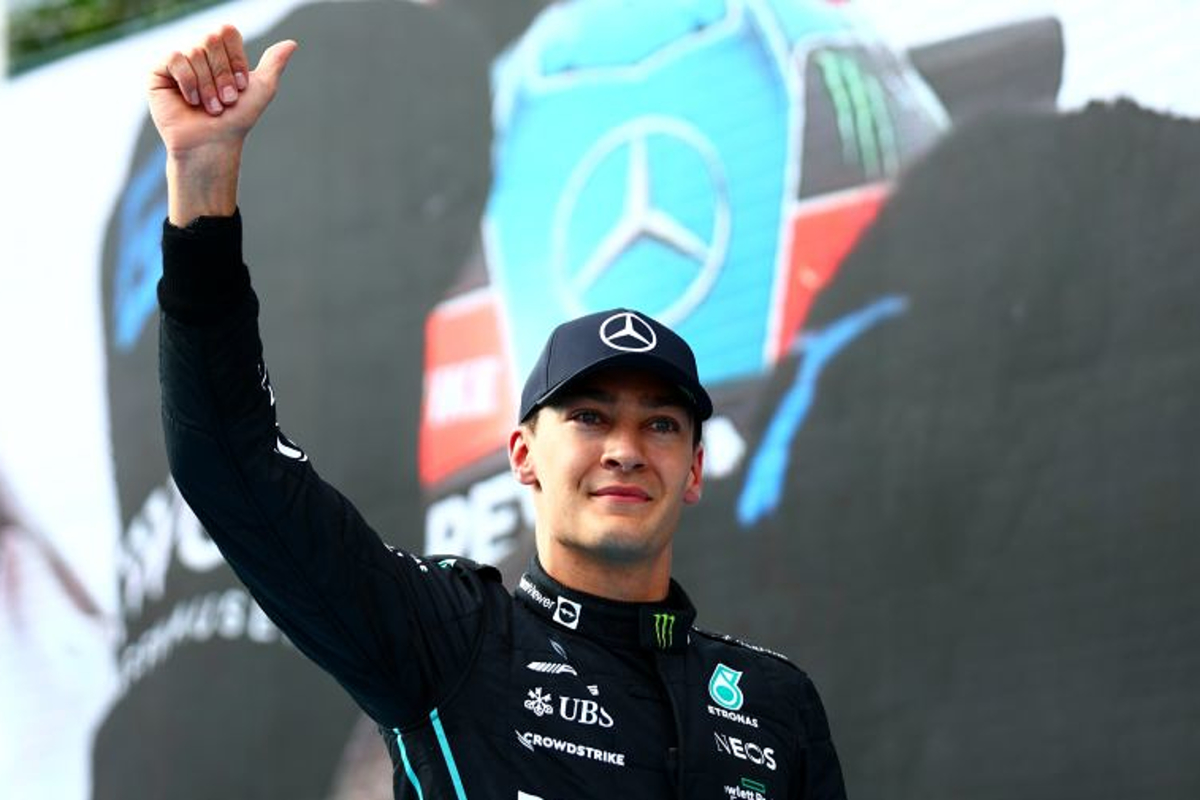 George Russell has conceded there is 'a lot I could have done better' despite finishing third at the Hungarian Grand Prix.
The polesitter was unable to stay ahead of the pack and eventually finished crossed the line behind winner Max Verstappen and team-mate Lewis Hamilton to complete the second consecutive double podium for the Silver Arrows.
The performance at the Hungaroring was in stark contrast to the early stages of the season where both Russell and Hamilton were well adrift of Red Bull and Ferrari.
But despite another strong result, Russell conceded: "I am sure there is a lot when I look over I could have done better.
"It was challenging to manage the tyres, we pitted quite early on both stints so you are trying to eke the tyre out to the end but trying to push as fast as possible at the same time.
"So a bit of a challenging position to be in but nevertheless, pleased to come away with the podium."
Rain hampered Russell progress
Russell led for the first 30 laps before being passed by Charles Leclerc, the Ferrari driver eventually finishing sixth after another questionable strategy from his team.
Rain was a constant threat across the 70-lap duration and when spots began to fall towards the end of the race, Russell believes this hurt his performance.
"When it started spitting at the beginning and we were on the soft tyres, I thought we were on and we made a really strong start, it was a good first stint," said Russell.
"Towards the end on the mediums, when the rain started to come down, I really struggled, losing a bit of temperature.
"Again, an amazing job by the team, pole position yesterday and a double podium, we are definitely making progress so really proud of the work everybody has done."