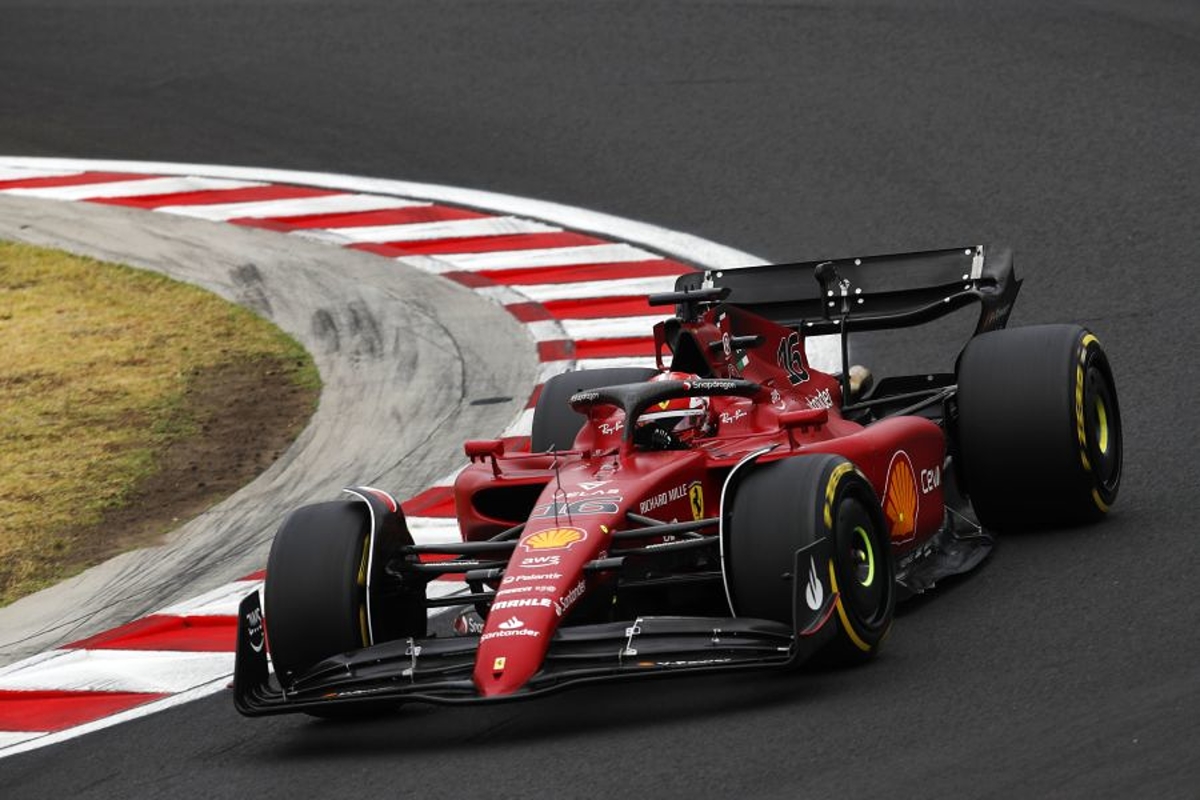 'Whoever did the tyre strategy, you better run' - F1 fans react to Scuderia strategy blunders
'Whoever did the tyre strategy, you better run' - F1 fans react to Scuderia strategy blunders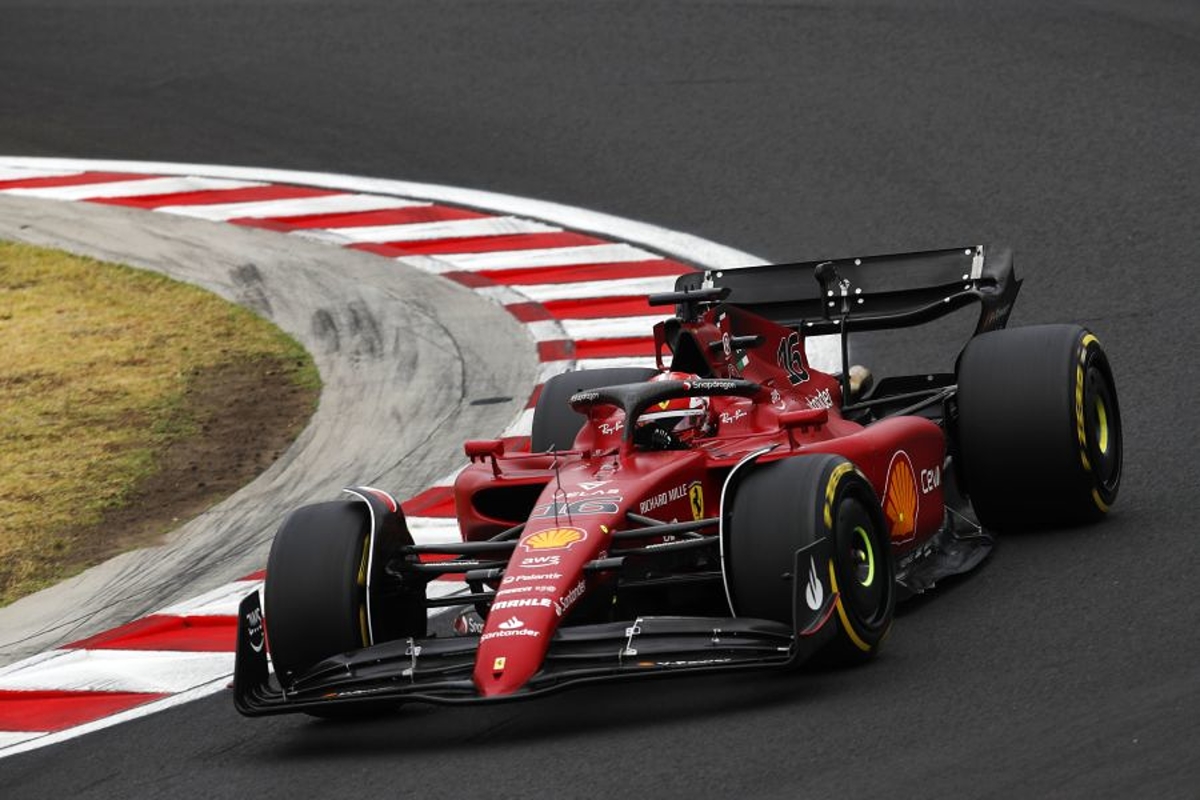 Formula 1 fans were left unimpressed again as Ferrari's strategy once again proved their own undoing.
Slow pit stops and poor tyre strategy affected the impact of Carlos Sainz and Charles Leclerc at the Hungarian Grand Prix, leaving supporters bemused.
Leclerc was put on hard tyres for his second pit stop, which caused him to lose position to championship leader Max Verstappen and call the team on the radio to tell them "F***. These tyres are s***."
Sainz was the victim of two slow pit stops, seeing him lose positions to his rivals despite having briefly led the race.
Former Formula 1 driver Marcus Ericsson and TV presenter Jeremy Clarkson also weighed in on Ferrari's failings, criticising their team strategy.
Ferrari are fucking themselves over each race it's genuinely difficult to watch

— Maria (@_maria_F1) July 31, 2022
My cat would do a better job than Ferrari's strategists (I don't have a cat)

— Battery Voltas (@BatteryVoltas) July 31, 2022
No one in the history of mankind has failed at their job as much as Ferrari strategists and still kept it.

— Ferrari News 🐎 (@FanaticsFerrari) July 31, 2022
RB doesn't even need to try, they can just turn up and Ferrari will somehow let them win, even from P10/P11.

— Ky (@FiftyBucksVT) July 31, 2022
How is Ferrari constantly managing to mess up their races one way or another!? Crazy #F1

— Marcus Ericsson (@Ericsson_Marcus) July 31, 2022
Ferrari's pit strategies: pic.twitter.com/qmZDdcHWrH

— Darian Gilliam (@BlackFlagMatter) July 31, 2022
Ferrari strategy team engineering a P6 for Leclerc when he should've been leading... #F1 #HungarianGP pic.twitter.com/603CDsWkvO

— Rob Myers (@RobLMyers) July 31, 2022
Ferrari doing a 3 stop with Leclerc and yet on F1 22 it'll always be a 1 stop race, SMH sort it out @Formula1game 🤣😭

How have they got it THISSSS wrong

— Aarav (@_aarava) July 31, 2022
Me watching Ferrari shit show everyweek. pic.twitter.com/0f0hmImqZx

— Nithyanand (@The_F1fanatic) July 31, 2022
Whoever did the tyre strategy, you better run#HungarianGP pic.twitter.com/Cg92xv2gwZ

— tami. (@Vetteleclerc) July 31, 2022