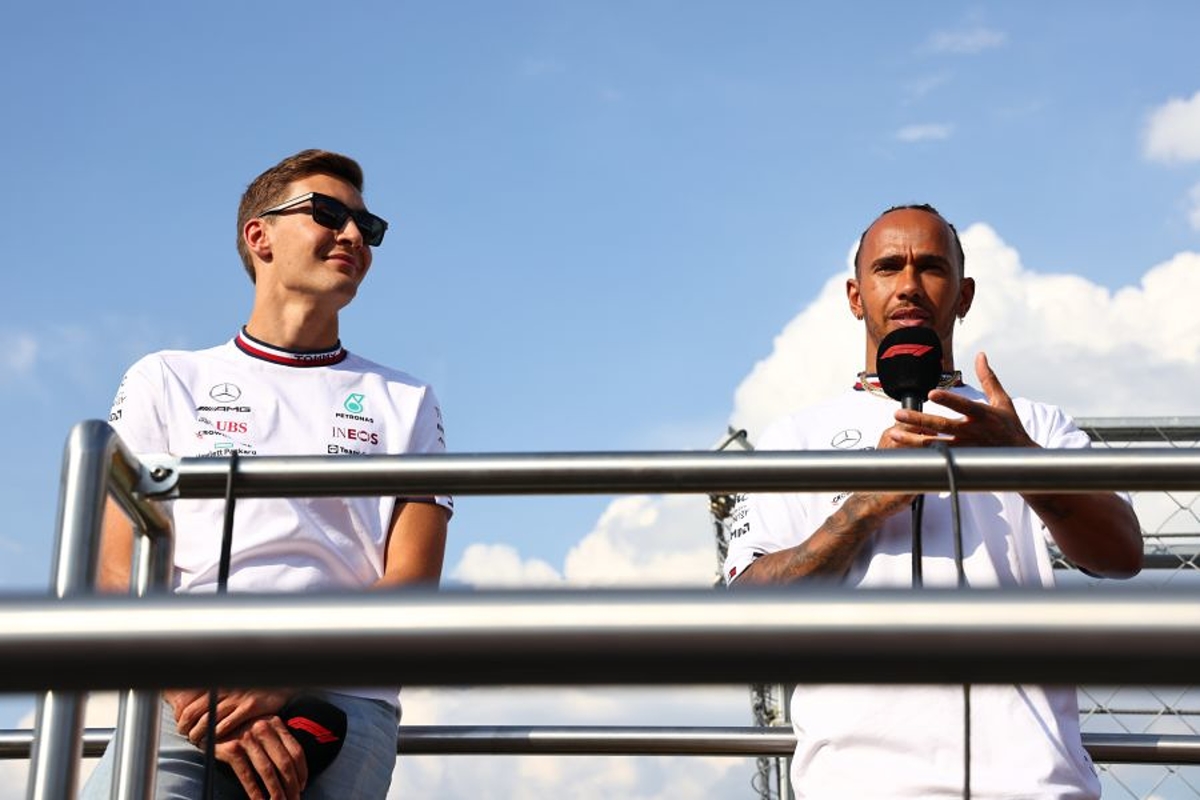 Wolff reveals Hamilton bitter pill but Russell a "champion in the making"
Wolff reveals Hamilton bitter pill but Russell a "champion in the making"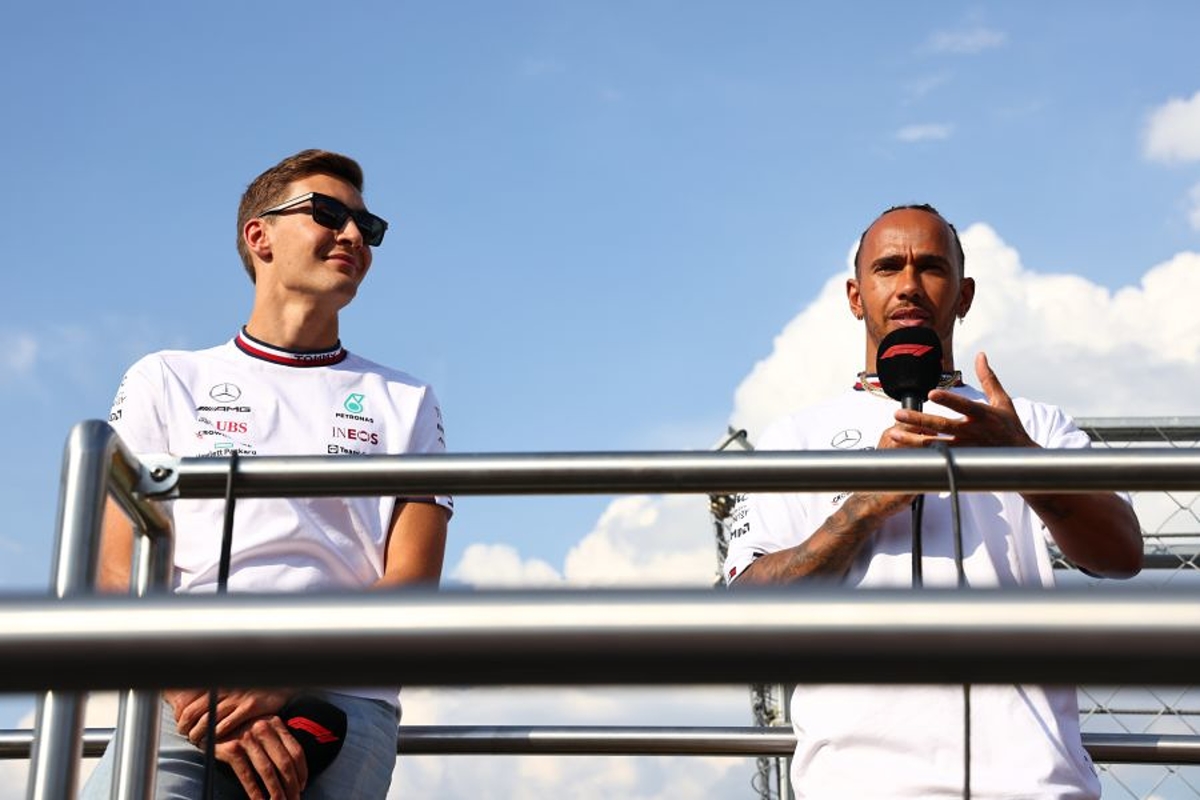 Toto Wolff feels Lewis Hamilton was left feeling immensely frustrated on a day when George Russell showed he is a future F1 champion in the making.
Qualifying for the Hungarian Grand Prix proved to be a bitter-sweet day for Mercedes as Russell scored the first pole position of his career, while Hamilton suffered a DRS issue on his W13 the seven-time champion felt denied the team a front-row lock-out.
The pace of Mercedes came as a shock to many after Friday's practice travails and added misery in FP3 when both Russell and Hamilton bemoaned the car's failure to generate heat in its tyres in the wet conditions.
But like a light switch being flicked on, Hamilton and Russell were first and second quickest in Q1, and the result could have been similar in Q3 but for Hamilton's DRS problem that would have left him exasperated, according to Wolff.
"Certainly, the frustration for Lewis is immense," assessed Wolff.
"It's the first time the car is quick enough to fight for a pole position and his DRS gets stuck.
"It can't possibly be worse in the context of having fought so hard all year to have a quick car.
"And then your team-mate - and I have no doubt he thinks absolutely deserves to be on pole - is right there.
"But he is really good at compartmentalising and digesting, and I have no doubt tomorrow is another day.
"There are a few guys in front who I feel we have more race pace than them, he can get back there, and who knows what happens tomorrow."
The return of 'Mr Saturday'
During his three years with Williams, Russell delivered qualifying displays above and beyond the performance of his back-of-the-grid car, earning him the nickname of 'Mr Saturday'.
Following his move to Mercedes, the 24-year-old Briton has had to bide his time and wait for a car to again deliver and prove his worth.
Extolling Russell's virtues and where he feels he is heading, Wolff remarked: "It's George's first pole position and that will always be something special for him, and us, because it's a moment to remember.
"George had his extraordinary performances in the junior series and he had it at Spa in the rain [qualifying second last year]. This is just another milestone of the many he's going to achieve.
"George is a champion in the making. He was a champion in all the junior categories, in F3 and F2 as a rookie.
"We would never have put him in a Mercedes if we never believed he could be a future world champion."