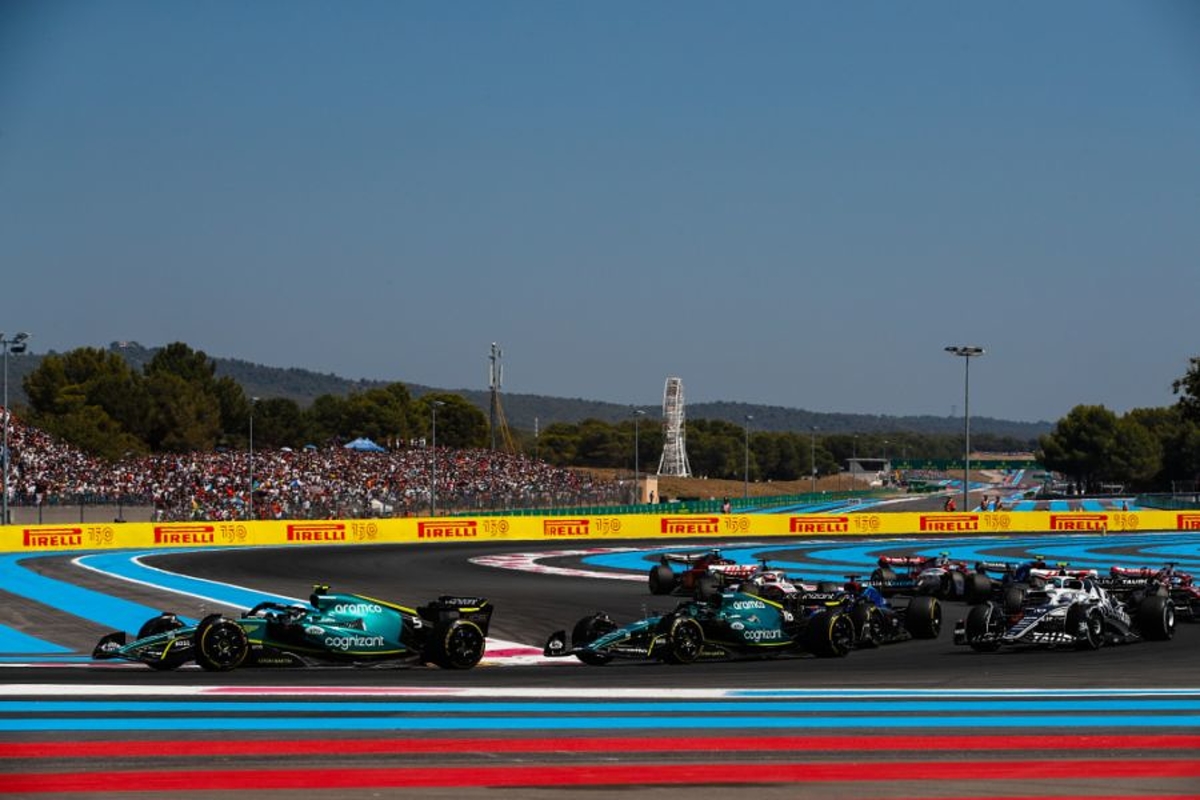 F1 and FIA warned of "critical" issue
F1 and FIA warned of "critical" issue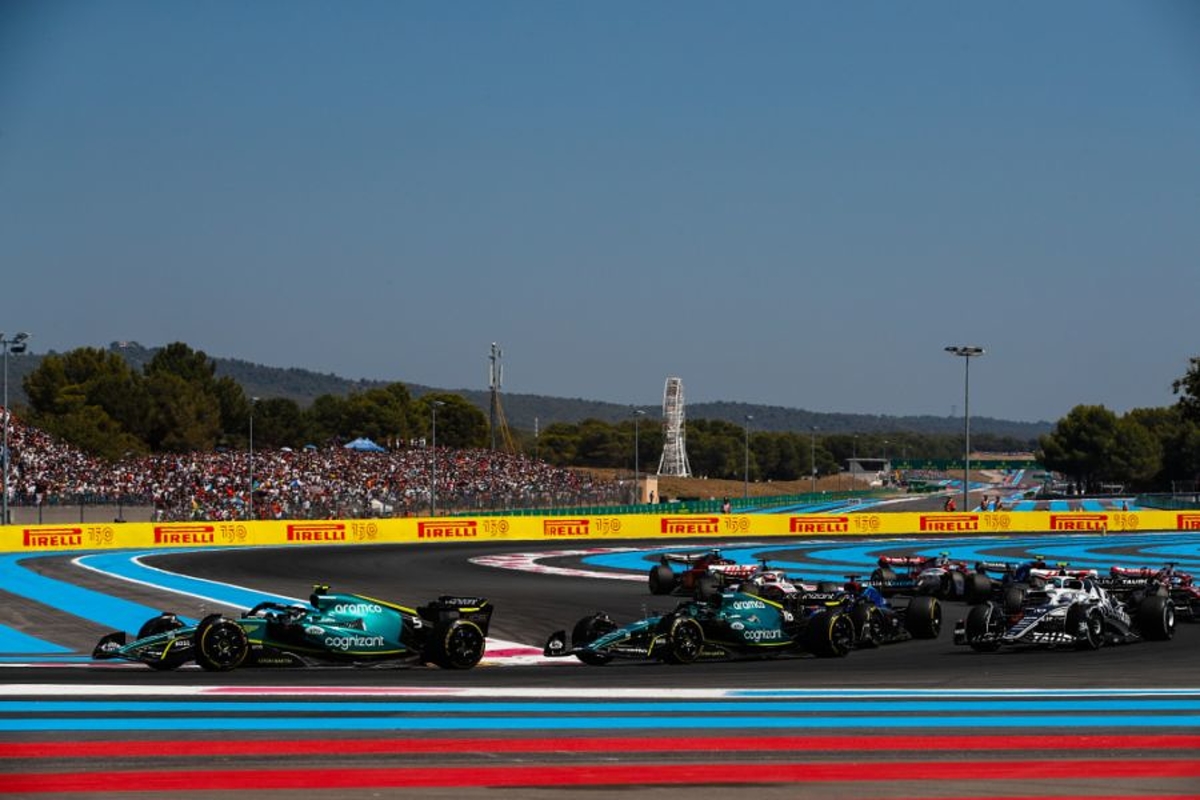 McLaren team principal Andreas Seidl and Aston Martin counterpart Mike Krack have both warned F1 and the FIA that "time is critical" with regard to prospective regulation changes for 2023.
The sport's governing body ruffled feathers with a technical directive due for the Belgian Grand Prix aimed at tackling porpoising, citing safety concerns over driver health.
Certain teams such as Red Bull and Ferrari are disappointed with the TD, but further concern has been raised over potential technical regulation changes for next season.
"No issues, I do not expect any major changes in the ranking up and down the pit lane," said Krack, referring to the technical directive.
"In 2023, - if it is right or not right - the most important is we make a decision because we need to make some calls for next year's cars.
"The later this gets the more expensive this gets, the more dragging everything is, so the most important is to have a decision as soon as possible."
Seidl added: "Time is critical [for 2023] but I am sure we will find a solution in the next weeks."
Krack dismisses court threat
Christian Horner has been staunchly against any changes to floor regulations given Red Bull's compliance with aero and mechanical bouncing.
But dismissing a visit to court due to potential disagreements, Krack explained: "I don't think there will be a legal fight between the parties.
"I think we will find a solution, as we have done with many things lately, but it is 10 past 12, it is time to move on."