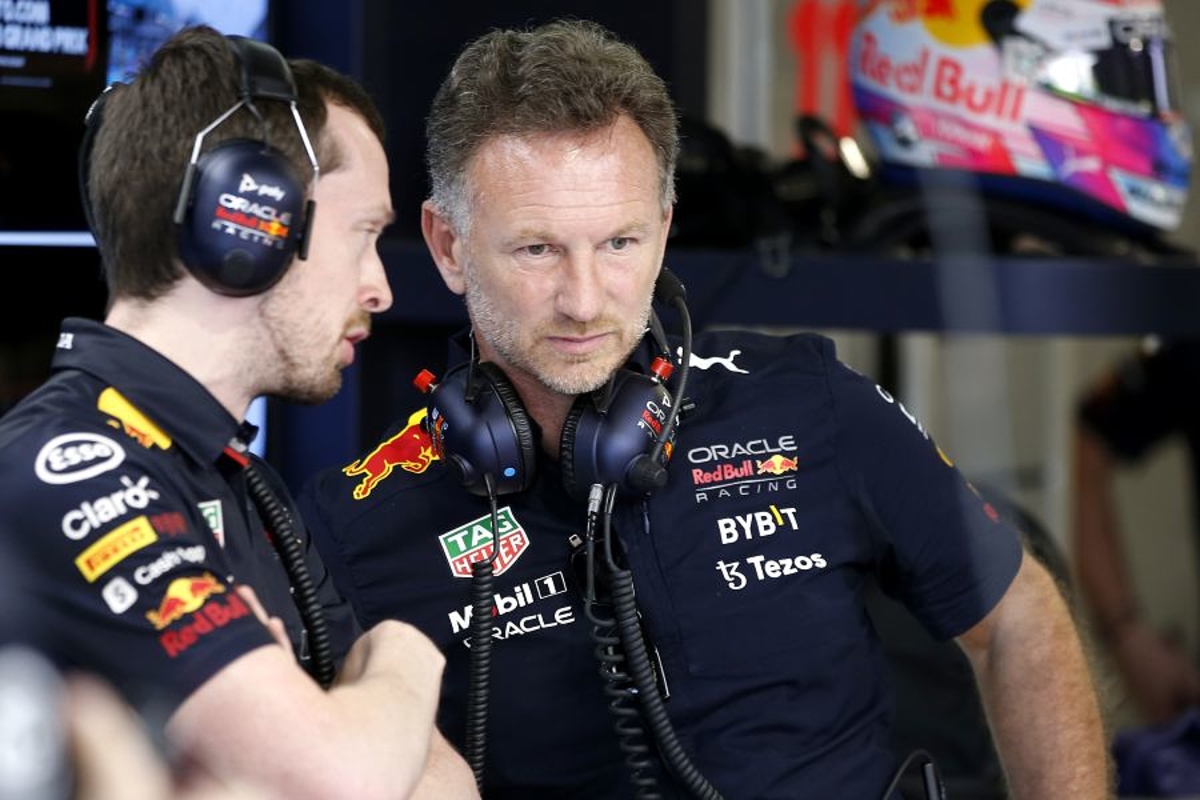 Horner predicts new 'wacky' F1 arms race if rules are changed
Horner predicts new 'wacky' F1 arms race if rules are changed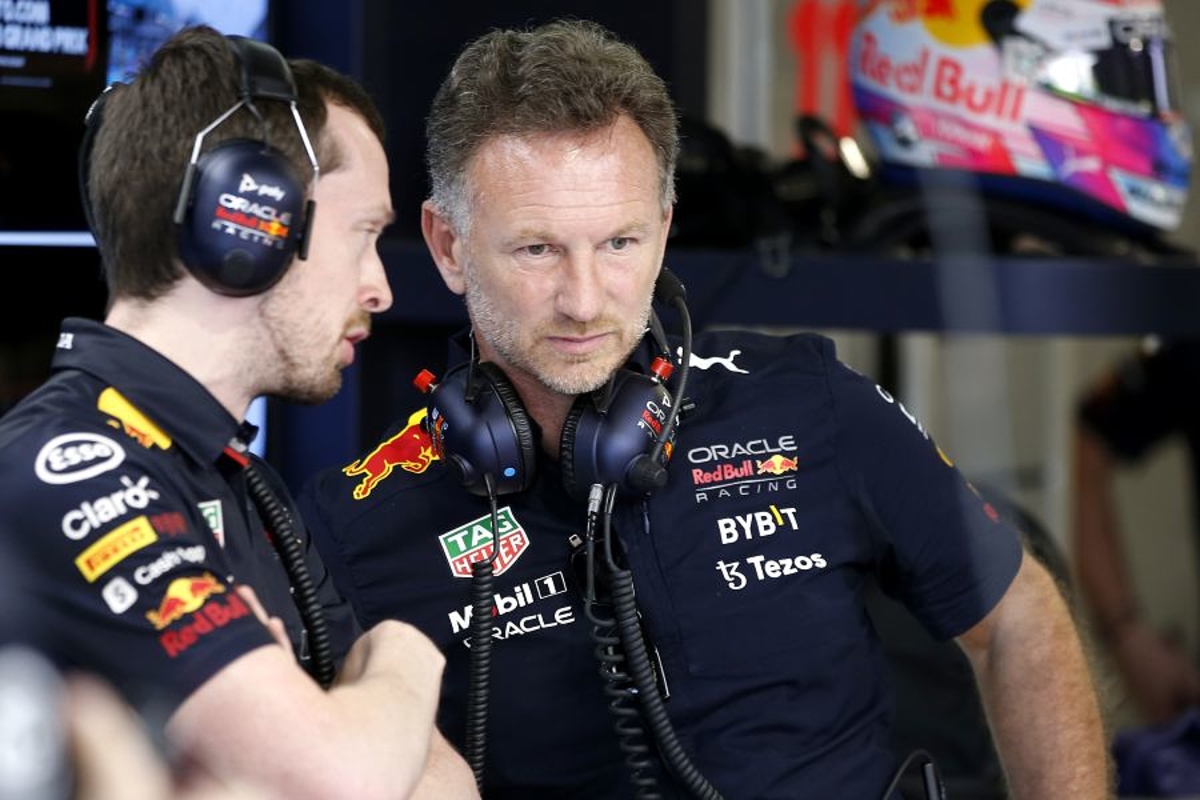 Christian Horner has suggested teams may become involved in a 'wacky elastic race' if changes to F1's technical regulations are pushed through for 2023.
The floor of F1's new generation of cars has been thrust into the spotlight by the upcoming technical regulation aimed at tackling porpoising, albeit with further changes being discussed for next season to additionally improve driver safety.
Red Bull team principal Horner has been against both, calling for "common sense and a bit of compromise".
He added: "The problem is, again, within the current regulations, you have different amounts of wind tunnel time available based on where you are in the championship.
"At this late in the day, we're at 10 past midnight for next year, and if you're looking at a fundamental change, that can have significant consequences.
"So, I think there is an appetite, hopefully, for a sensible compromise.
"It's not just about the raising of the floor height, or the throat height, which can have an impact into components that you wish to carry over for next year."
Horner points to unintended consequences
With change often comes exploitation in F1 as engineers seek to push the rules to their limits.
Suggesting a potential issue with the prospective changes, Horner said: "I think that there are other tests regarding increasing the load test on the leading edge of the floor, for example.
"We don't want to get into some aeroelastic race, that whilst the height of the floor is raised, that the elasticity becomes the flavour of the day, and we all end up chasing, you know, wackier elastic concepts.
"So I think it's important that the whole package in its entirety is dealt with rather than cherry-picking single elements."