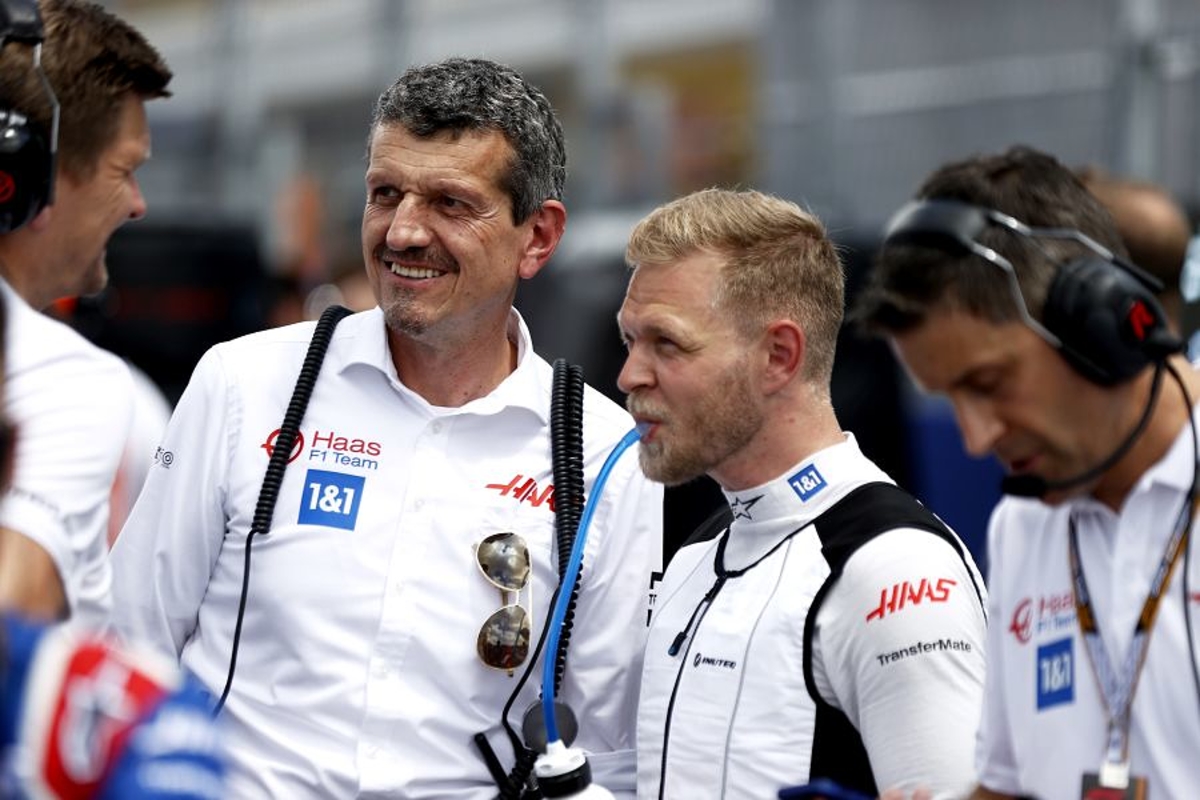 Haas finally unveil upgrades as Mercedes add small details
Haas finally unveil upgrades as Mercedes add small details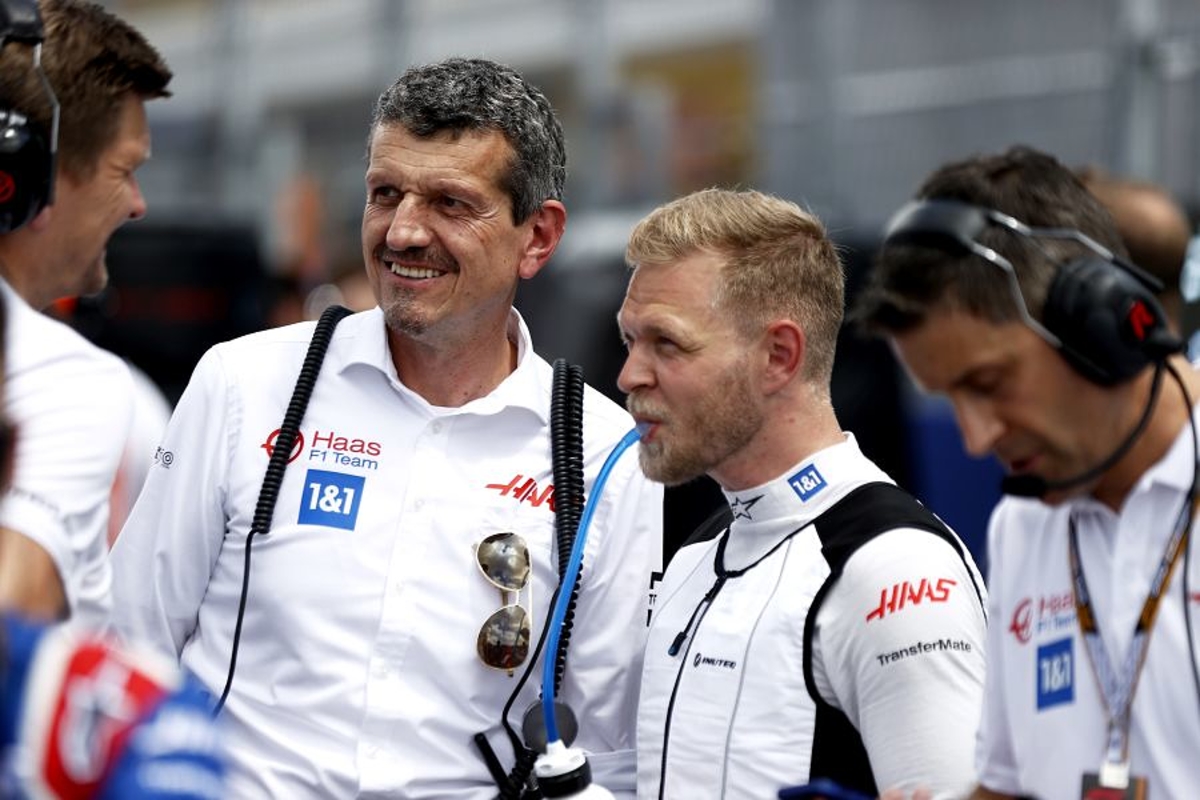 Haas has finally revealed the details of its single upgrade package this season ahead of the Hungarian Grand Prix.
The American team has so far performed above expectations with a car that has not been updated since the beginning of the campaign, lying a creditable seventh in the constructors' standings.
For this weekend's race at the Hungaroring, Kevin Magnussen will try out the raft of updates on the VF-22, with the hope then they will be applied to Mick Schumacher's car for the first race after the summer break in Belgium.
The key area is a new floor body, which the team claims has been "changed substantially in flow-area evolution" to "better interpret the 2022 regulations in order to increase downforce and better manage ride-height sensitivities".
In addition, there are new floor fences and floor edge, working in tandem with the floor body, with the fences, in particular, "better optimised in curvature and orientation".
The car also sports a new coke/engine cover which has been "evolved with greater diffusion on the top deck and smoother transition between pod front and coke sidewall".
At the rear, there is "an additonal cooling exit around the rear suspension legs" which have had a complete revision of their aerodynamic fairings.
The cooling louvres have also been improved, along with the rear corner, with the rear brake redesigned at the leading-edge lip, while the winglets have been revised in number and profile/camber details.
Of the other teams, Mercedes has new tips to the rear wing and an increased camber beam wing, aiding the W13s to deliver maximum downforce for the Hungaroring.
A slat has also been added to the halo fairing which helps control the flow over the halo, ensuring the flow remains attached and improving it to the rear of the car.
Aston Martin also has a new rear wing to ensure there is maximum downforce, while Red Bull and Alpine have made changes to the beam wings on their cars, again aiding downforce.
McLaren, meanwhile, has updated the diffuser with flow-conditioning surfaces that have been added to the underside of the floor "to improve local-flow structures across the operating range".
There is also an updated front corner that features modified internal ducting and an increased exit area, resulting in improved front-brake cooling.