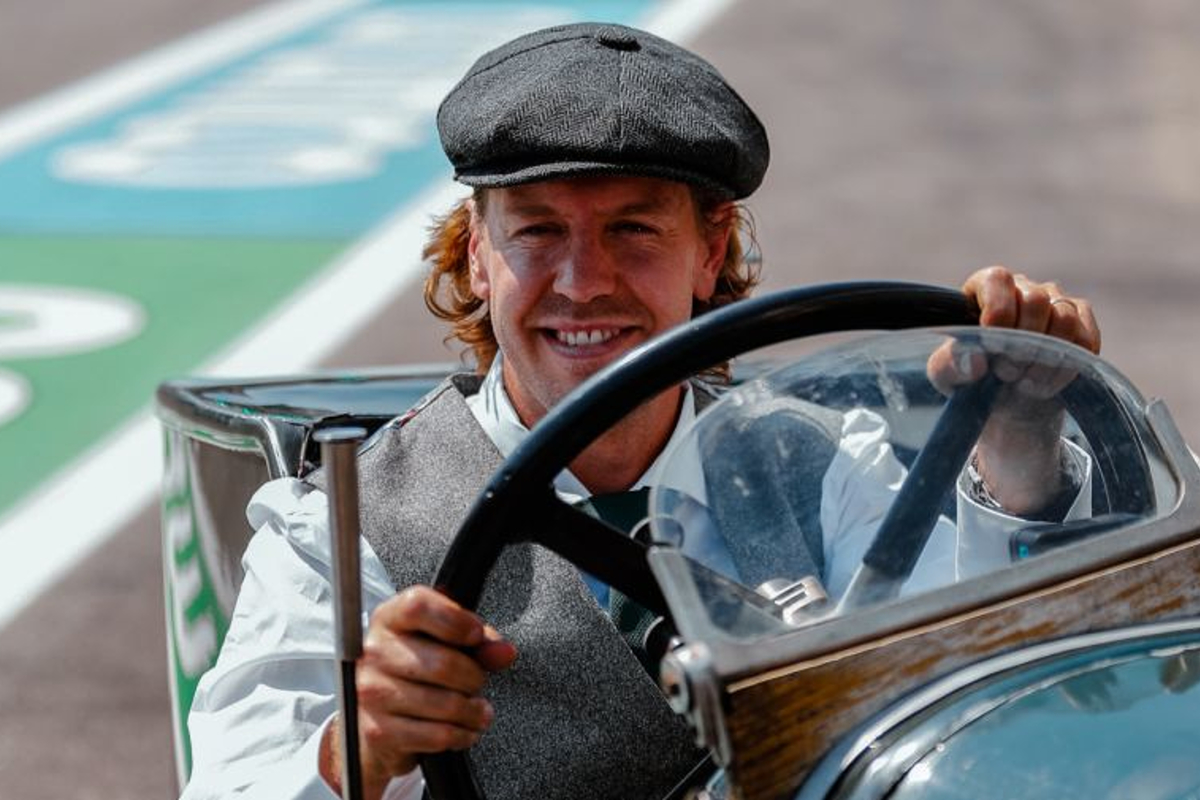 Vettel "scared" of future hole in his life
Vettel "scared" of future hole in his life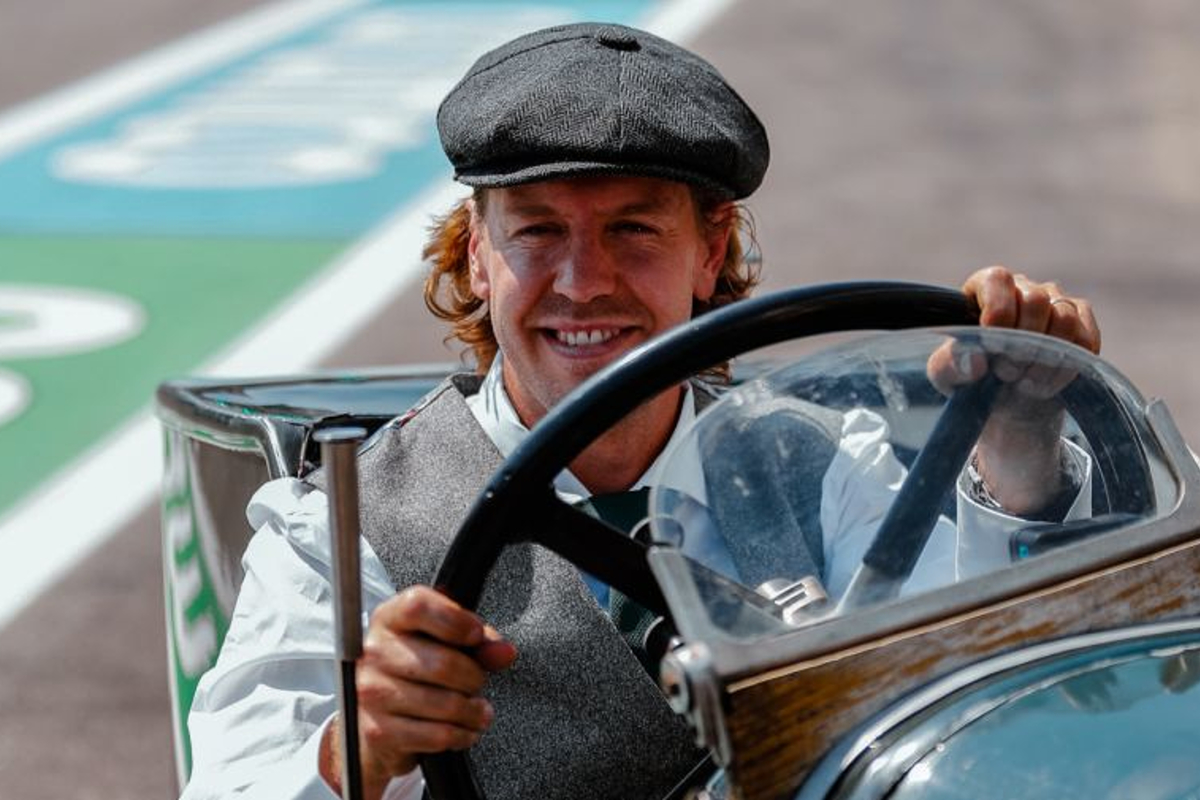 Sebastian Vettel has revealed to feeling "scared" as to what the future holds after confirming he is to retire from F1 at the end of the season.
Four-time F1 champion Vettel, who has become increasingly vocal over his concerns about the environmental impact of the sport, said "family and other interests" had now outweighed his desire to keep on racing.
The 35-year-old German, however, is now concerned there will be a hole in his life he will be unable to fill.
Speaking about what lies in store, Vettel said: "The way I am working is I am always looking forward to what is next.
"I have said that the best race is still to come, which obviously is, you could say, bullshit if I am stopping. Which race is going to come if you are not racing anymore?
"But I'm referring to it in a bigger picture as in life and for every sportsman and woman, probably the biggest challenge is waiting for us once we decide to do other things.
"That is what I am facing and, in all honesty, I'm also scared of what is coming because it might be a hole.
"I don't know how deep it is and whether I will get out of it but I think I have lots of support, lots of people that have helped me along the way so far and will continue to help me and give me direction and guidance.
"Hopefully, I will make the right decisions in the future to progress and become a better version of myself in 10 years' time."
Vettel - Pandemic gave time to reflect
Vettel made his F1 race debut with BMW Sauber back in 2007 and competed for Toro Rosso, Red Bull - where he won his four world titles - and Ferrari before making his final team move to Aston Martin at the start of last year.
He was still at Ferrari when the global pandemic delayed racing just before the start of the 2020 season, something he said gave him time to reflect and made him realise he was not yet ready to hang up his gloves.
"I think it gave us all the time to reflect on where we stand, where we are, what we want to do," said Vettel.
"It's surprising to see how quickly all of this has been brushed away by just the normal day kicking back in, which is good in one way, maybe not so good in other ways.
"Before then I was already having the first questions and thoughts, before 2020 and the pandemic, but obviously I made a decision in 2020 to carry on rather than stopping.
"Changing team, finding a new challenge, new environment, there were still a lot of questions that I wanted to answer.
"I feel I have a very clear picture today about them. I didn't win races since then, but I don't think I had to or needed to. It was more between me and myself to sort these things out."
Additional reporting by Ian Parkes