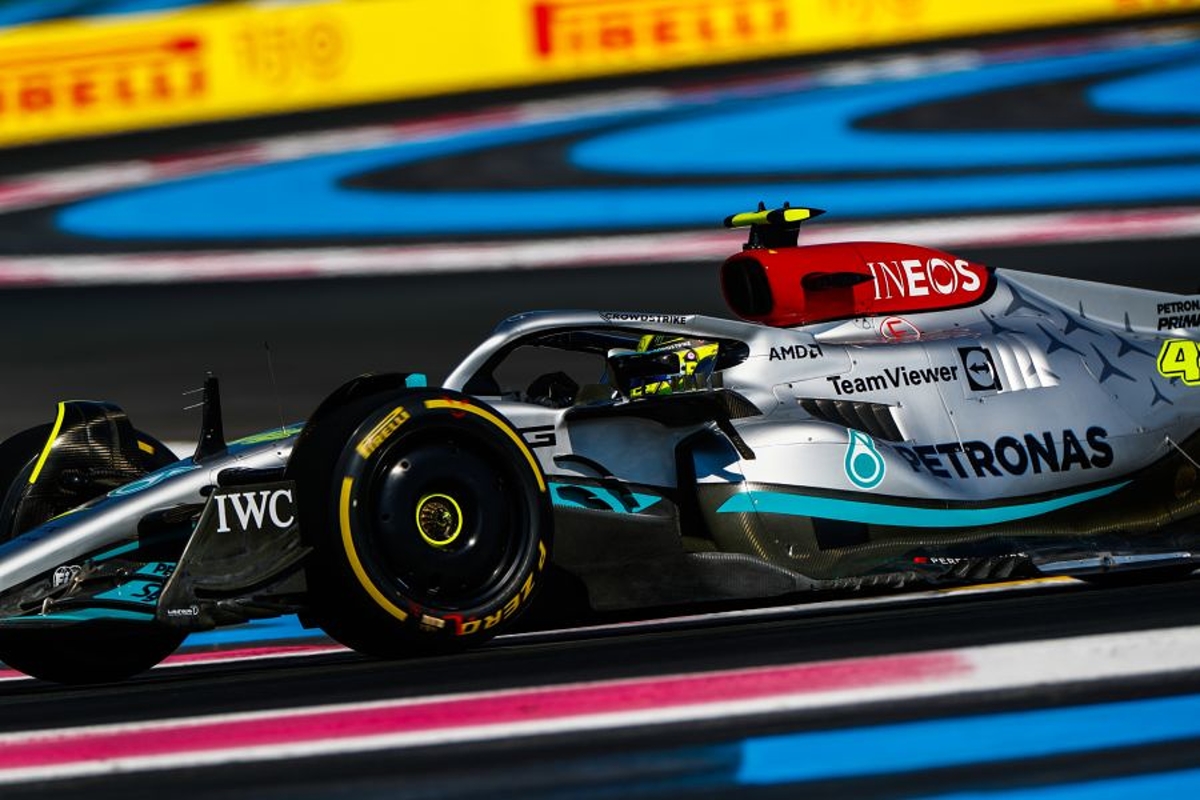 Mercedes retain realism over improvements
Mercedes retain realism over improvements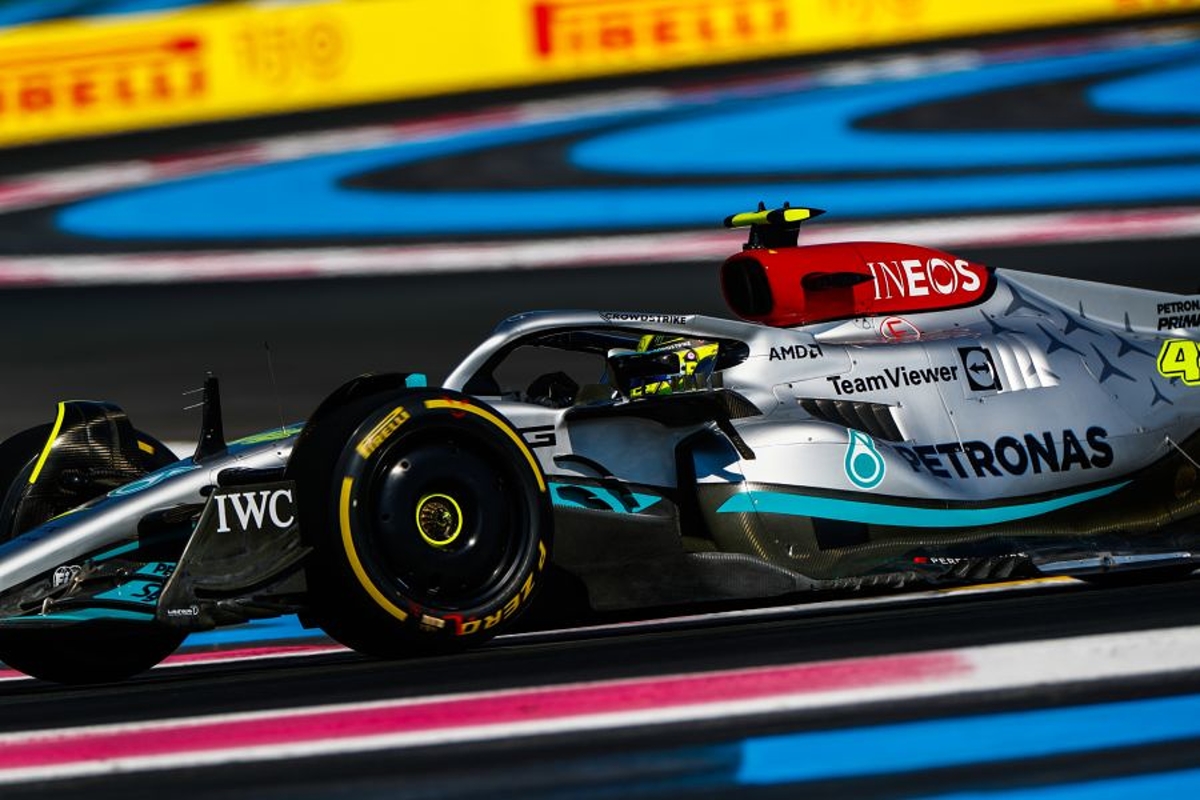 Mercedes motorsport strategy director James Vowles has insisted the team is holding onto realism as it inches closer to the battle for F1 race victories.
The Silver Arrows have enjoyed a steady improvement over the past two months, with podiums becoming frequent with the gap to Ferrari for second in the constructors' standings cut to 44 points.
Having secured a first double podium of the season at Paul Ricard last weekend, Vowles said: "I think where we are at the moment is, clearly, we are improving the car race on race and our race pace is getting there, but qualifying isn't at the moment.
"We are struggling to really get into the mix with them and there is going to be certain tracks like Paul Ricard and Silverstone where we are able to use that race pace to our advantage - Budapest less so.
"It's very difficult at Budapest if you start behind to move back forward through the field again. There are opportunities, it's just more difficult."
Mercedes need mistakes from others
The result came with Sergio Perez struggling to match Max Verstappen in the Red Bull all weekend whilst Carlos Sainz was hit with a back-of-the-grid penalty for changing his power unit.
"I think it's also fair to say there are weeks where it is difficult to distinguish between the two Ferraris and the two Red Bulls," explained Vowles.
"There are weeks where Perez's pace is similar to Verstappen or offset by simply a small amount.
"This weekend looked to be a larger difference and in the case of Sainz, he had engine penalties which meant he started from the back of the grid.
"Had he been in front, he was an incredibly fast car and it would have been difficult to beat, so we have an element of realism.
"We are here to improve and to move forward but we are not there yet. We need others to make mistakes and to pick up the pieces from it and move forward."