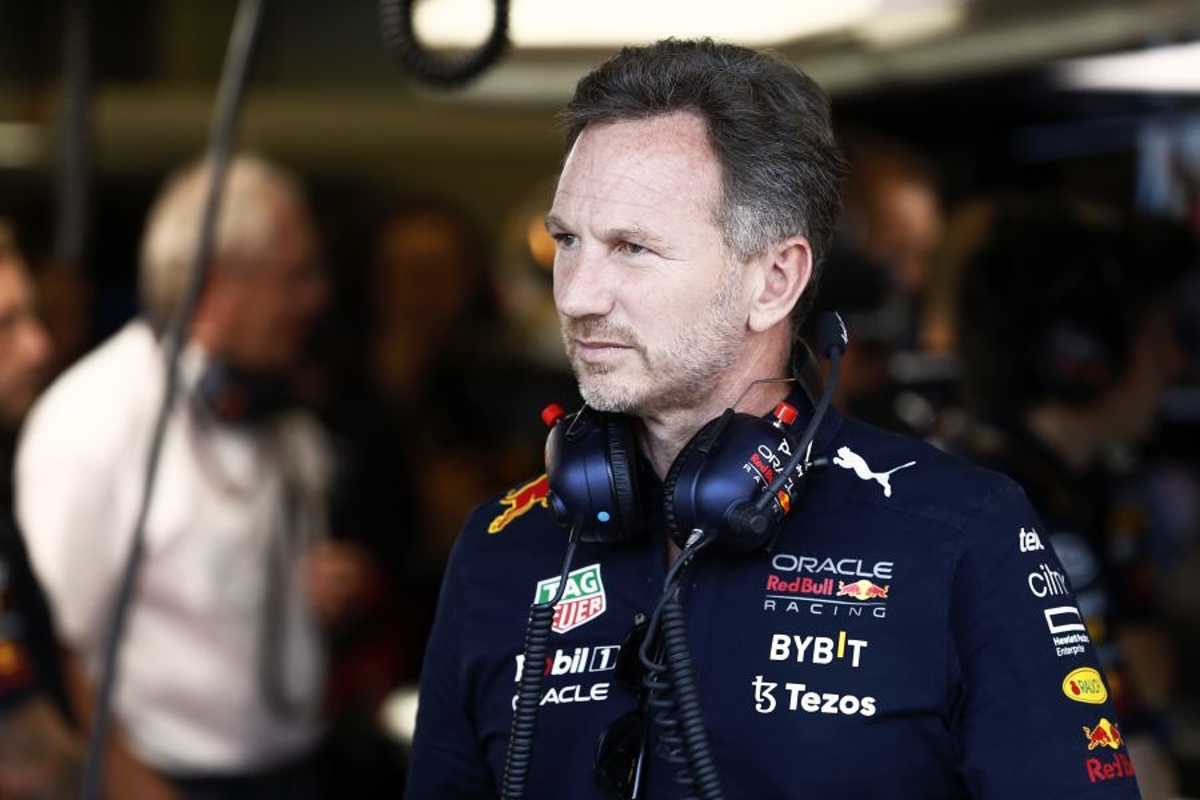 FIA's latest glitch sparks Horner concern
FIA's latest glitch sparks Horner concern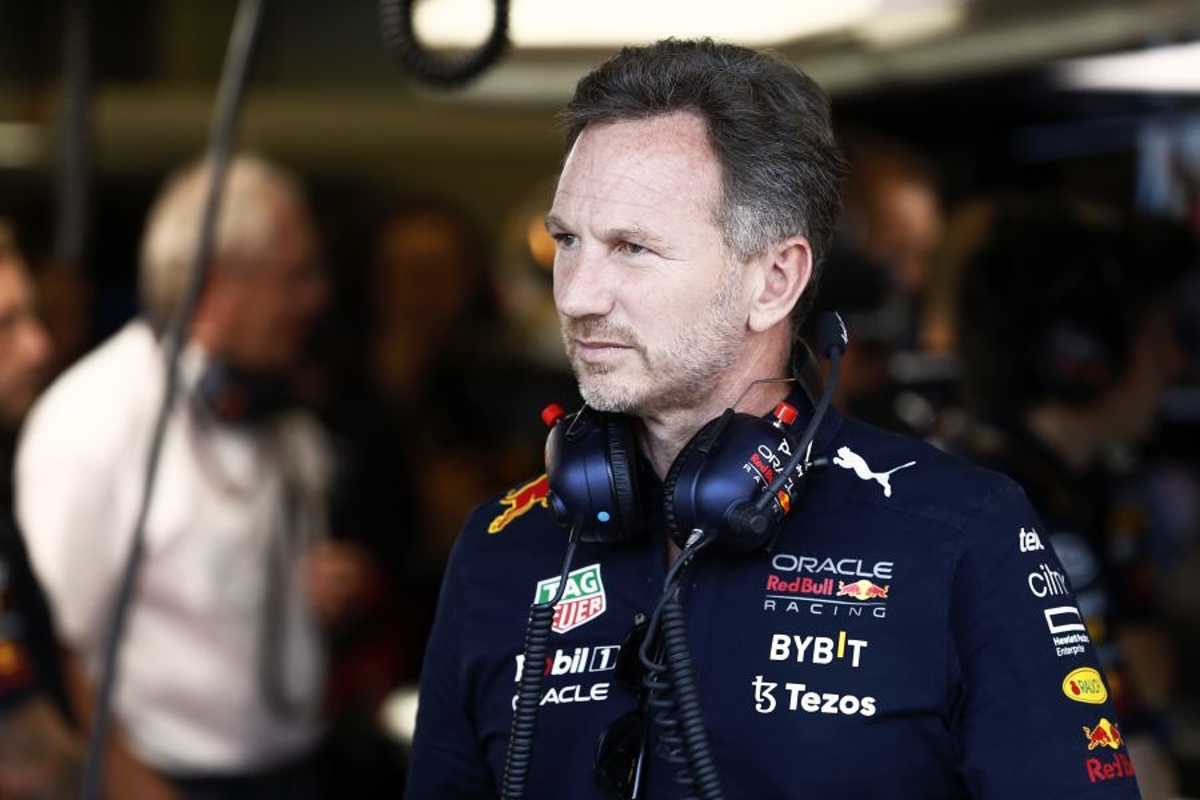 Christian Horner has conceded he is concerned about persisting problems within the FIA after another "glitch" at the French Grand Prix.
Sergio Perez was on course for a podium when holding off George Russell in the dying stages of the race at Paul Ricard, only to be jumped by the Mercedes driver at the end of the late virtual safety car period.
The Mexican was slow to react to the ending of the VSC as Russell swept past at turn 13, though Perez claimed there had been an issue with the system as the 'ending' message had been triggered around half a lap earlier.
The FIA released a statement explaining that there was a hardware failure that was swiftly dealt with as a secondary system kicked in.
But with it being the second failure of hardware for the FIA this season after power issues at Monaco, Horner was asked if the glitches were becoming a concern.
"Well, it's never good to have so many changes, particularly in a system that's been pretty well oiled over the years," said Horner.
"I believe there was another person that disappeared from race control, another long timer, and it's never ideal."
Asked to elaborate, Horner replied: "That's an issue you need to talk to the FIA about."
Citing Perez's incident specifically, the Red Bull team principal insisted: "We just want to understand the facts. There was some kind of glitch going on with the system."