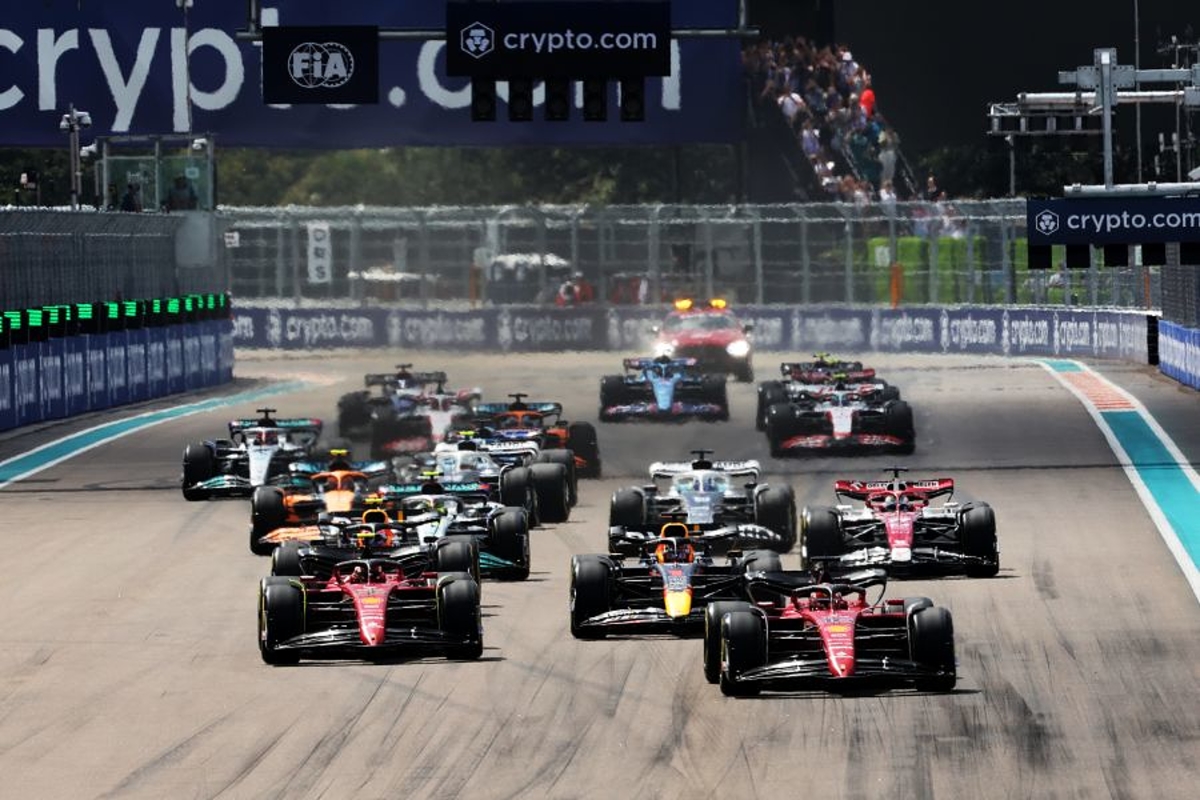 Miami Grand Prix impact revealed
Miami Grand Prix impact revealed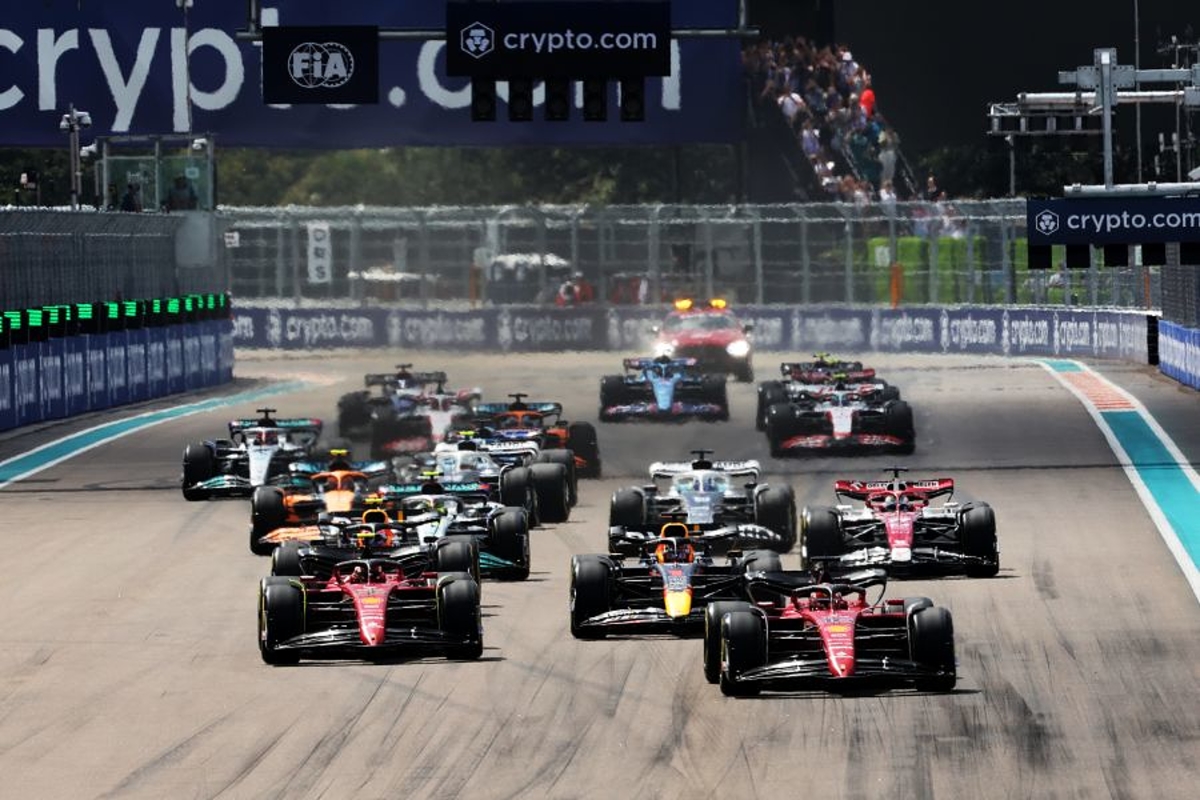 The impact of the inaugural Miami Grand Prix has been revealed with a $350million boost to the local economy.
Miami Gardens hosted the fifth round of the current campaign with the sport racing around the site of the Hard Rock Stadium - home of the Miami Dolphins NFL team.
Max Verstappen won the race ahead of Ferrari drivers Charles Leclerc and Carlos Sainz but the lasting impact of the event has now been put into numbers.
The event drew the focus of celebrities from all genres, whether it be music, film or sport as hospitality focus emerged across the weekend.
243,000 spectators visited across the three-day event, helping to boost the local economy to the sound of $349million annually - rivalling other events in the area.
The impact also supports over $100million in wages for some 3,000 workers local to the event who assisted in ensuring a smooth running of the first Miami GP.
Furthermore, a total of $50million in salaries were earned by 867 local employees during the development and construction for the event, with this phase producing an economic impact of over $140million.
TV figures soar at Miami
With visitors flocking to Miami for race week, the average spend per visitor in the city was $1,940 - a total almost double that of the average non-F1 visitor - with 84 per cent of visitors travelling to the city specifically for the race.
But back home, TV viewing numbers soared with 23 million viewers worldwide - 7.6 million tuned into qualifying with a further 15.4 million watching the grand prix proper.
This means the viewership grew by 27 per cent compared to last season's US Grand Prix at the Circuit of the Americas.
Race day viewership was up 106 per cent in the US compared to last year's event in Texas, while the impact on social media was clear for all as F1 smashed past the 19 million follower barrier - 1.4 million up on its start of year following.
Additional reporting by Ian Parkes