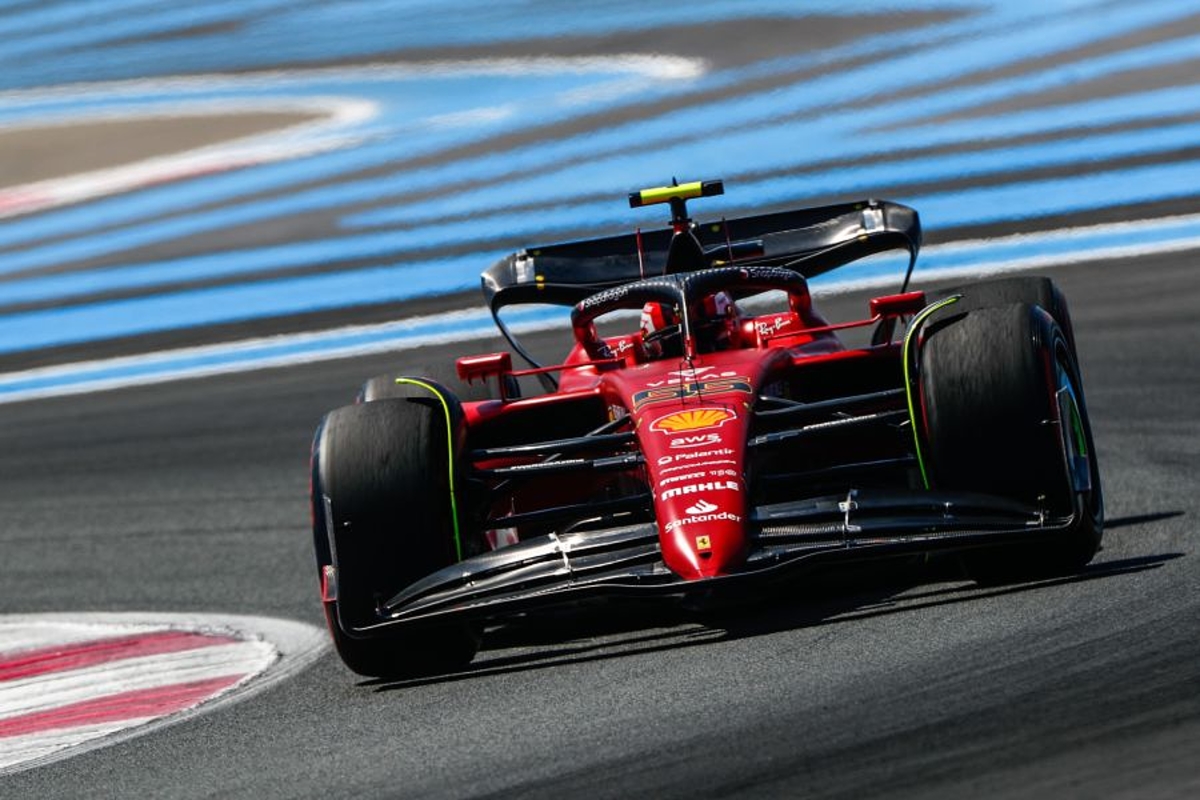 French GP TV delay made Ferrari strategy look "nonsensical"
French GP TV delay made Ferrari strategy look "nonsensical"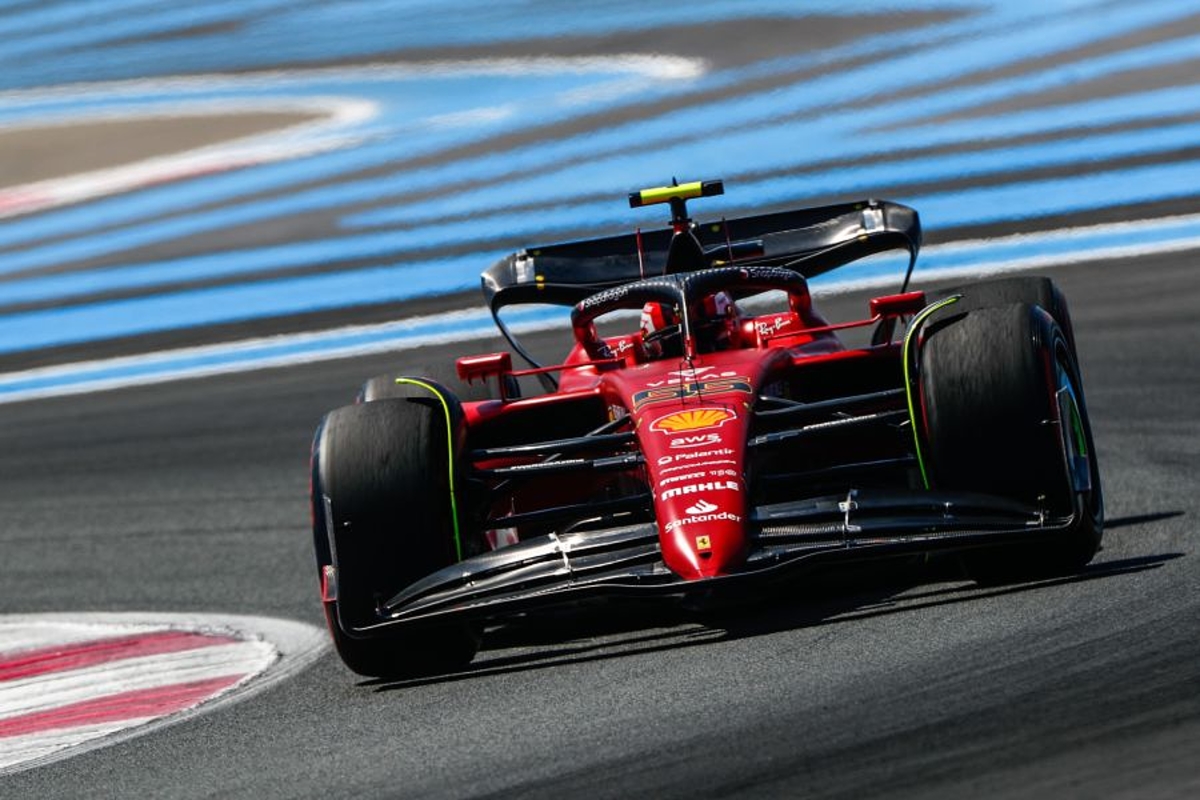 Ferrari's strategy director Inaki Rueda has blamed a delay in the TV broadcasting of the French Grand Prix for making the Scuderia's strategy with Carlos Sainz appear "nonsensical".
Sainz was passing Sergio Perez for third around the outside of the penultimate corner when his radio burst into life telling him to pit - or so the live broadcast from Paul Ricard would have had you believe.
But as explained in a Ferrari video, this was not the case.
"The way the television production feeds that data to the viewers has a delay in it," explained Rueda.
"In this case, you saw Perez and Carlos were fighting on lap 41 and we were talking to Carlos.
"We saw that Carlos could not overtake Perez on the back straight and on Turn 10, we actually called Carlos in.
"Of course, he was fighting with Perez. He thought he would have him the lap after and that is why he decided please don't come in, not this lap.
"Now, if you were watching the television live, that call came on the television feed at Turn 15, right after the pit entry, which is nonsensical because had we called the driver in so late, he could not actually have reacted to our call."
Why did Ferrari pit Sainz?
After taking a back-of-the-grid penalty for fitting a new power unit beyond the mandated allocation, Sainz had climbed to third before his final pit stop.
But due to an unsafe release in his initial stop, the Spaniard also had to serve a five-second penalty, taking the time lost in the pit lane to over 30 seconds.
But on old medium tyres, Ferrari believed there was no option but to stop Sainz.
"After the safety car, we were the only car on medium tyres while all of our competition was on hard tyres," Rueda added.
"That meant we had an edge on the, we would have had an edge on them for the first 20 lap where the medium was the strongest tyre.
"It also meant that we would struggle to go to the end on that medium tyre and furthermore, that the hard runners would be faster than us towards the end of the stint.
"The life expectancy of the tyre is around 25 laps and that stint, after the safety car, called for a 35 lap stint. So, we would have been 10 laps short.
"In these cases, when a driver goes past the life expectancy of the tyre, he has to nurse that tyre and drive very slowly otherwise he potentially risks having a tyre failure.
"Having a tyre failure is potentially very dangerous because you will for sure end up with a car in the barriers."