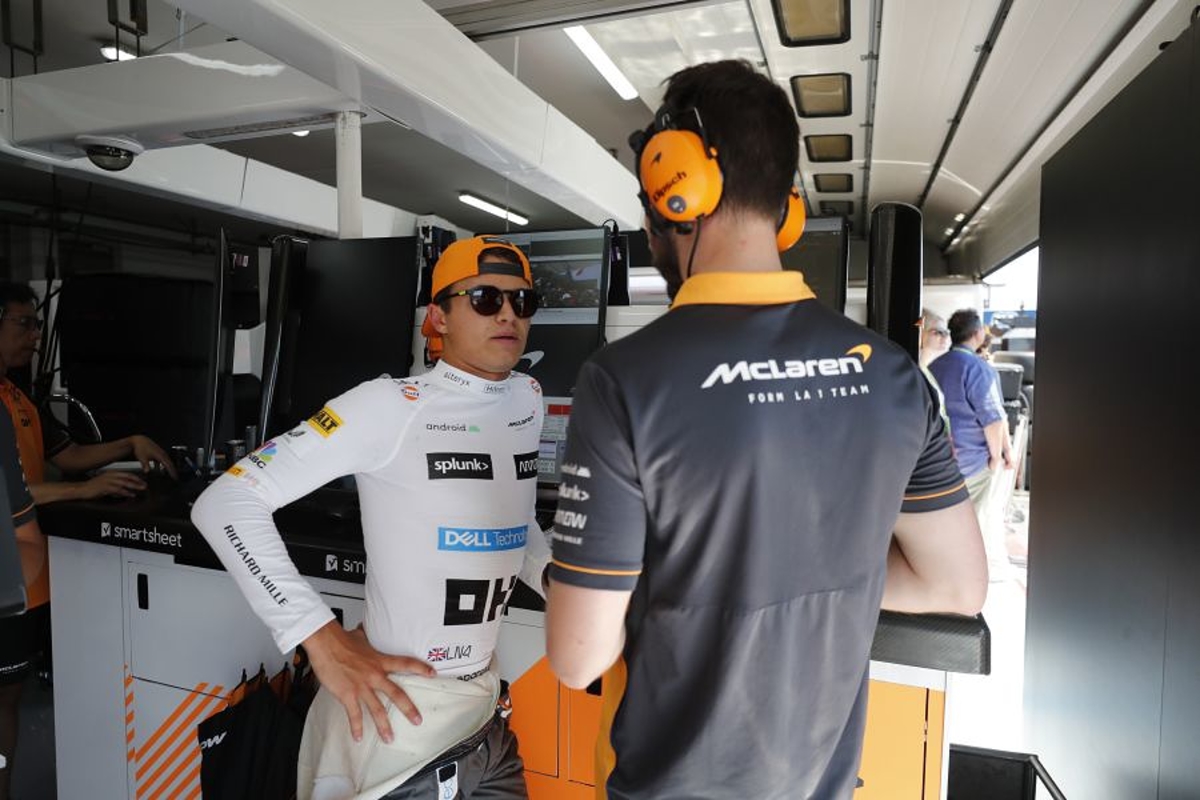 McLaren qualifying speed papering over cracks - Norris
McLaren qualifying speed papering over cracks - Norris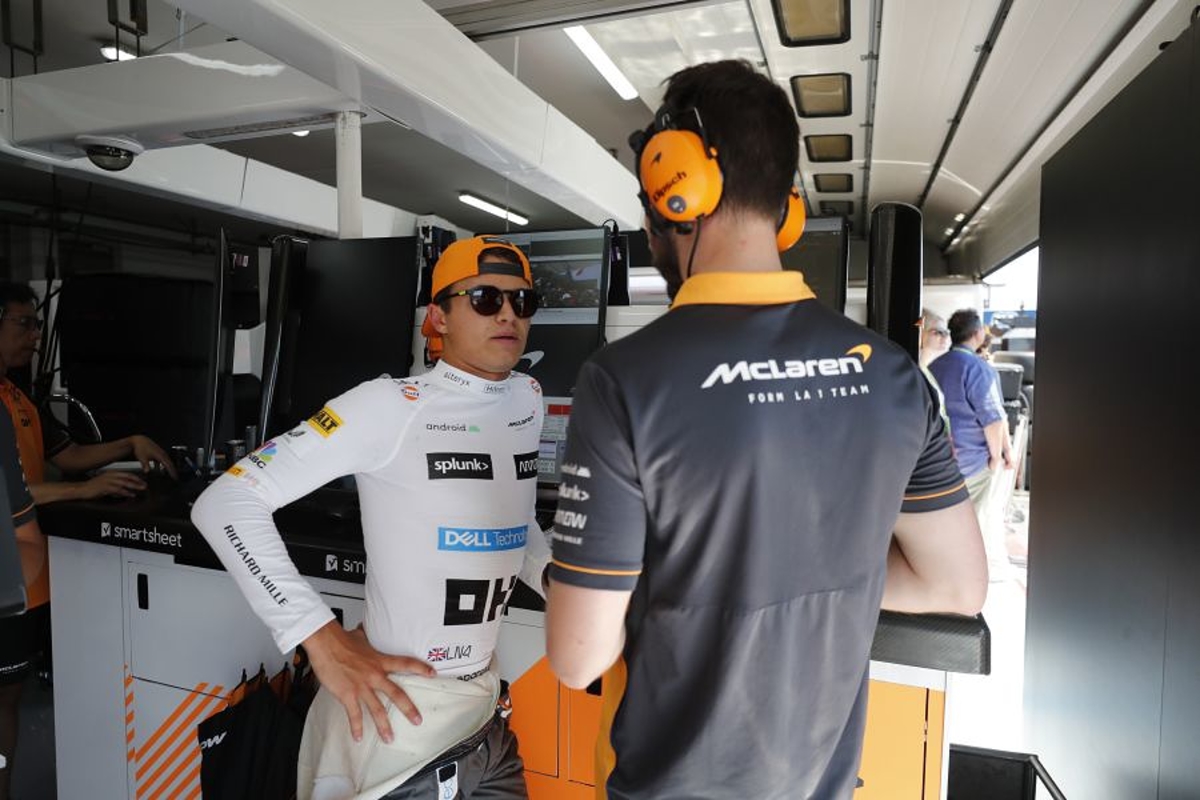 Lando Norris has suggested McLaren's qualifying pace has hidden a lot of the MCL36's deficiencies this season after falling back during the French Grand Prix.
The British driver qualified a magnificent fifth to split Mercedes drivers Lewis Hamilton and George Russell at the Paul Ricard Circuit.
But in the race, a poor start cost Norris instantly as Russell and Fernando Alonso stormed past on the run to turn one and the 22-year-old Briton was never able to get back ahead of the Alpine.
Addressing his start, Norris said: "I had a bit of wheelspin but I don't think it changed our race in any way. Fernando would still have passed me.
"I think we achieved everything we could have done, frustrating because after qualifying our hopes were pushed up a little bit.
"I think it was more because we did a very, very good lap and to be in the middle of the two Mercedes, they showed they can almost race for a win.
"It shows there are differences between people's pace in quali and races and for whatever reason, we maybe show a bit more pace in quali - the new tyres and low fuel hides a lot of our issues and problems.
"As soon as we get into high fuel, old tyres, all those issues are exposed, and we're just quite slow."
McLaren would have been "even slower" without upgrades
The Woking-based team introduced a raft of updates to the MCL36 in an attempt to solidify its claims for fourth in the constructors' standings but ended up falling behind Alpine, who also saw Esteban Ocon score at his home race.
Put to Norris that his suggestion of improved qualifying pace would help at the upcoming Hungarian Grand Prix where overtaking is difficult, he replied: "Yeah, it's true, for certain tracks.
"But a lot of tracks, you still want a good race car, you need a good package - one that's good in qualifying and good in a race.
"Even though I was ahead of George in qualifying, he still finished on the podium. You probably still prefer a good race car over a quali car throughout the season, and that's just not what we have at the moment.
"We'll still look into the updates and upgrades and see what we did.
"The positive is we would have been even slower and in a worse position in qualifying if we didn't have the updates."
Claiming McLaren had made fewer mistakes than Alpine over the first 12 races, Norris said: "There are a lot of positives and we move forward, just Alpine are much quicker than us, and they have been all season.
"They've just made a lot more mistakes all season and we've done a very good job with a lot of things to be ahead.
"Now, being behind them is more realistic and where we deserve to be with the car we have."
Additional reporting by Ian Parkes