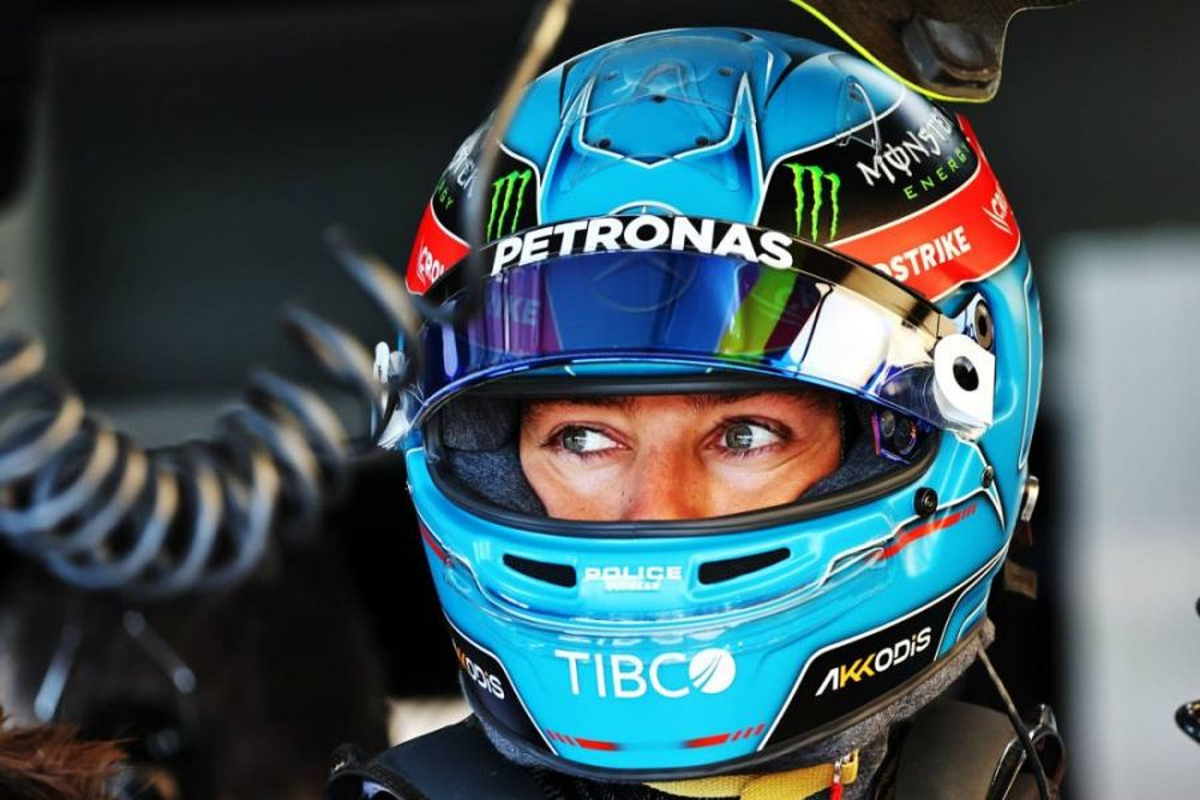 Russell adamant 'rules are clear' after Perez clash
Russell adamant 'rules are clear' after Perez clash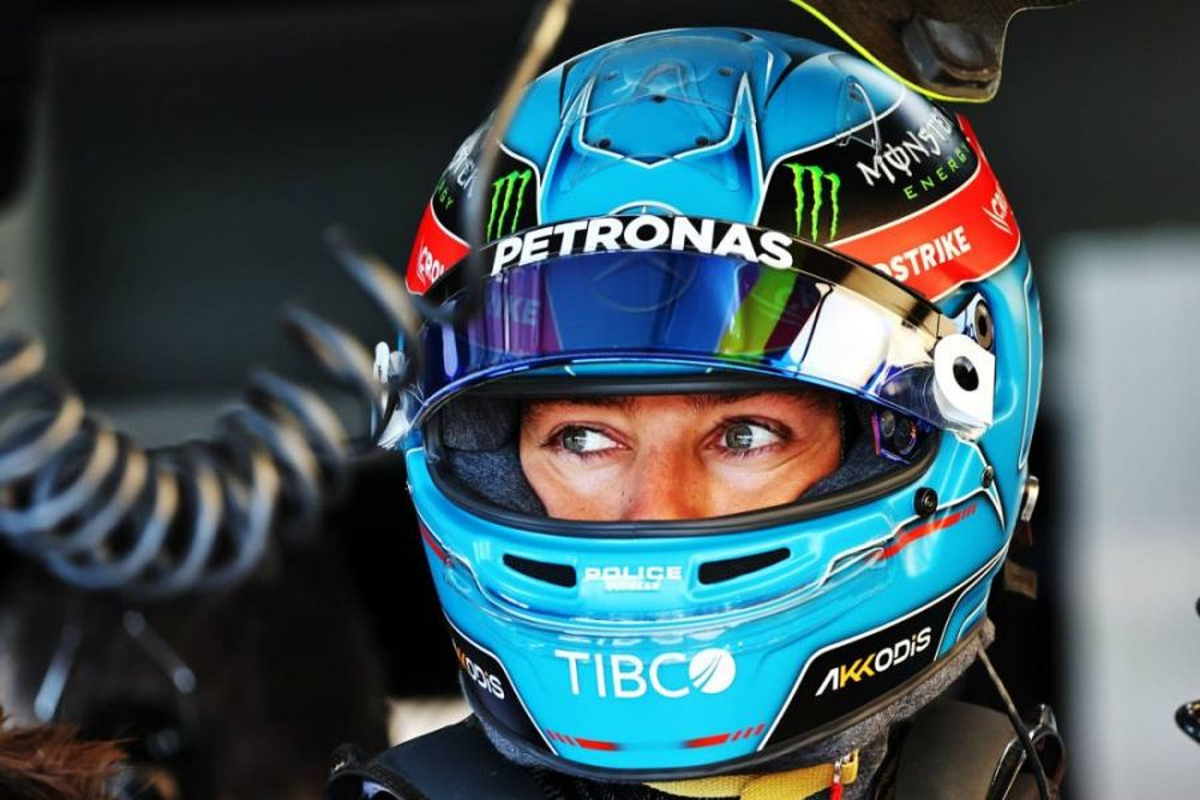 George Russell has insisted the 'rules are clear' after clashing with Sergio Perez in the closing stages of the French Grand Prix.
The Mercedes driver had been stuck behind Perez for a considerable portion of the race before making contact with the Mexican at the turn eight-nine chicane as their battle grew in intensity.
In the drivers' briefing ahead of the weekend, the FIA race directors explained how a number of decisions had been reached at recent events following growing unrest in the pit lane.
But reflecting on his brush with Perez before making a late-race pass to claim third, Russell maintained the Mexican should have yielded.
"I saw him struggling when [Carlos] Sainz got past," explained Russell.
"For me, I was down the inside, the rules are pretty clear, it's front wheel to rear wheel when you are on the inside.
"That's what I had. [He] didn't really leave me much space, but nevertheless, I am glad I carried on to bring it home P3."
Russell "sweating" from Perez pressure
Russell finally found a way past the Red Bull driver on lap 50 as a virtual safety car period came to an end.
The move helped secure Mercedes' first double podium of the season after Lewis Hamilton finished second.
"I am absolutely sweating, I am a bit knackered now, to be honest," added Russell.
"It was a long race, a tough race, the pace was strong but we really struggled with the warm-up on that restart and Checo was all over me.
"But I was glad to see that chequered flag and come home P3. Two podiums for Mercedes is great."