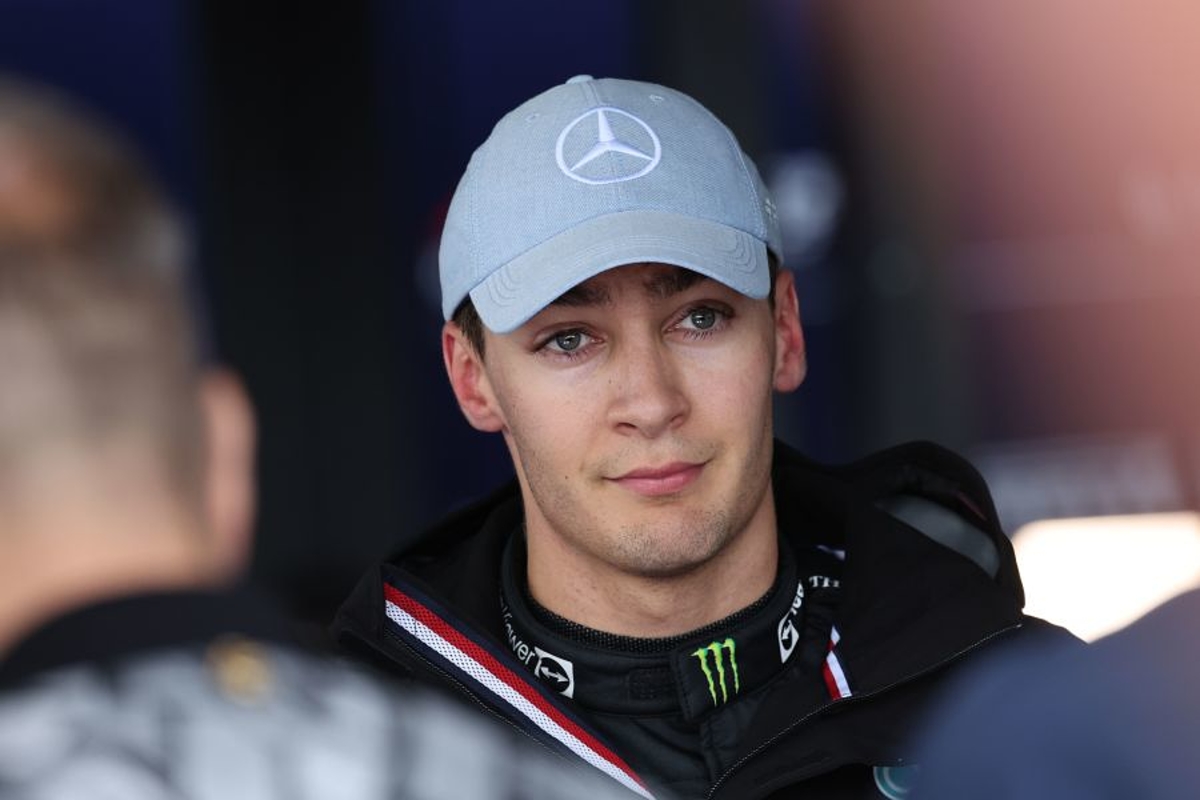 Russell claims 'all drivers in favour' of stewarding changes
Russell claims 'all drivers in favour' of stewarding changes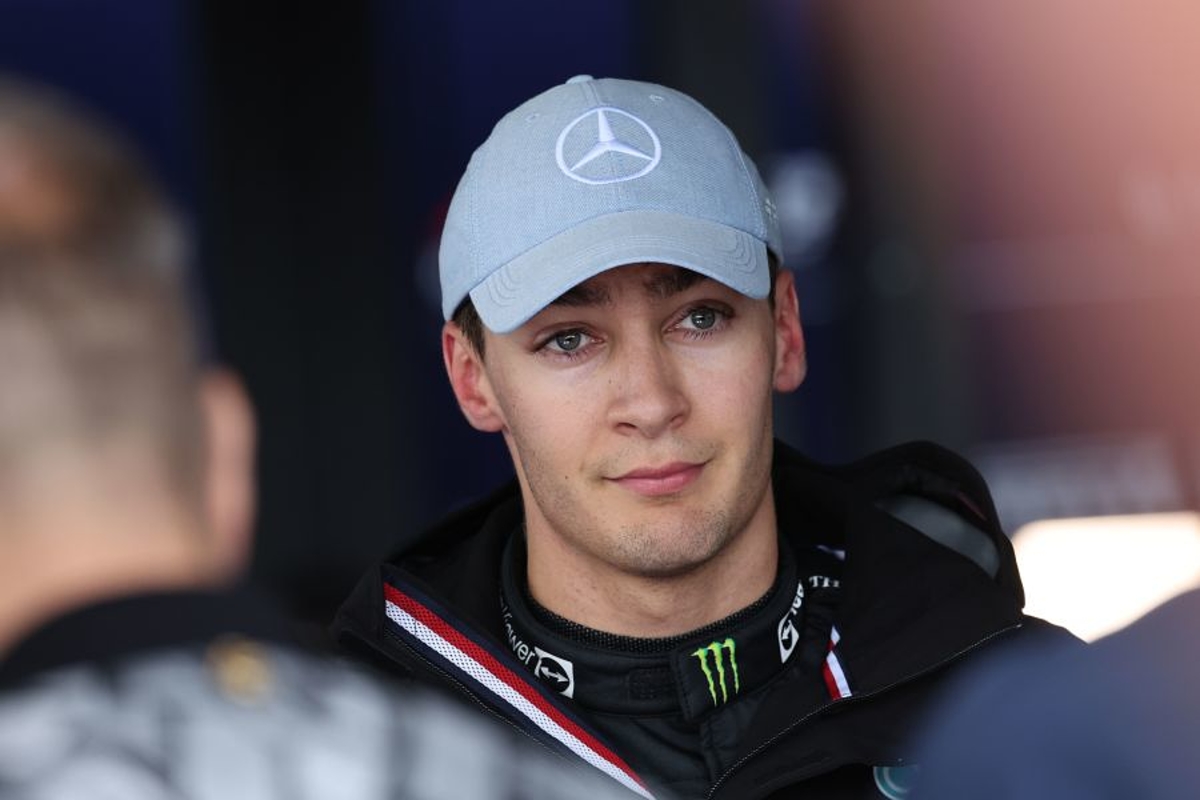 George Russell has claimed all 20 F1 drivers are "in favour" of introducing permanent F1 stewards to fix the sport's inconsistencies.
Recent grands prix have again highlighted the ongoing issues with the FIA stewards as track limits were seemingly ignored at Silverstone but then rigorously policed at the Red Bull Ring.
Although the FIA race directors sat and explained certain decisions ahead of the French Grand Prix, Russell has suggested the sport should end its revolving door of stewards and create a permanent body.
"We would all be in favour to have the same stewards race by race," explained Russell.
"It's clear, between viewers and people in the paddock, that for a certain incident, everybody doesn't always have the same view.
"But if it is always one person's view every single time, at least then you will learn over time as to their thought processes into these decisions and that would make everybody's life a bit easier."
Asked if the FIA had given any indication this could happen, GPDA director Russell added: "No, we've not had any indication that that could happen.
"But definitely, as I said, we all need to work together and find what the best compromise is.
"I don't know if there are logistical limitations to this. I'm not clued up enough in that aspect to know but I think we're all in favour of it."
Russell suggests FIA mid-ground compromise
Accepting it may not be possible to pin down a set four-person team for all events, Russell suggested a compromise that could suit the drivers and the FIA.
"You've got the stewards of the current race weekend but that's where we need a bit more consistency," continued Russell.
"Have at least one of the stewards from the previous event come to the following one to give the explanations.
"We were getting some explanations from the race director but it's a work in progress."
Additional reporting by Ian Parkes