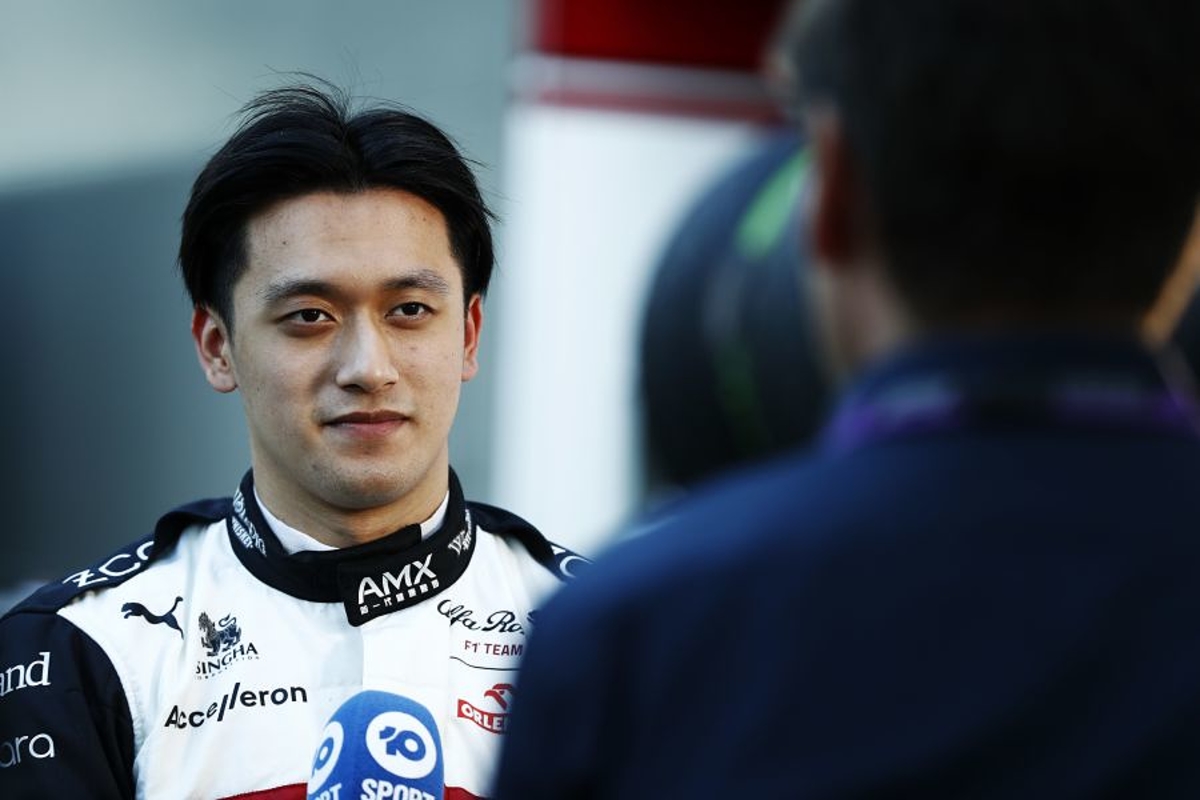 Zhou makes remarkable F1 drink claim
Zhou makes remarkable F1 drink claim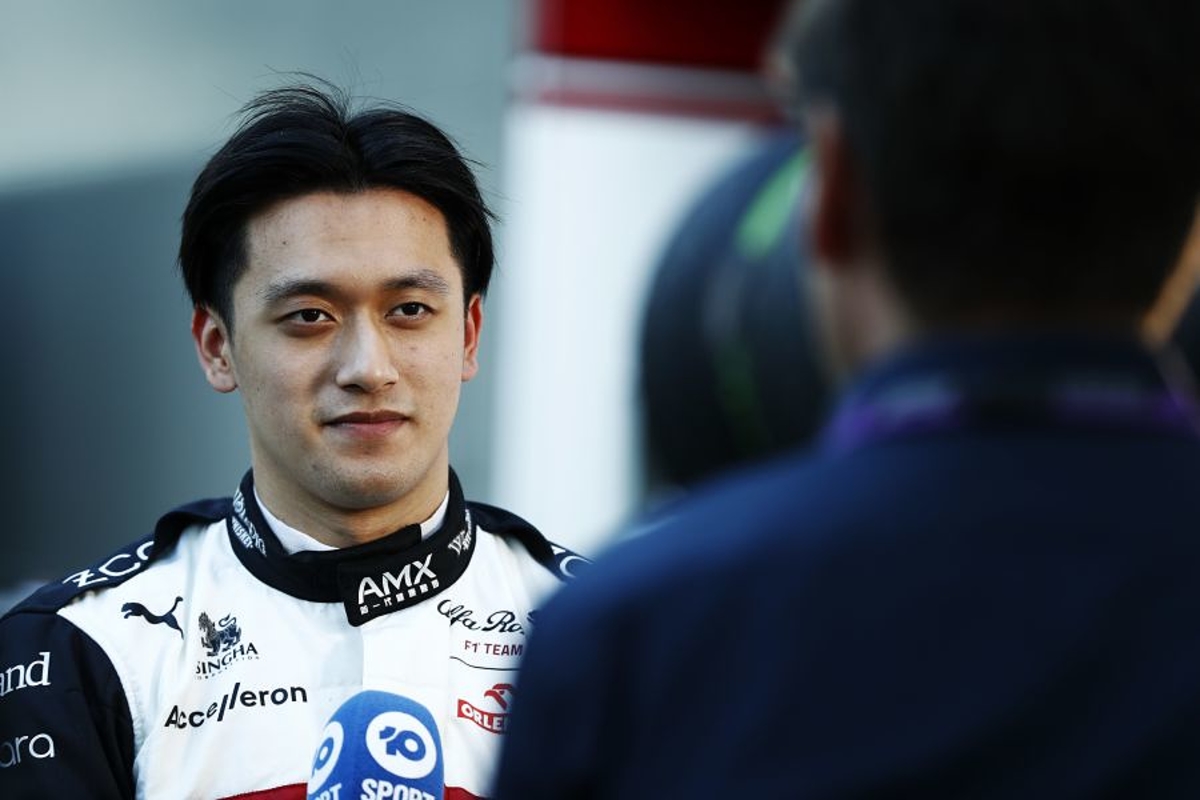 Alfa Romeo driver Zhou Guanyu has remarkably revealed he does not drink during F1 grands prix.
Each car is fitted with a drinks system, with straws inserted through a driver's helmet and a button on the steering wheel to control the liquid flow.
The set-up allows drivers to remain hydrated through races where kilograms can be lost from their body weight, such is the physicality of driving in the sport.
Failures have triggered anger from drivers in previous seasons, with 2007 champion Kimi Raikkonen notably launching into radio tirades after failing to drink during races.
But with the French Grand Prix taking place during a European summer heatwave and temperatures set to hit 35 degrees Celsius, rookie Zhou has explained why he does not usually drink through races, but he will be reversing that trend at the Paul Ricard Circuit.
"Coming to this weekend with the high temperatures, for us as a driver, you have to stay hydrated quite a lot," said Zhou.
"Normally, I don't actually use the drinks system in the car - the only races I used it were Miami and Bahrain - so I'm going to definitely put it on for this weekend.
"But these things, when you drink hot water in the race, is not a nice thing to do."
F1 schedule "not up to me" - Zhou
The French GP faces an uncertain future as F1 due to an increase in demand from prospective new venues seeking to join the calendar.
With both Paul Ricard and Belgium's Spa-Francorchamps under pressure to remain on the schedule, Zhou was asked which he would retain if given a choice.
"Because we're in France, maybe I'll go for the French Grand Prix," he replied.
"It's really not up to me. Formula 1 has their own choice of where to go in the next few years.
"And it's also about the track, the contract they're running. So it's not really up to me. So I let the others decide which one they want."