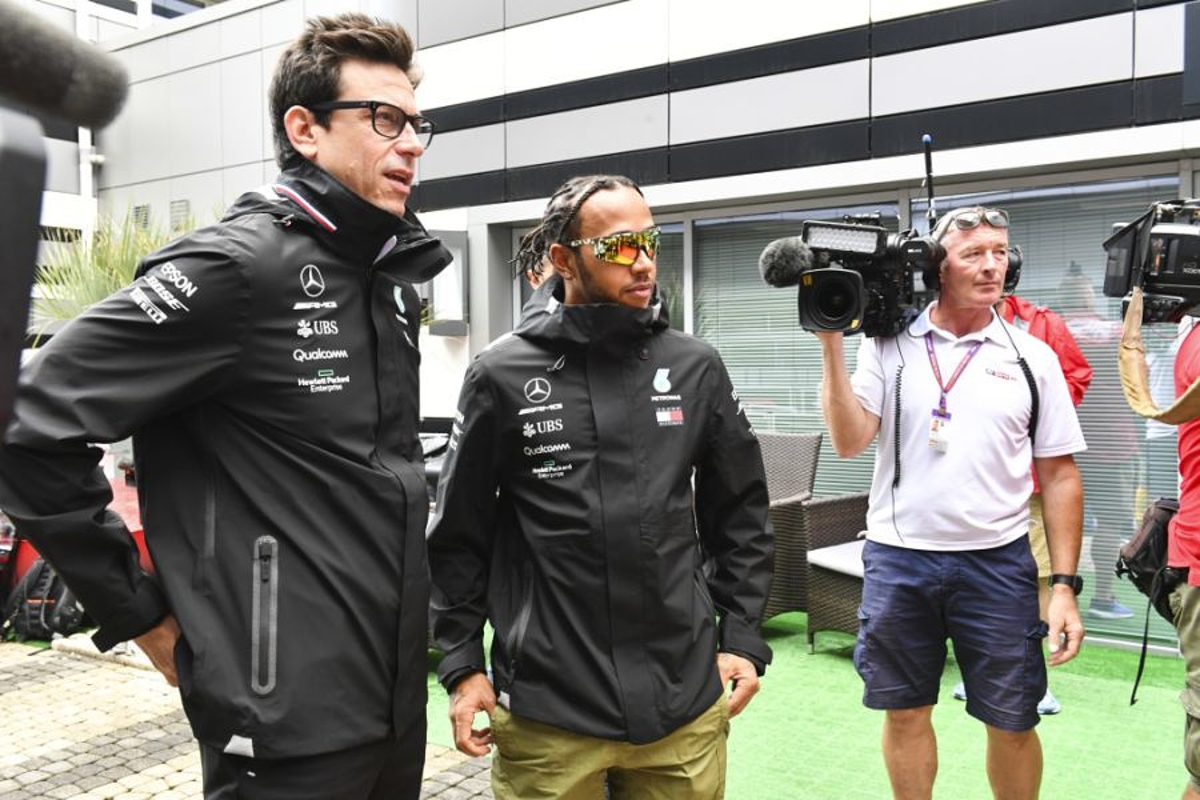 Wolff protecting Hamilton from "complete nonsense" criticism
Wolff protecting Hamilton from "complete nonsense" criticism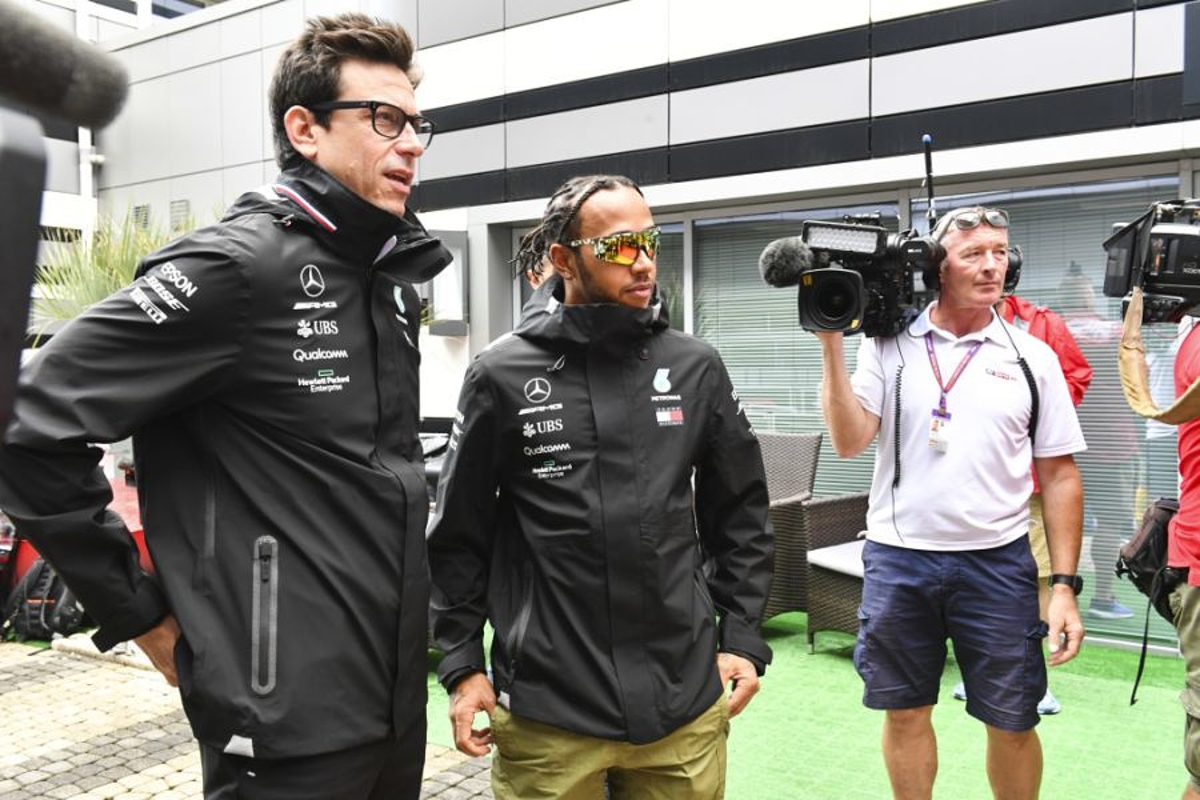 Mercedes team principal Toto Wolff has revealed a need to "protect" Lewis Hamilton of late due to the seven-time F1 champion facing "complete nonsense" criticism.
Hamilton struggled to get to grips with the latest generation of F1 machinery earlier this season as the Mercedes W13 was subject to the porpoising phenomenon.
But as the Silver Arrows has gradually overcome its problems, Hamilton's results have improved, resulting in three consecutive podium finishes leading into this weekend's French Grand Prix.
Reflecting on the criticism directed at Hamilton, Wolff has explained to Square Mile how he has acted as a shield.
"I need to protect him because people have started to hit out at him, which is not right," said Wolff.
"It's complete nonsense: he's the greatest driver of all time. The car is just sub-par.
"George [Russell] has sometimes struggled a bit less because he's maybe used to driving difficult cars at the back of the grid, but Lewis was unlucky on many occasions.
"He could have scored another two podiums and then the pendulum would have swung.
"So, it [the apology] is to make sure that everybody comprehends that the car is not performing, and not that the driver is at fault."
Hamilton should be an eight-time champion
Hamilton missed out on a record-breaking eighth world title in controversial style at last year's season-ending Abu Dhabi Grand Prix.
After losing out to Max Verstappen, Wolff now believes it is his responsibility to provide Hamilton with the machinery to again battle at the front.
"I think Hamilton should have had an eighth world title last year, everybody knows that," added Wolff.
"But now we need to make a car that puts him in the position of going for that eighth title and that is fundamentally my responsibility.
"But that's good. I'm in control of that situation."