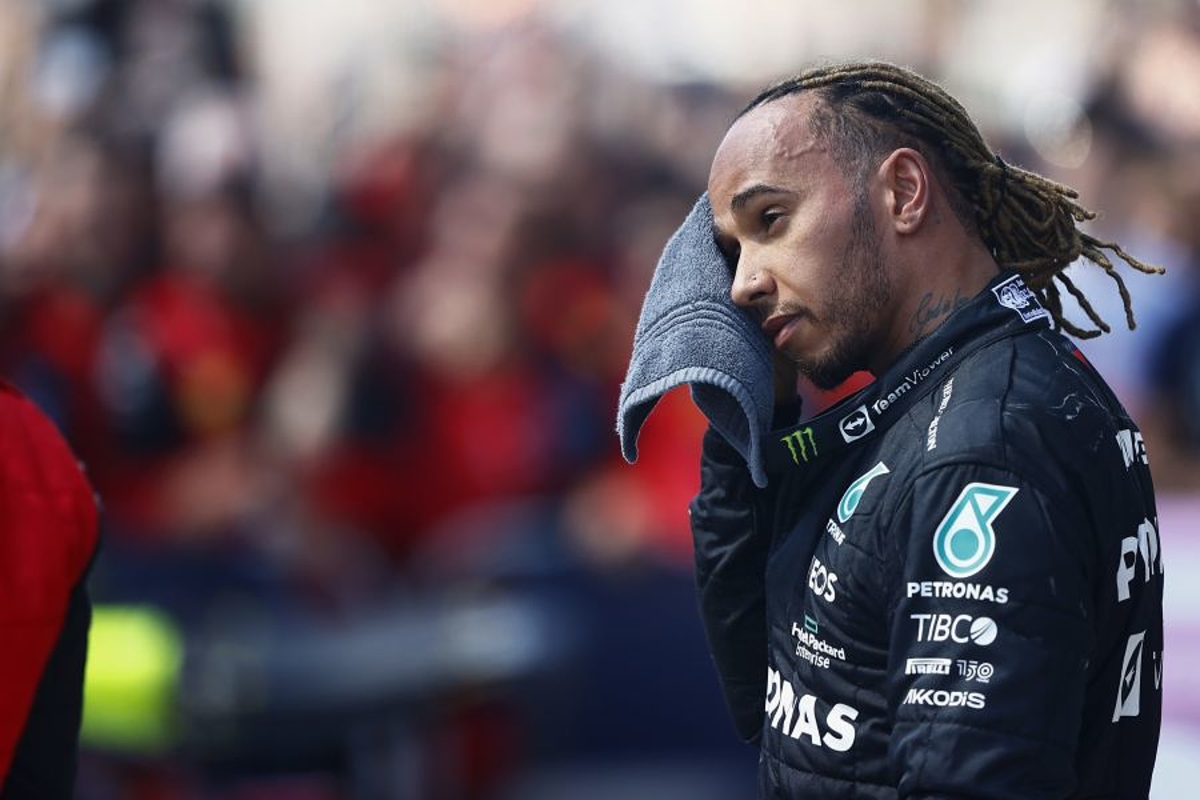 Hamilton reveals toughest opponent on "surprise" 300-race landmark
Hamilton reveals toughest opponent on "surprise" 300-race landmark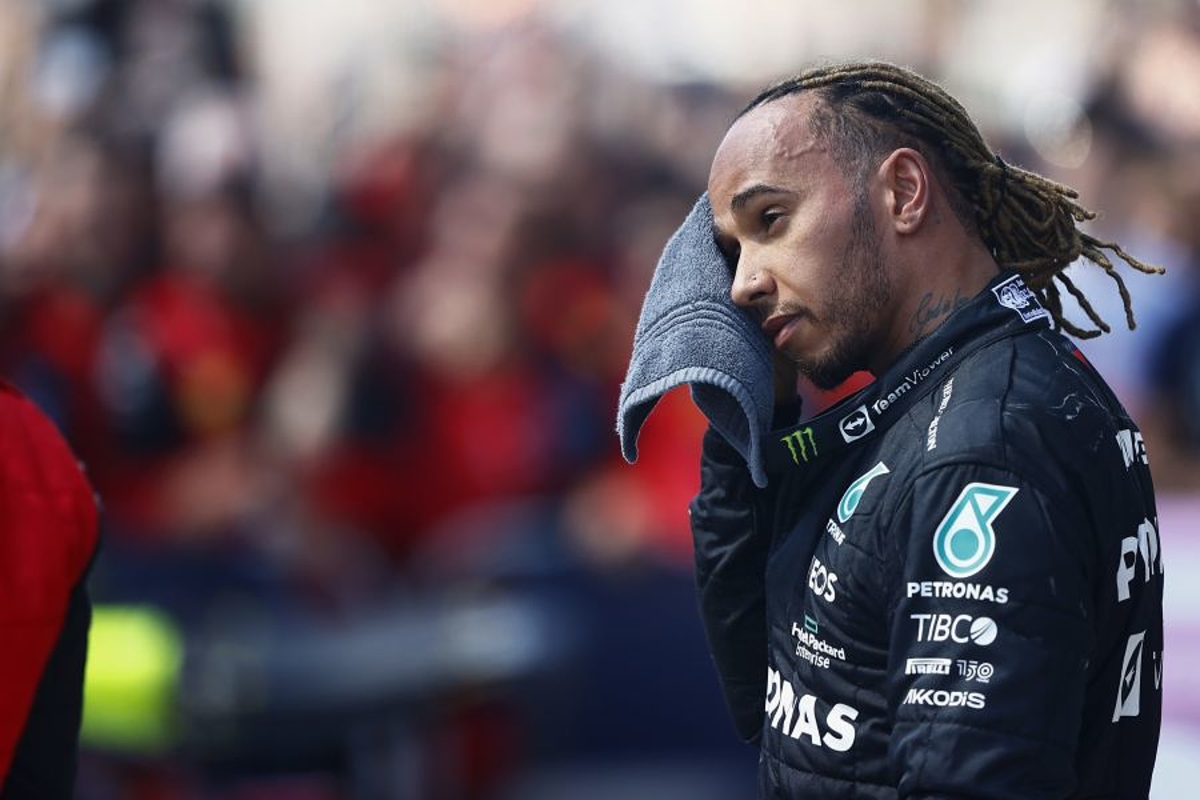 Lewis Hamilton has revealed which driver he has found it toughest to race against during his F1 career - after initially conceding he was unaware this weekend's French Grand Prix will be his 300th race.
The Mercedes driver will be the sixth to reach the landmark, joining Kimi Raikkonen [350], Fernando Alonso [345], Rubens Barrichello [322], Michael Schumacher and Jenson Button [both 306].
Throughout his career, however, the seven-time champion has never been one for numbers so when asked in a media conference how he felt to hit 300, he replied: "I didn't even know that."
Pressed on how it felt, he continued: "It doesn't make any difference. I feel great."
Hamilton has raced amongst many greats during his career, including the five in the '300 club' - two of whom [Alonso and Button] were team-mates - so it was inevitable he would be asked to name the toughest of them all.
It is a question he has often shirked, but surprisingly, this time, he revealed a name, explaining: "It is difficult to say because every time you are with someone you are in a different place in your life.
"I remember the task of being alongside Fernando when I was 22. I was so young mentally and, of course, okay in terms of skill, but it is a lot of pressure to go up against a great like him.
"So, out of pure pace and ability, I would say it's Fernando. We had some good battles.
"I wish we could have more and, hopefully, he is going to continue to race so we will have more in the future."
Hamilton – Hard to pick a best race
Hamilton's statistics over his long career so far have been record-breaking, with many highlights.
Although he is still seeking his first win this year, his 103 victories are 12 more than Schumacher's previous mark and he also has a high of 103 poles.
Hamilton has also won in every season in which he has competed, and he ties with Schumacher on most wins at one grand prix, with both drivers claiming eight in France, Hungary and Britain.
As to which of his 299 races so far have been the best? "It's difficult to say," said Hamilton.
"Your first grand prix is always going to be one, and your first win, or your home grand prix, maybe those are the stand-out ones - 2008, 2007.
"The whole realisation of reaching your dream is a very surreal experience. There is only one first.
"So just getting to the first grand prix in 2007, the number of sleepless nights as a family all of us had, not knowing whether or not we were going to reach our dream but never giving up and being there, so that has to be the real highlight."