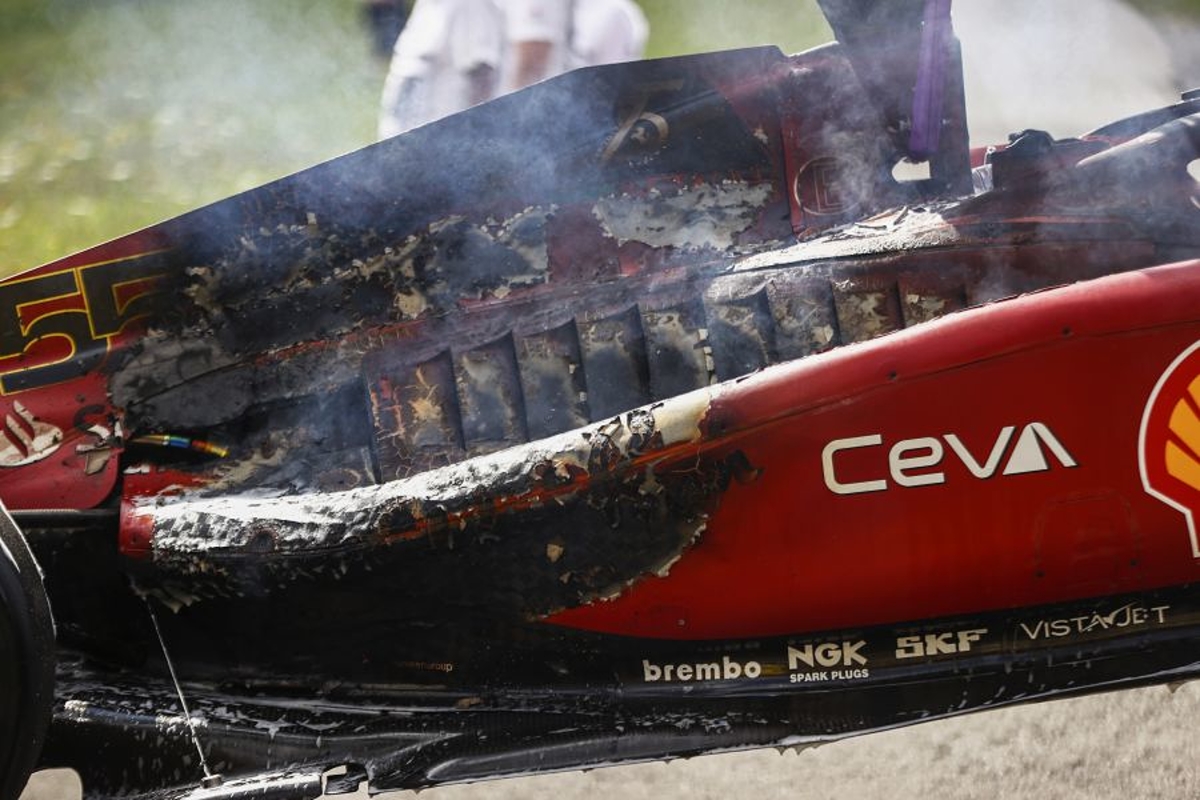 Sainz apologises after criticising 'heroic' F1 marshals
Sainz apologises after criticising 'heroic' F1 marshals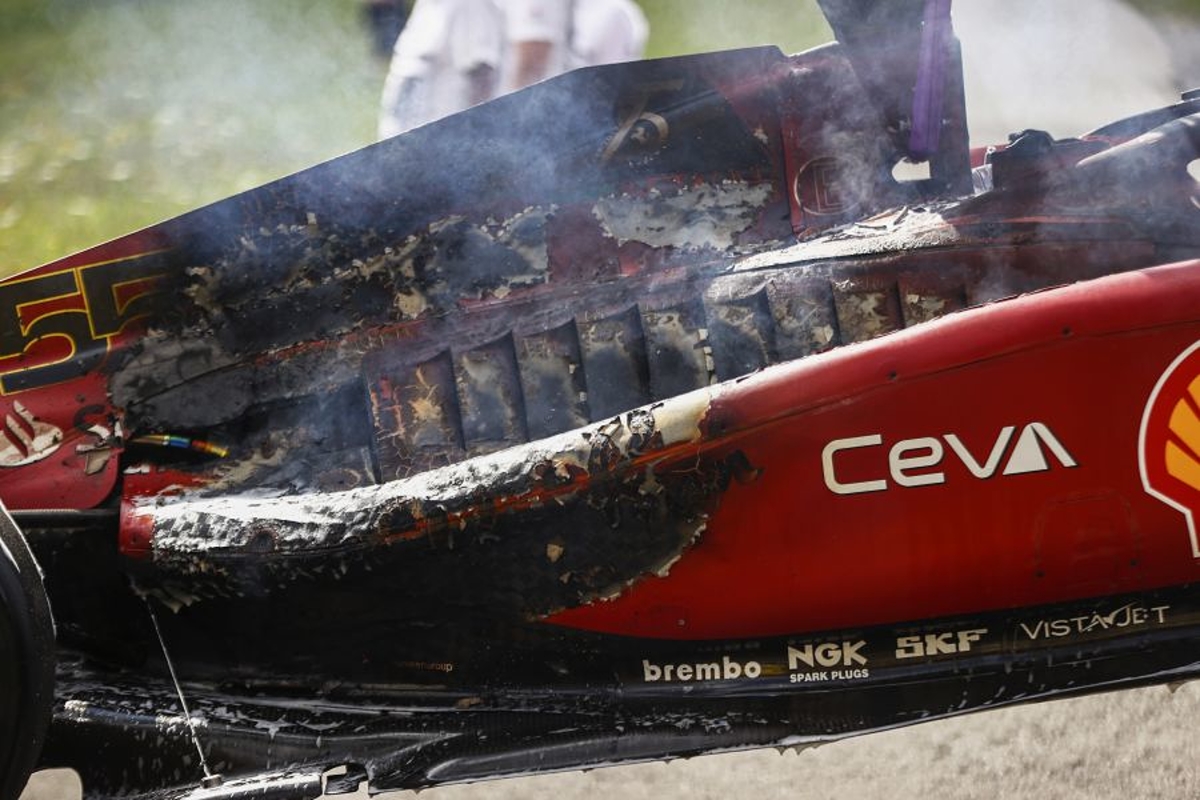 Carlos Sainz has apologised after unintentionally criticising the 'heroic' marshals at the Austrian Grand Prix.
The Spaniard referred to the marshals as being 'too slow' and indicated he would speak to the FIA on the matter following his firey retirement last time out.
In response to the comments, the official safety team at the circuit referenced Jules Bianchi's tragic 2014 crash and stated: "The FIA's rules regarding recoveries and interventions on the track have been drastically tightened."
Questioned further ahead of this weekend's French Grand Prix, Sainz responded: "I read the piece that came out. I can understand why they wrote it because what I said after the race would have felt like criticism.
"It didn't intend at all to come out as criticism because I am the first one to speak very highly about marshals and the heroes they are and the way they volunteer in these kinds of situations and protect us.
"I never wanted to make it sound like a criticism to anyone. I just wanted to make sure it was analysed, to see where we can do better next time because it wasn't a comfortable moment in the car."
After Sainz had pulled onto the escape road, the situation quickly escalated with the Ferrari driver unable to release the brake due to the incline and marshals unable to easily attend to the car.
Having read the further explanation from the marshals, the Spaniard added: "It felt a bit hectic at the time, a bit messy. I saw the explanation, and maybe I will need to talk sometime with the FIA."
Additional reporting by Ian Parkes