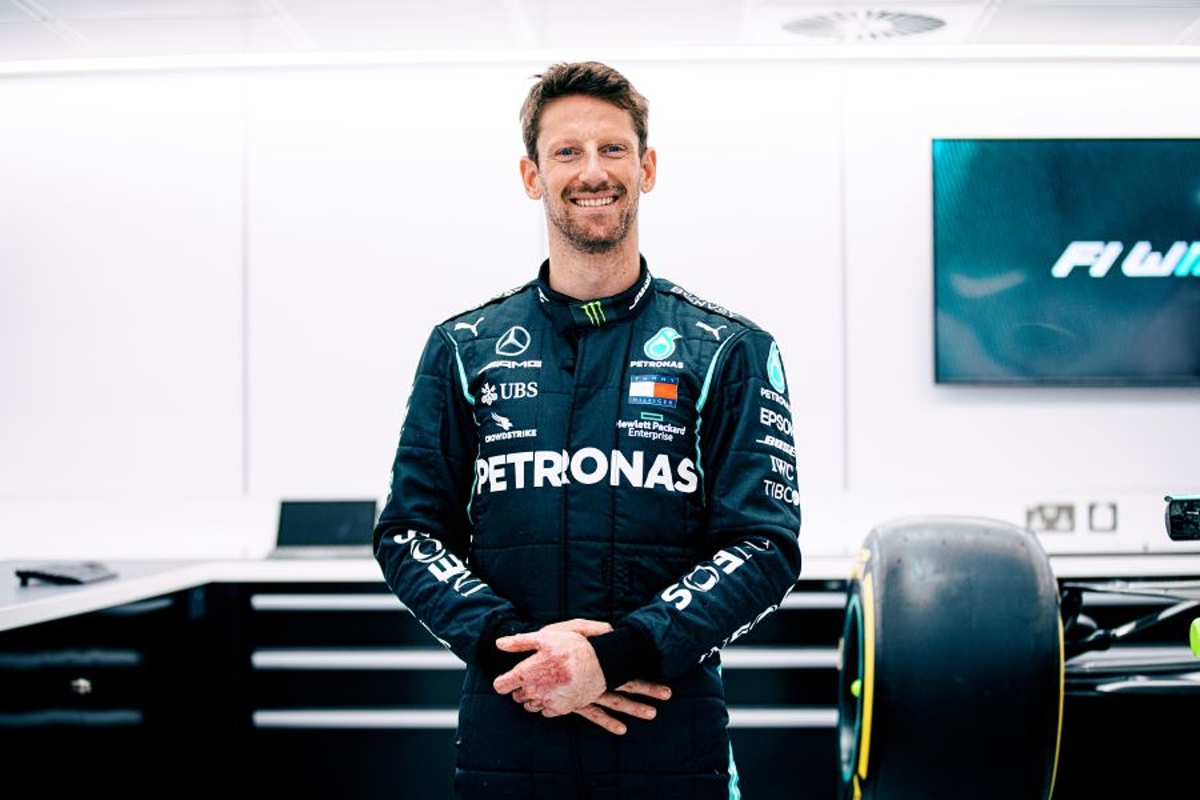 Grosjean shoulders blame for Mercedes test delay
Grosjean shoulders blame for Mercedes test delay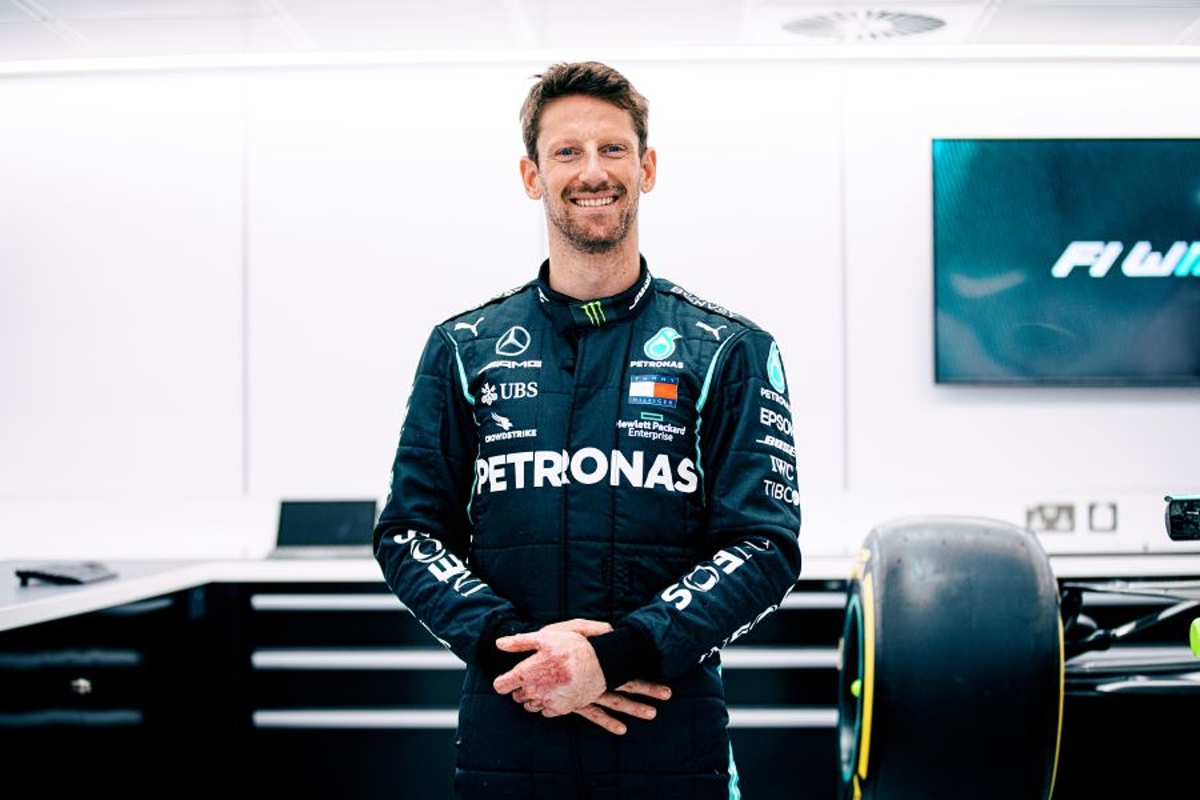 Romain Grosjean has insisted his test with Mercedes is still on the table and has taken "100 per cent" of the blame for his run not taking place up to now.
The Frenchman left F1 in horrific circumstances having been forced to sit on the sidelines for the final two races of the 2020 season following his fireball crash in the Bahrain Grand Prix that year.
Grosjean was offered a drive in a Mercedes by team principal Toto Wolff in order to have a proper send-off from the sport whilst he forges a new career in IndyCar.
The former Haas driver was pencilled in for a demo run at last year's French Grand Prix only for Covid to put those plans to rest, whilst his IndyCar schedule has halted any further plans.
Hosting a YouTube question and answer session, Grosjean was asked if he had driven the Mercedes yet, replying: "Not yet and it is 100 per cent my fault.
"I haven't been able to give Mercedes some dates that I am back in Europe. If you have been following me on socials you will know I have moved to the US, Miami.
"I moved in December 2021, got really busy. I was meant to drive the Mercedes at the French Grand Prix and after that a test day at Le Castellet, Paul Ricard,
"Due to Covid, the date of the French Grand Prix got moved and I had a race the same weekend.
"We wanted to do the test day but there was some quarantine between France and the UK so for Mercedes, it was getting very complicated."
Grosjean reveals Silverstone date scuppered
Grosjean has revealed a backup date had been scheduled but logistical issues had prevented the test from finally taking place.
But the Andretti Autosport driver has confirmed Wolff has given assurances the test will be scheduled for the future.
"We had a date for September at Silverstone but the track couldn't get booked," explained Grosjean.
"I have been in contact with Mercedes, I saw Toto in Miami for the F1 and he told me yes, the test is happening and I don't doubt it, Mercedes has been really good at contacting me all the time but it is my fault, I haven't been able to find time to get back to Europe and do the test.
"It should be the 2019 or 2020 Mercedes car which were the two fastest they ever built so I am excited."