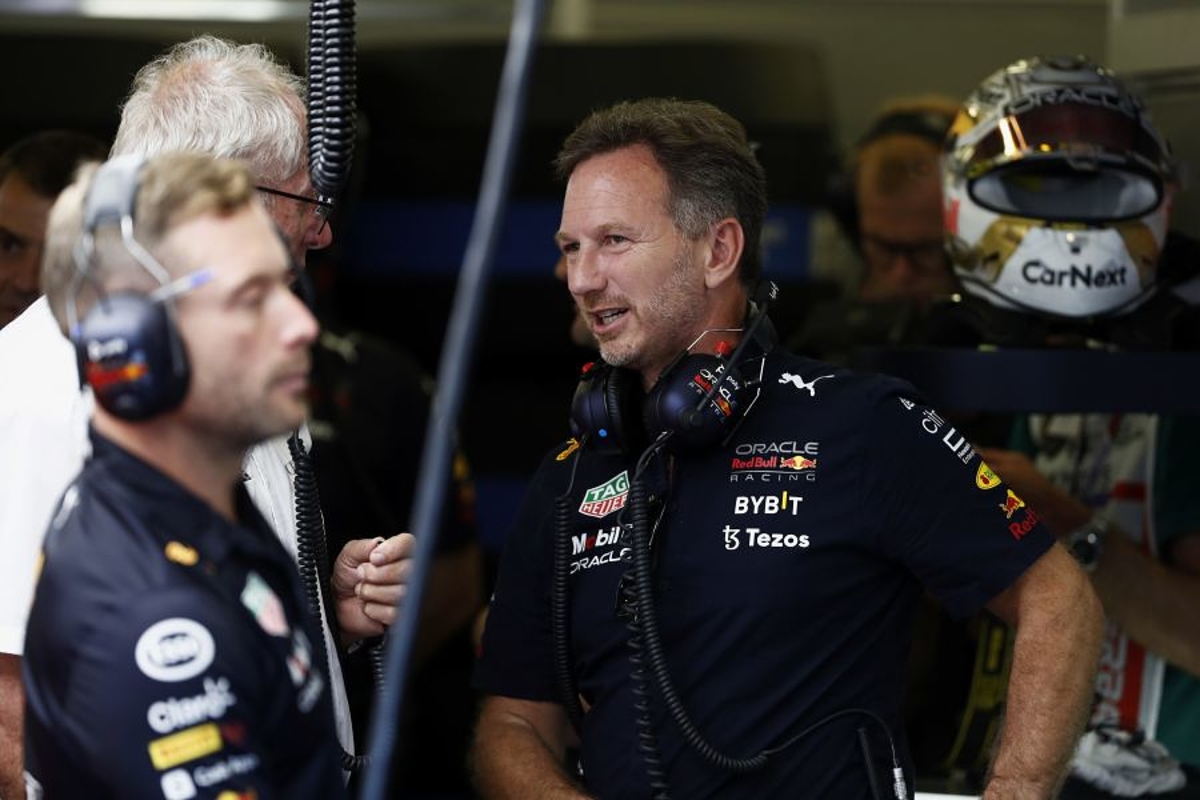 Horner refutes Wolff rule-bending accusation
Horner refutes Wolff rule-bending accusation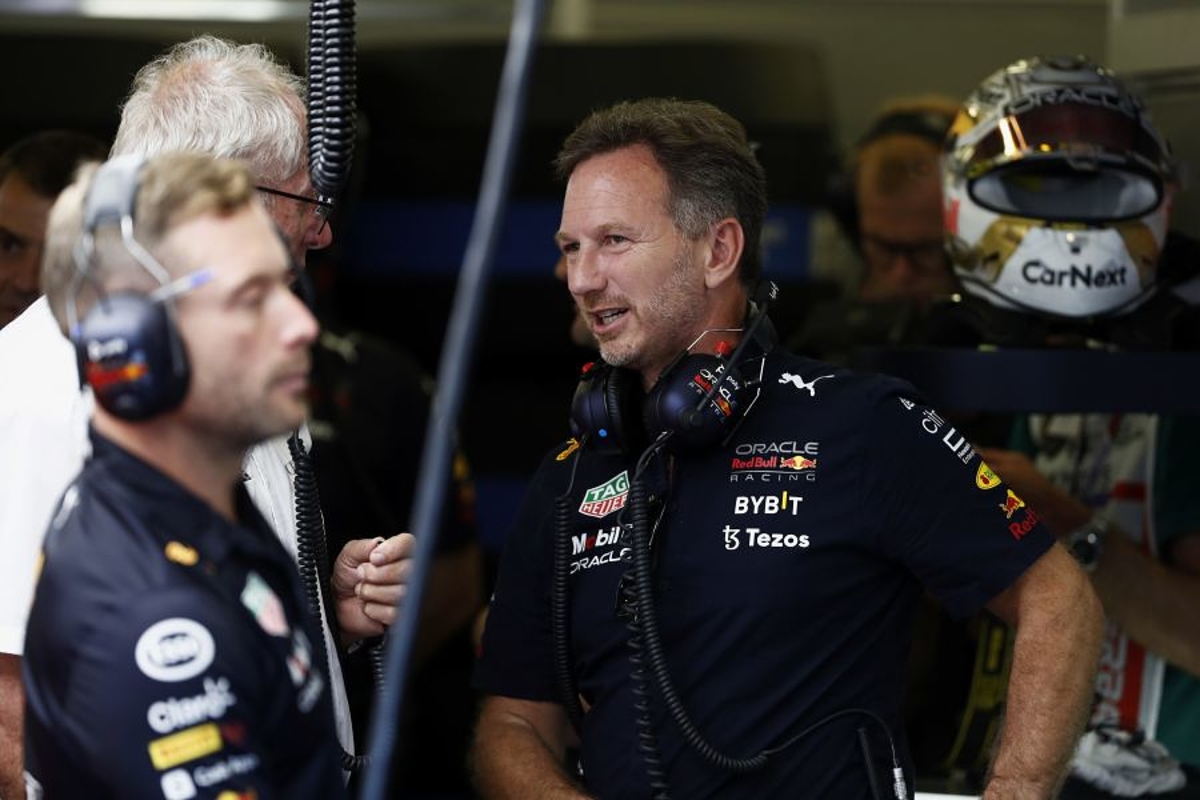 Christian Horner has suggested Red Bull will not need to make any amendments to its floor in order to comply with an impending FIA technical directive.
That is despite claims from Toto Wolff that Mercedes' rivals - although unnamed - had been employing 'miraculous' underhand tactics to bypass F1's regulations regarding floor flexibility as they are currently written.
The new TD will come into force from the Belgian Grand Prix, clamping down on the use of what are supposedly flexi-floors that exploit clever usage of the skid block.
It is believed teams have been able to run cars lower to the ground through the use of a moveable floor, in particular around areas within the skid block, ensuring the plank of a car suffers less wear than permitted and allowing for the front ride height to be adjusted for performance gains.
But given the furore, Horner was asked whether Red Bull would need to make changes to fall in line with the outlines provided by the new TD.
"I believe, from what I'm told, I'm not even sure that we need to make any adaptations," said the Red Bull team principal.
Ferrari gains "horses for courses"
Red Bull had seemingly taken a march on Ferrari in both the drivers' and constructors' championship but the Scuderia has made gains in a straight line and taken the battle back to the Milton Keynes-based team.
Having won the last two events in Great Britain and Austria, Ferrari sits 56 points behind Red Bull in the standings.
"I think they've certainly moved closer in terms of straight-line performance but it's horses for courses," insisted Horner when asked if Ferrari's developments had been a game changer.
"It will be interesting at the next couple of venues how that turns out."