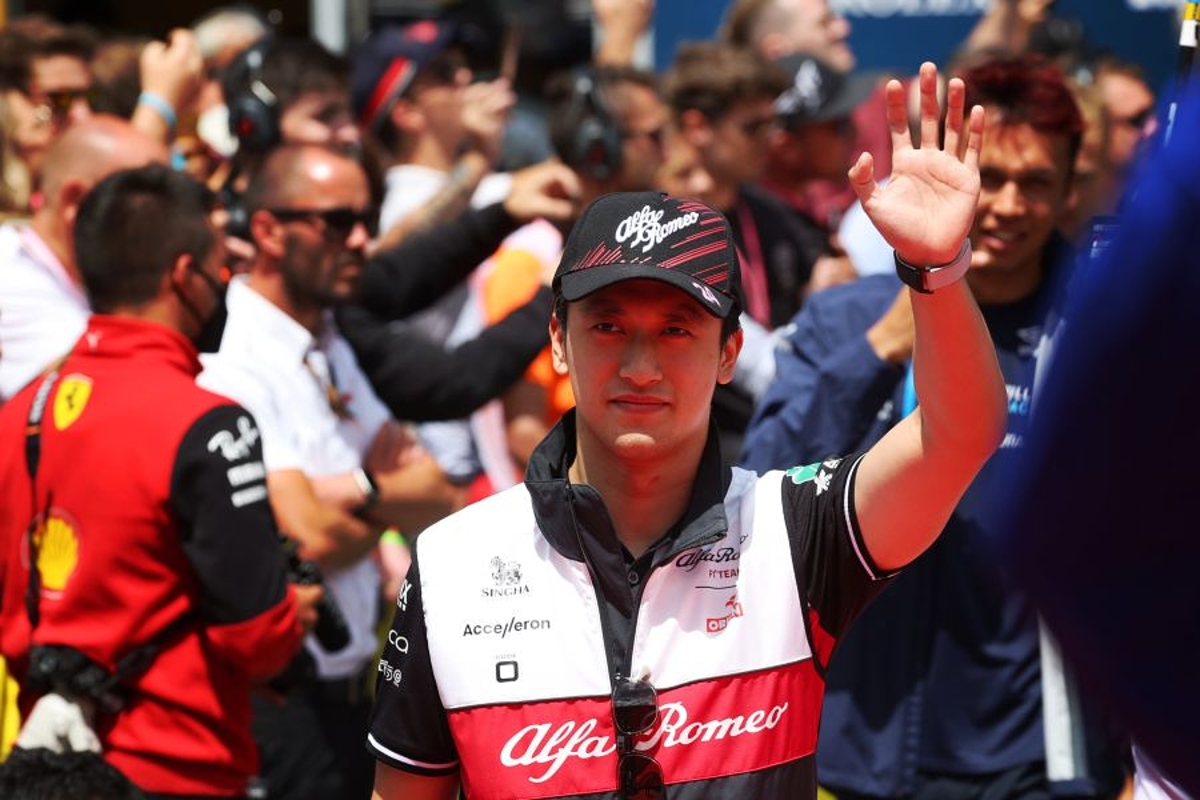 Zhou hunting remedy for unfinished business
Zhou hunting remedy for unfinished business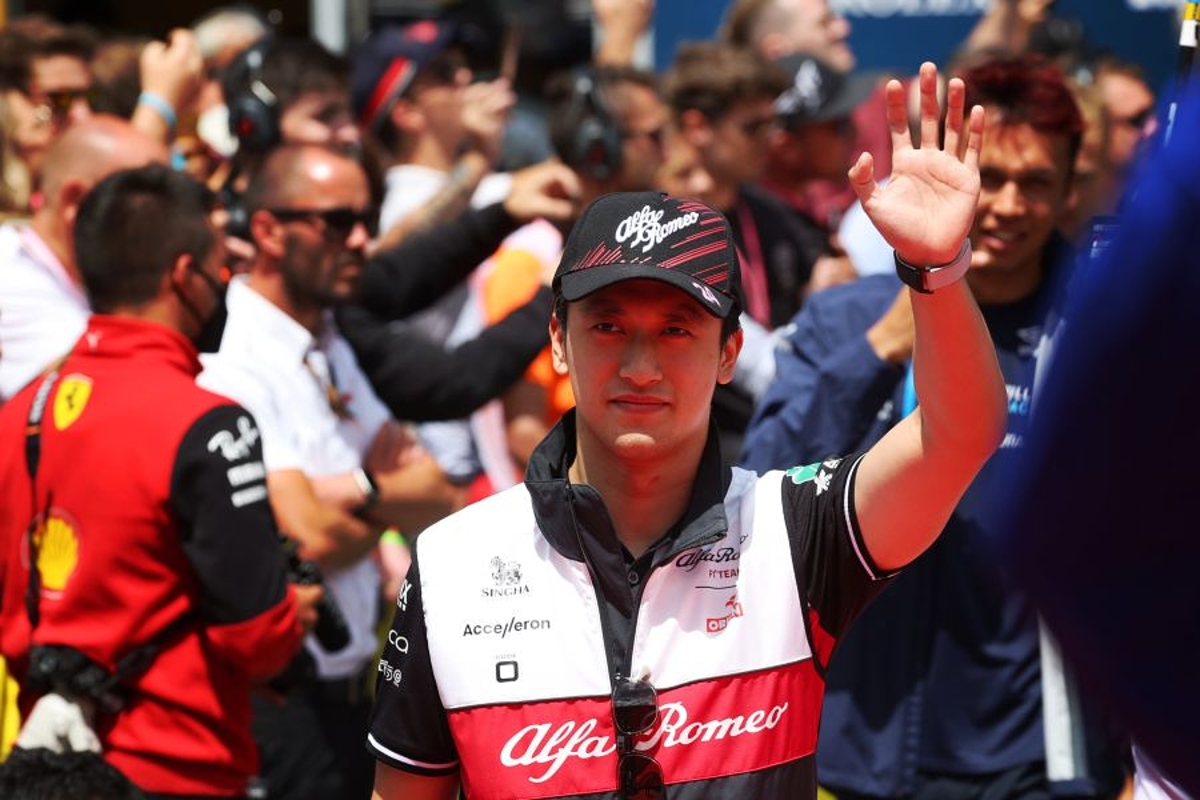 Zhou Guanyu feels he has "unfinished business" lingering from the Great Britain-Austria double-header as F1 prepares for the French Grand Prix.
The Alfa Romeo driver has been in impressive form so far this season but reliability had halted his progress in the early stages of the campaign.
But points in Canada after an impressive qualifying session had seemingly turned a corner for the Chinese rookie and his team, only for a scary first lap incident at Silverstone to again put the breaks on his momentum.
Another scoreless weekend in Austria has left Zhou eager to get his season back on track at Paul Ricard.
"I have raced on this track in 2016, in F3, and in 2019, in F2, but F1 will be completely different on such a circuit: once again," explained Zhou.
"This weekend everything will be mostly brand new for me, and I cannot wait to get started.
"There is a bit of a feeling of unfinished business after the last back-to-back, and I think we definitely did not get what we deserved in the last couple of races.
"I think we have a chance to do well here, and get back to the performance levels we have shown in Canada, scoring the points we have been missing for a few races now.
"Competition, as usual, will be high, but we are ready to get on track and give our very best."
Alfa Romeo must keep confidence high
Alfa Romeo team-mate Valtteri Bottas was forced to start from the pits in Austria after an engine change and was unable to fight back into the points.
But looking ahead to France, the Finn said: "We know we have to keep our confidence high: our target this weekend, just like any other, is to bring home a good result.
"I was disappointed to finish just outside the points in Spielberg, but the positive was a good recovery from a pitlane start and some good battles.
"The midfield fight is going to be once again very close and, just as last year, when we had some pretty good overtakes, the race should be an entertaining one.
"We need to put our focus onto doing our best job on track and get back where we belong: in the points."