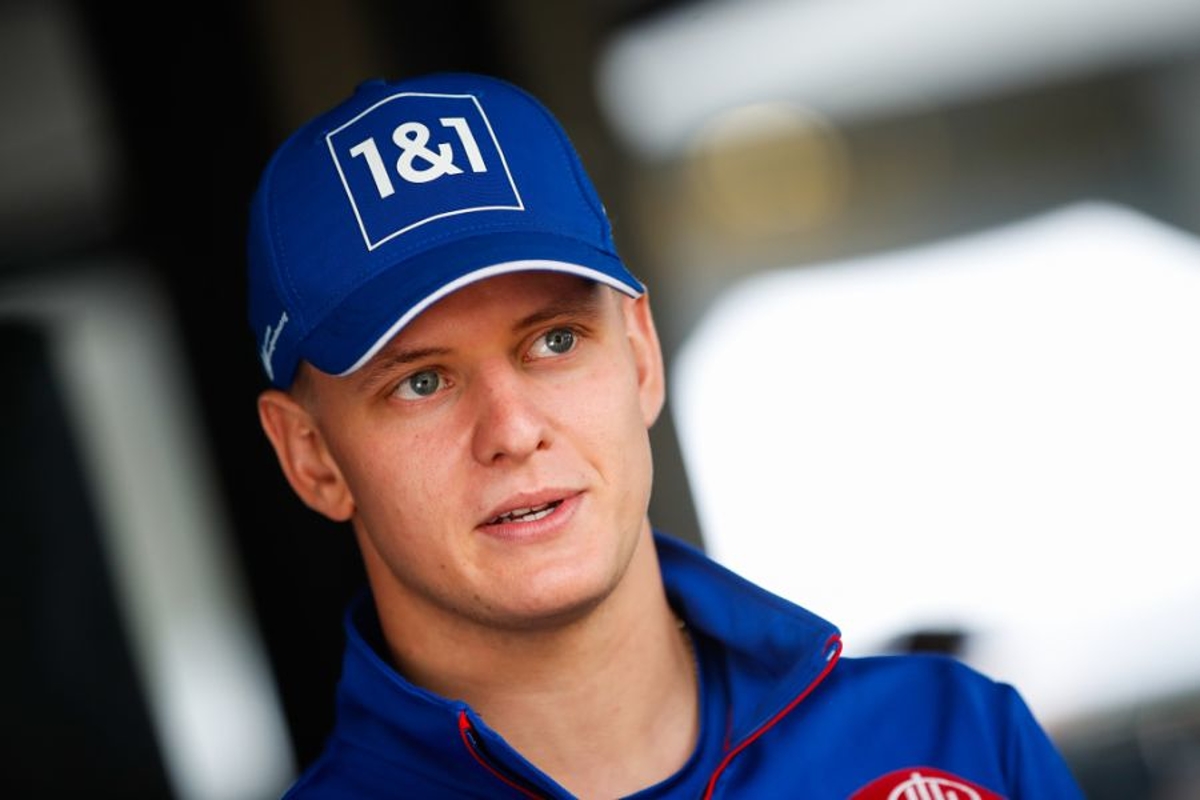 Schumacher concedes French GP confusion
Schumacher concedes French GP confusion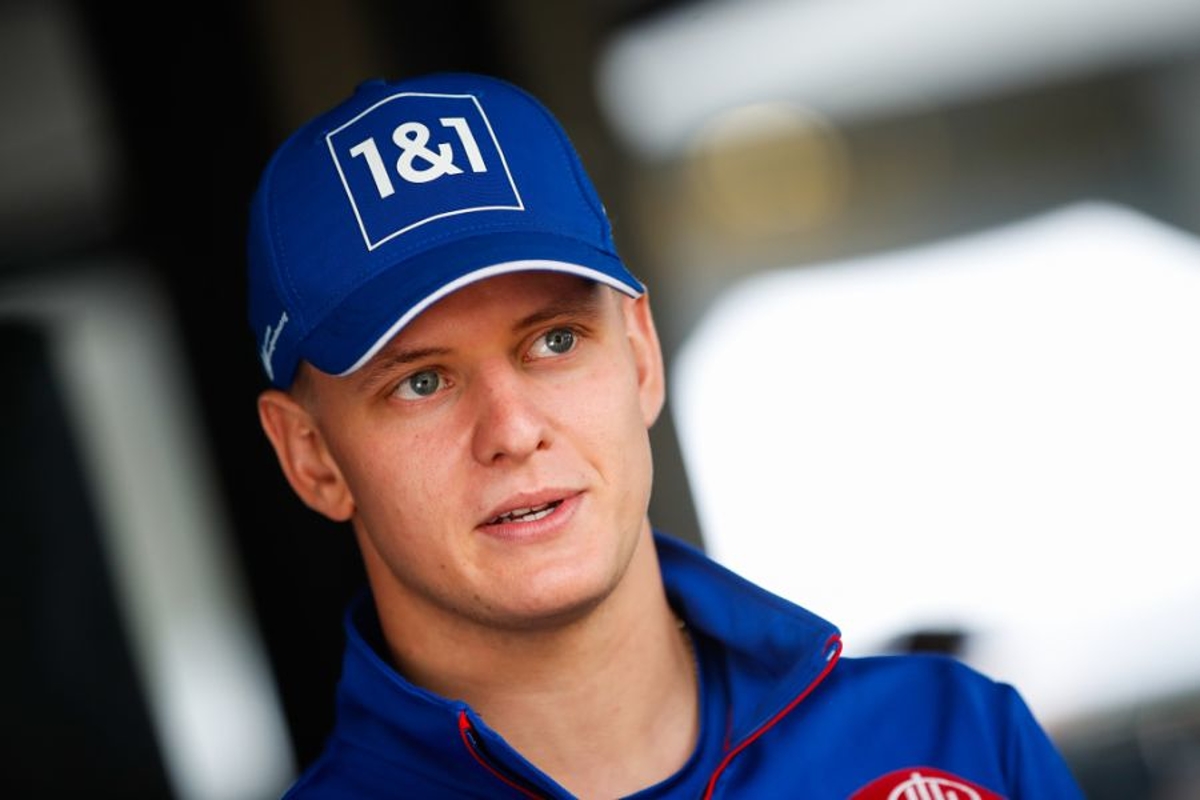 Haas driver Mick Schumacher has conceded Paul Ricard's unique track layout can become confusing at times as F1 returns for the French Grand Prix.
The circuit has numerous track layouts surrounded by its distinctive red and blue coloured run-off areas, with the chicane at turns eight and nine separating the long Mistral straight into two.
But that chicane sits within a number of other potential twists and turns used by various other racing categories, providing what looks like a maze from an aerial view.
But Schumacher has suggested drivers also become confused by the layout ahead of this weekend's event.
"For sure it's a track where usually you have the opportunity to push quite hard just because you know that you can go over a certain limit sometimes," said the German.
"It's one of those tracks where you can push harder than other tracks just because you know you have the run-off and the chances of you getting near a wall are quite slim.
"Obviously, if you do a mistake, it's quite bad for the tires so you obviously don't want to do it in an important session, but definitely it's a track that is quite interesting.
"It can be confusing at times due to all the different lines, so it's not just viewers that get confused, it can also be the drivers too."
Schumacher feeling more complete
Schumacher enjoyed the latest double header in Great Britain and Austria having secured his first points finishes in F1.
Paul Ricard was the venue at which Schumacher qualified into Q2 for the first time in his career, though he was unable to participate having crashed out in Q1.
Assessing how he has grown since then, he explained: "Obviously I feel more experienced, I feel a bit more complete but there's still a long way to go.
"It's only my second year, there's so much more to learn in Formula 1 besides racing and every day I try to exploit that to see where I can improve and where I still feel like I need work."