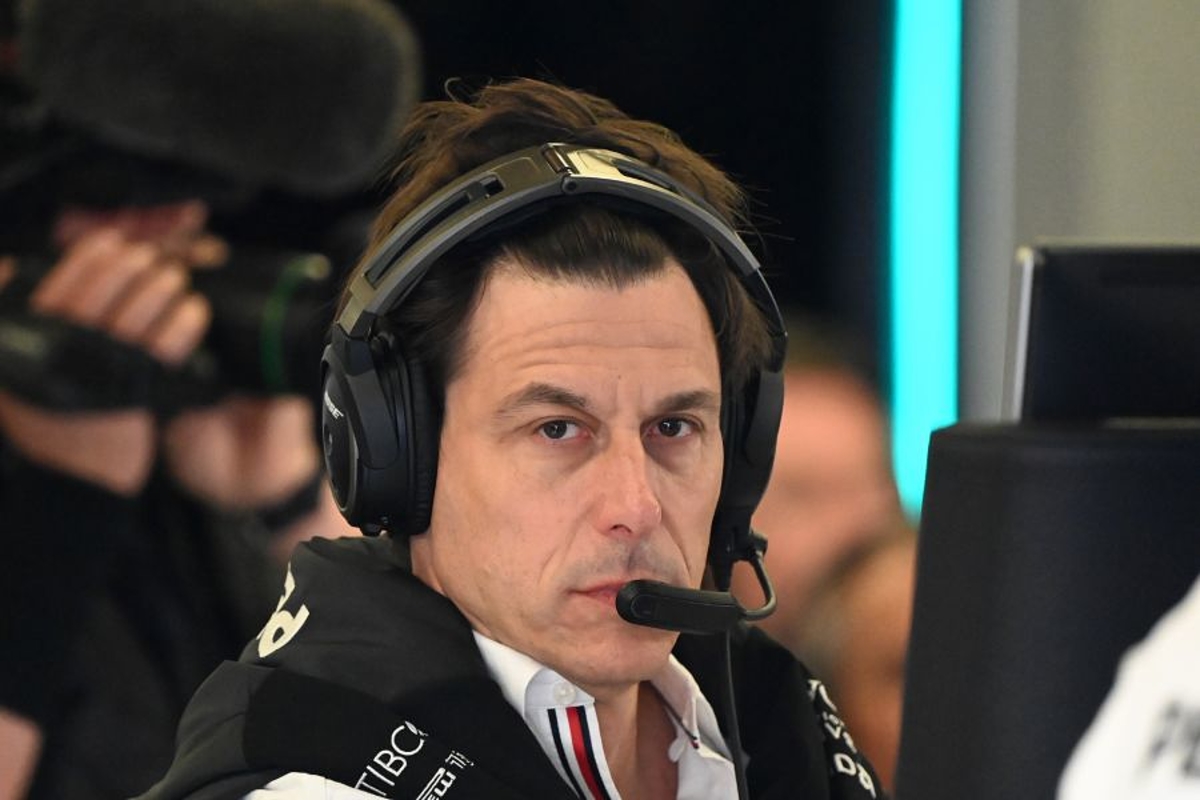 Wolff accusses rivals of using underhand tactics as Red Bull reveal Mercedes concern - GPFans F1 Recap
Wolff accusses rivals of using underhand tactics as Red Bull reveal Mercedes concern - GPFans F1 Recap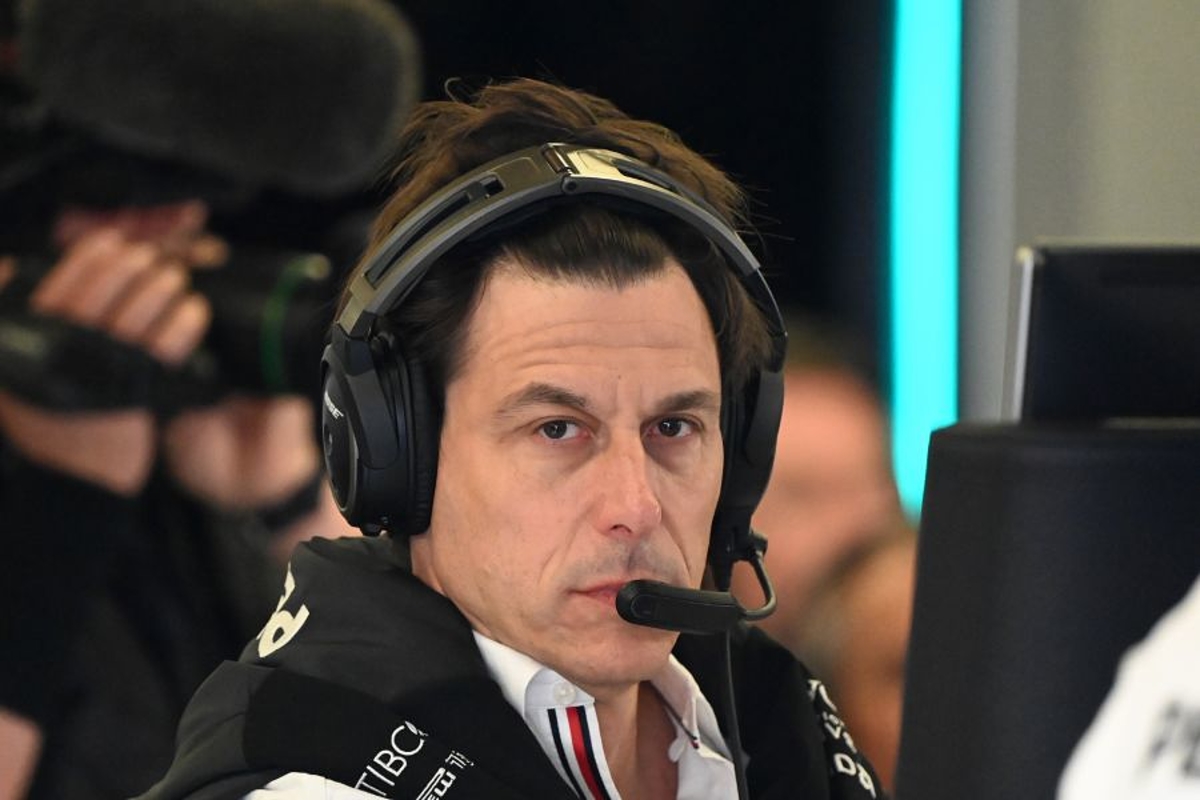 Mercedes team principal Toto Wolff has suggested his F1 rivals have been breaking the rules this season with regard to the legality of the floors of their cars. Read more...
Red Bull reveal Mercedes "contender" concern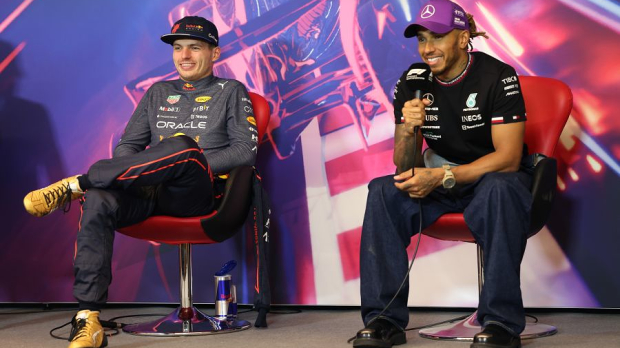 Red Bull team principal Christian Horner has expressed concern at Mercedes' return to form and is convinced the team remains "a contender" in this year's F1 title race. Read more...
Ricciardo - "A few beers" not an excuse for driver derision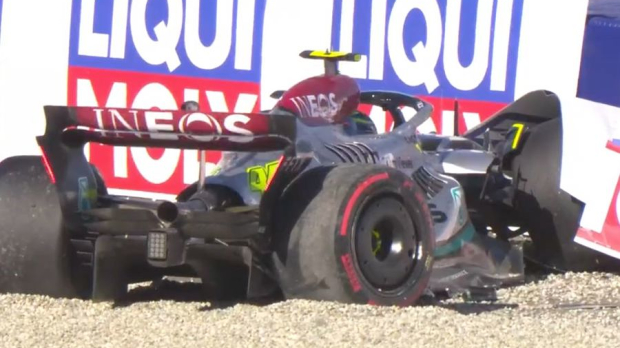 Daniel Ricciardo has urged F1 fans to respect the fact drivers "are human beings" and that negativity of any kind towards his rivals is totally unacceptable. Read more...
Vettel slates loss of Belgian Grand Prix - 'Wrong on so many levels'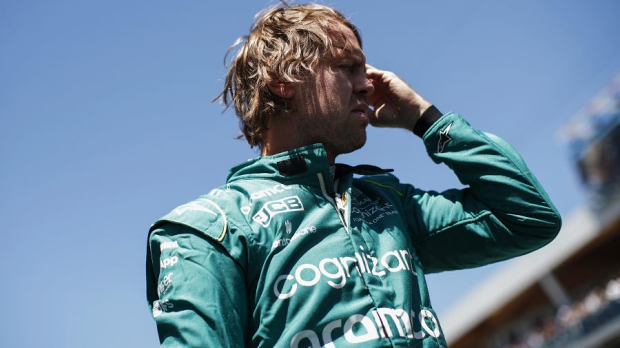 Sebastian Vettel has criticised the near-certain loss of the Belgian Grand Prix from the F1 calendar. Read more...
Leclerc watch thieves tracked down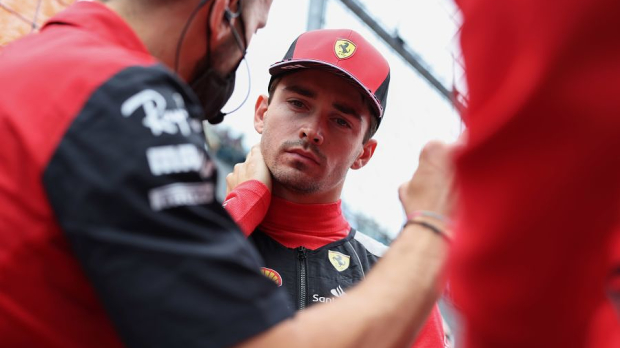 Police in Italy have tracked down the thieves that stole a watch from Charles Leclerc's wrist. Read more...