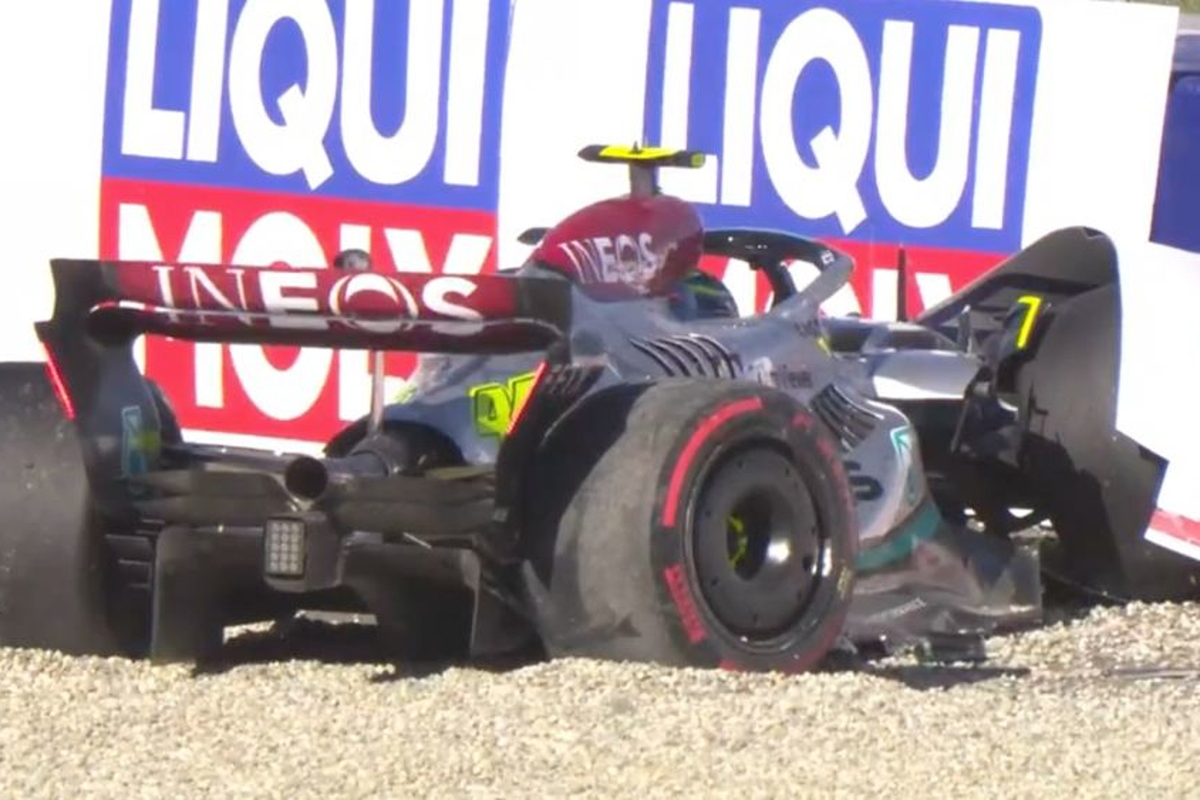 Ricciardo - "A few beers" not an excuse for driver derision
Ricciardo - "A few beers" not an excuse for driver derision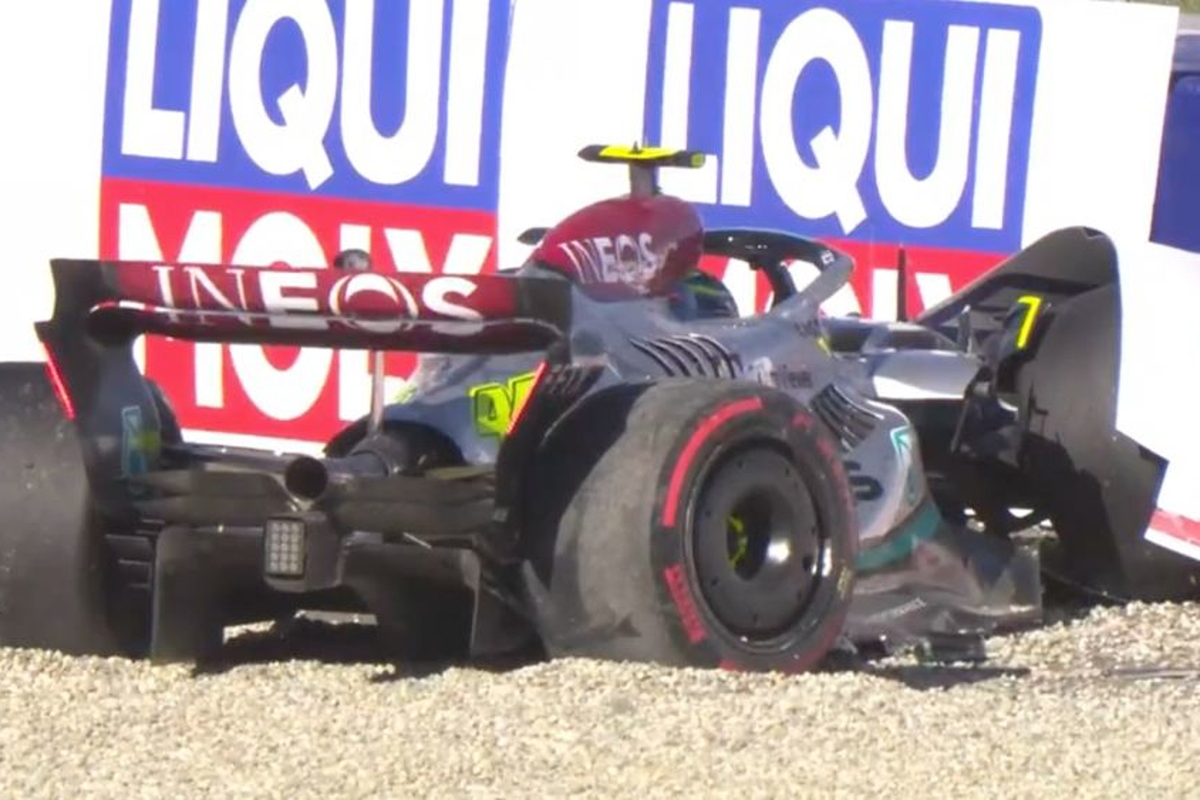 Daniel Ricciardo has urged F1 fans to respect the fact drivers "are human beings" and that negativity of any kind towards his rivals is totally unacceptable.
The last two races have seen two sides to fan abuse, with Max Verstappen initially jeered at Silverstone over the British Grand Prix weekend as a result of his bitter conflict with Lewis Hamilton over last year's F1 title race.
A week later in Austria, the grandstands at the Red Bull Ring were filled with orange-glad Verstappen fans who cheered when Hamilton crashed out in qualifying.
McLaren driver Ricciardo was left less than impressed with the latter.
"Rivalries are great, and the Lewis-Max one last year was awesome," said Ricciardo.
"Like every sport, you are going to have for and against, so on-track battles and that, you will be cheered or whatever, and that is cool. A rivalry does make the sport, then the fans get behind it and it is good to see
"But I have never been a fan of booing so I don't condone booing but, of course, you are going to have the ones you like and the ones you don't necessarily root for.
"But an accident falls into a different type of territory and you wish not to see it [the cheering]. I can't control the grandstands and their emotions but you don't wish to see that."
Underlining the human element to the scenario, Ricciardo added: "We are not involved and I am happy not to be involved in a situation like that.
"For sure, we are human beings and you have to remember that. It is easy when you are in the crowd all day and you have had a few beers. If the guy next to you does it then you think it is okay.
"But you get to an age where you become mature and realise the things you did when you were 15 aren't the same as a 30-year-old man.
"You have to be more sensible."