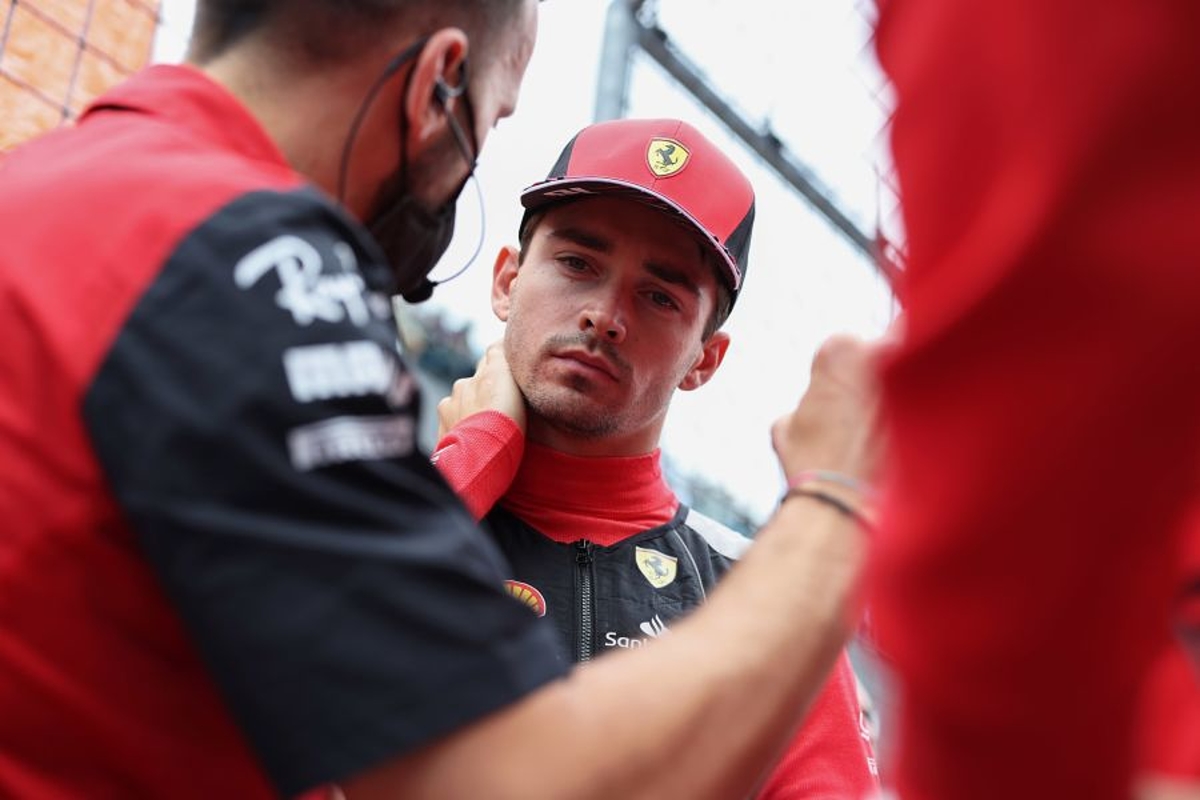 Leclerc watch thieves tracked down
Leclerc watch thieves tracked down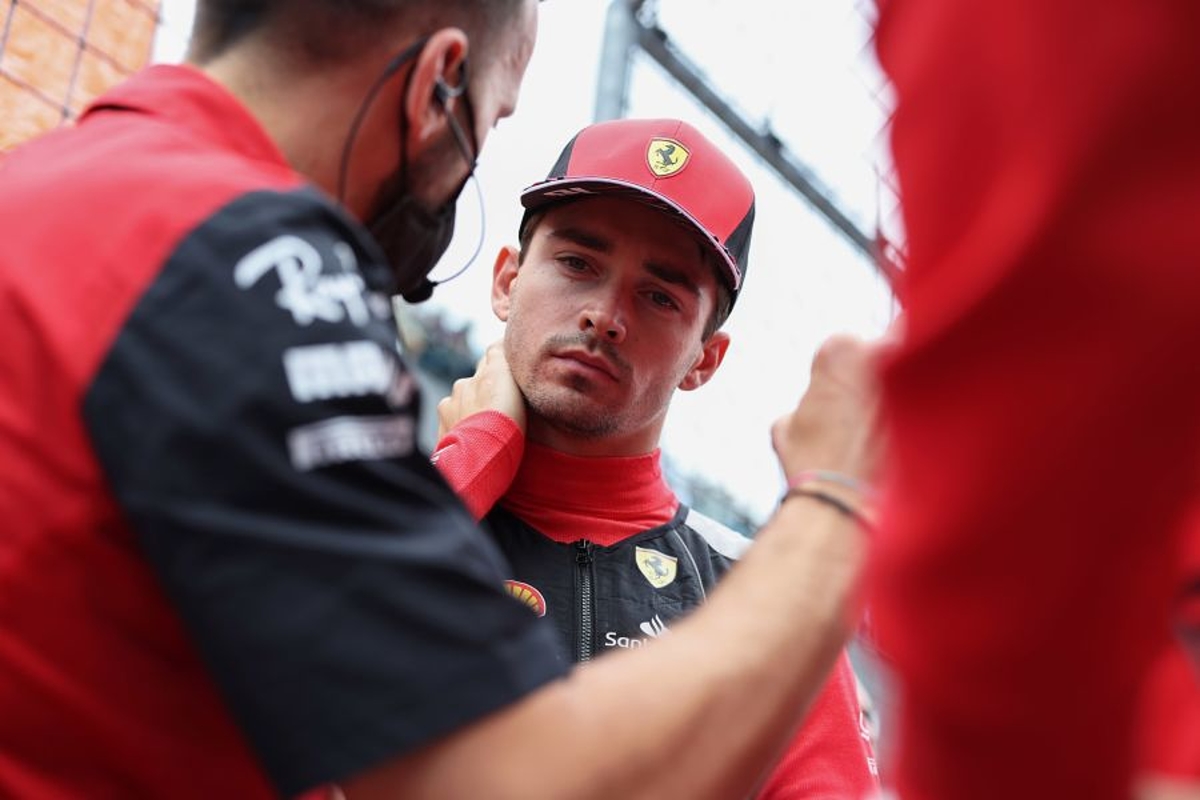 Police in Italy have tracked down the thieves that stole a watch from Charles Leclerc's wrist.
The Ferrari driver had been with friends at the seaside resort of Viareggio over Easter when he was approached by fans, who had asked for photographs and autographs.
Whilst posing for a selfie, a man stole Leclerc's Richard Mille watch which is worth an estimated £250,000.
But police have now tracked down the perpetrators, as reported by Naples-based newspaper outlet Il Mattino.
It was revealed that the thieves attempted to sell on the watch but were unable to given the uniqueness of the piece that reportedly had an engraving for Leclerc etched into it.
Those responsible for the theft were known to local police at the time of the incident, which took place on a dark street in Viareggio, something Leclerc's trainer complained about at the time.
Andrea Ferrari posted on Instagram: "Via Salvatori [the street] has been completely in the dark for months. We have been reporting this for months.
"Well, yesterday evening in Via Salvatori we were robbed. Think about arranging the streetlights sooner or later? Asking for a friend."