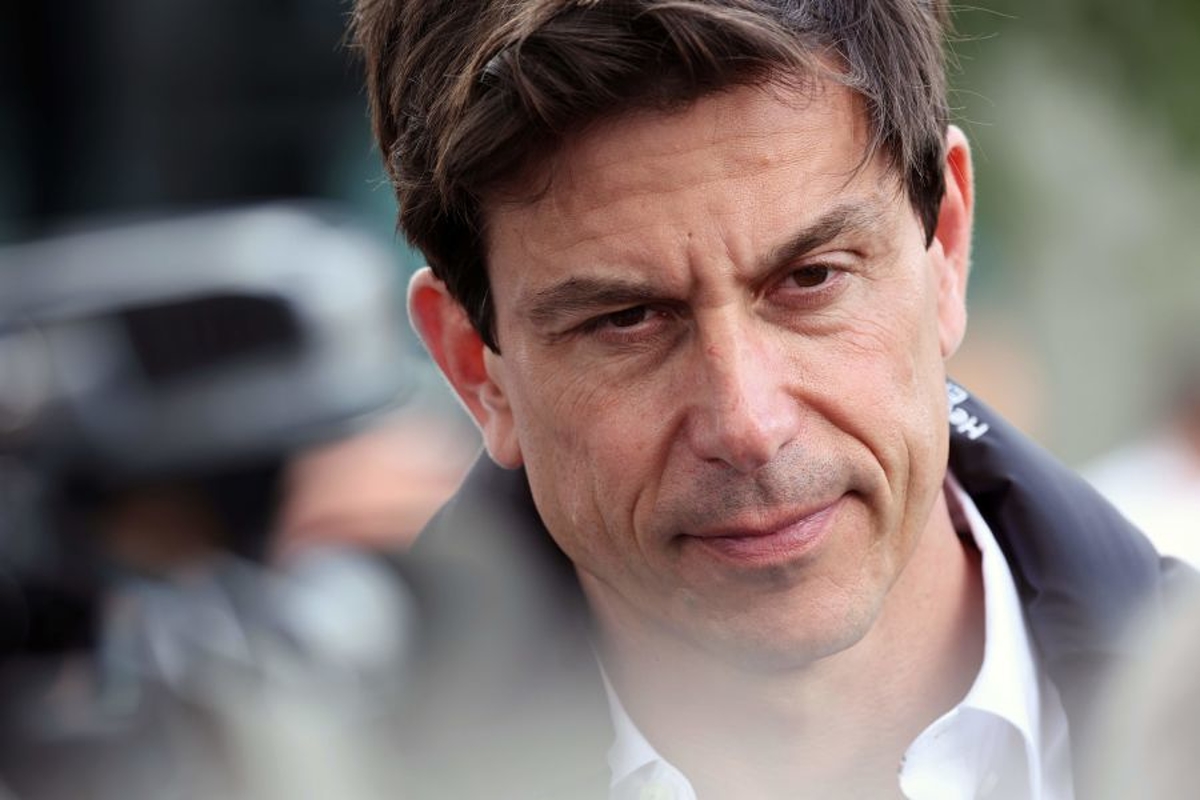 Wolff denies fissures between F1 teams and FIA
Wolff denies fissures between F1 teams and FIA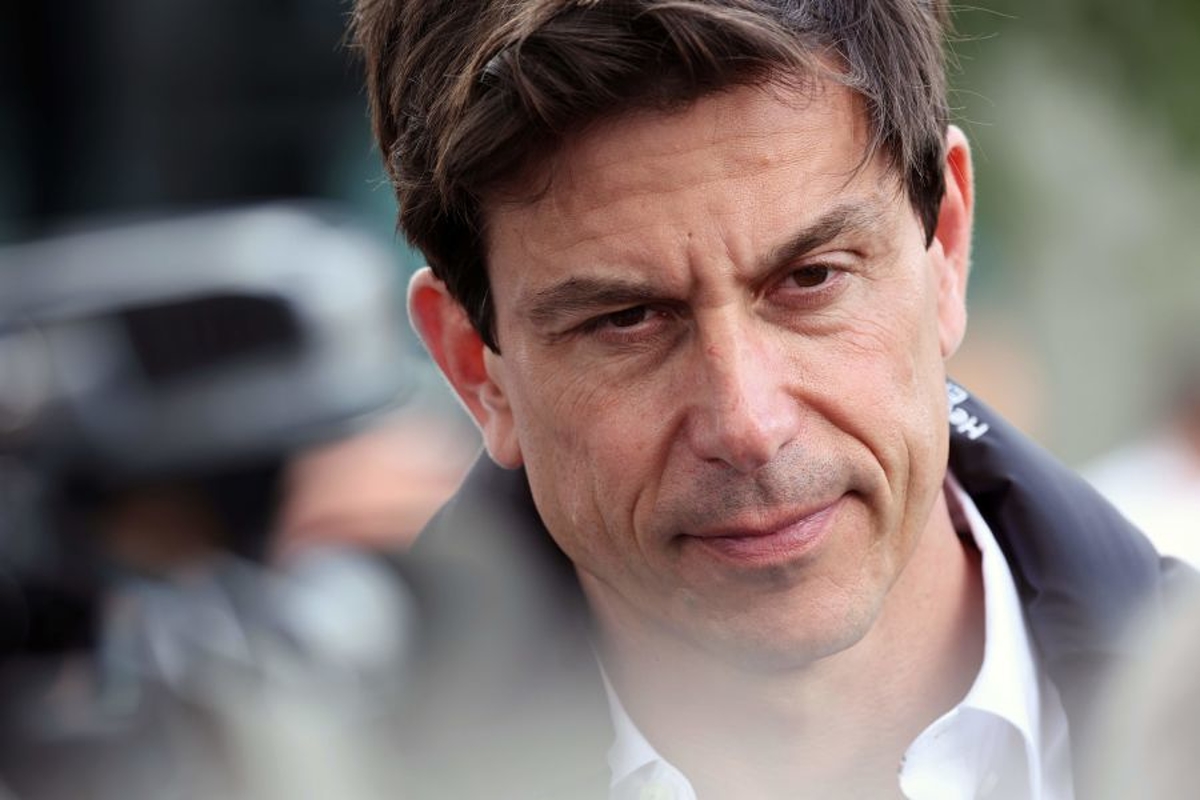 Mercedes team principal Toto Wolff has denied a fractious relationship between F1 teams and the FIA despite recent controversies.
Wolff also insisted former special advisor Shaila-Ann Rao stands for "integrity and transparency" amid ongoing concern about her impartiality since taking post at the sport's governing body.
The current campaign has seen numerous controversies rear a head, beginning with a reported dispute emerging at the Saudi Arabian Grand Prix regarding the terrorist attack that hit an oil depot near the Jeddah Corniche Circuit.
Since then, complaints have arisen around a jewellery clampdown, Rao's position at the FIA after Peter Bauer left his position as secretary general for motorsport and the introduction of a technical directive aimed at tackling porpoising, amongst other issues.
From a sporting perspective, inconsistencies in decision-making on track have led to questions regarding the use of two race directors on rotation after Niels Wittich and Eduardo Freitas replaced Michael Masi.
Asked if the FIA faces numerous fires to fight, Wolff replied: "I think the FIA is getting there and we must not also forget that Mohammed needs to put his team in place and find his grip.
"I think my opinion about Shaila-Ann [Rao] in terms of integrity and transparency, she is a lawyer, this is what she stands for and I think it is important. We have had too many controversies in the past where things were not out in the open that should have been and she is a guarantee for that."
FIA knows how to handle race directors
The FIA's reshuffle of personnel saw Francois Sicard take on duties as the FIA's sporting director for single-seater racing.
Praising the hiring, Wolff said: "For Sicard, everybody reads in the paddock that he has been on the other side, he has seen it all, he is a racer, he has been the team manager of DAMS for many years and he is the right person in that position.
"These guys know together how to make decisions on what to do with the current race directors. Can they be coached and developed, or what other solutions are there?"