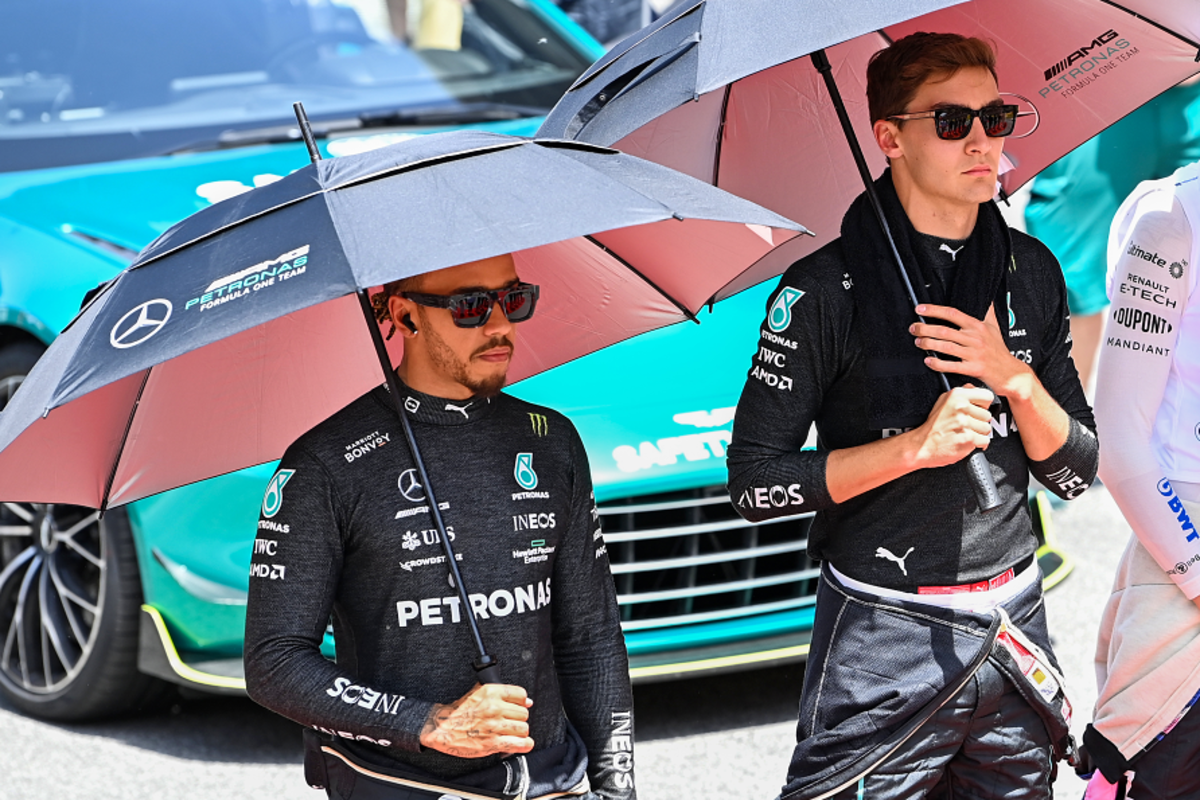 Russell reveals pre-season fear of Hamilton 'arse-kicking'
Russell reveals pre-season fear of Hamilton 'arse-kicking'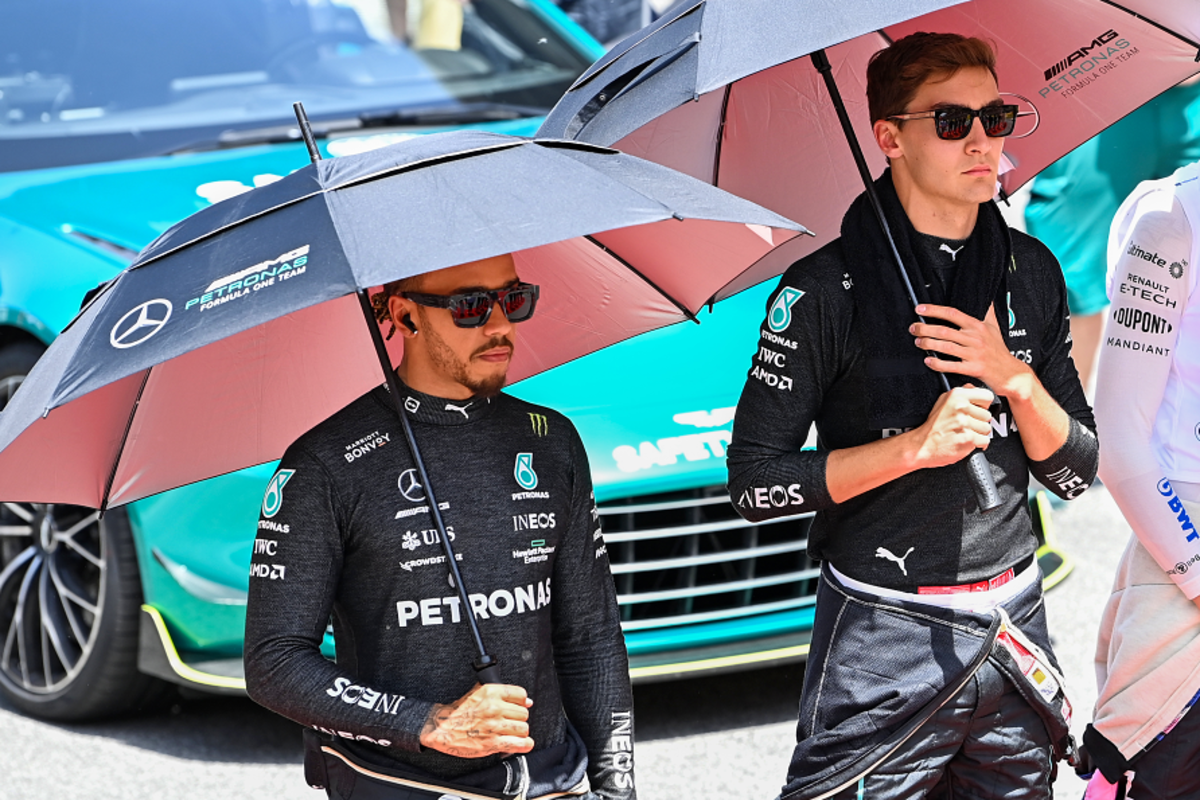 George Russell has revealed how signing for Mercedes was a risk for his F1 career had he been on the end of an arse-kicking from team-mate Lewis Hamilton.
The Silver Arrows promoted the Briton from Williams after a three-year stay, where Russell impressed throughout - ending the Grove-based team's points drought and reaching the podium in Belgium last season.
Since his step up to Mercedes, Russell has been in fine form, finishing in the top five in every race but the British Grand Prix, where he was involved in the first corner meleé that saw Zhou Guanyu flipped upside down.
But speaking to the Beyond the Grid podcast about joining the eight-time reigning constructors' champions, Russell revealed the risk element of partnering seven-time champion Hamilton.
"Things can change very quickly in Formula 1 and signing a piece of paper to join the greatest team of this era, without doubt, is obviously a huge moment," said Russell.
"But if I don't perform, if I go and get my arse kicked by the greatest driver of all time, what does it mean? Because in a year's time I'll probably be out the door.
"It was a huge step on my ladder, but it's sort of like the image of the guy climbing the mountain – he thinks he's at the top and he looks up and the peak's miles away, and you get there and there's another peak, and that's kind of the way I look at it.
"There is a lot to celebrate for a moment like that. I want to be a world champion, I want to win races, and signing that contract didn't guarantee anything."
Russell had "zero expectations" for Mercedes move
Russell's consistent form has put him fifth in the drivers' standings just five points adrift of Carlos Sainz and 19 ahead of Hamilton.
But explaining how he had "zero expectations" at the start of the campaign, Russell added: "I went into this season truly wanting to focus on myself and I always believe that I would be able to get to a great potential once I got a few races under my belt and understood the car and being able to maximise that.
"So I kind of accepted prior to the season that if I am two tenths behind the greatest driver of all time in the opening two races, it is no big deal, if I am the same pace it is no big deal and if I am ahead, it is no big deal because I am just going to focus on myself and get the most out of that.
"I think it has been a relatively good start to the season."