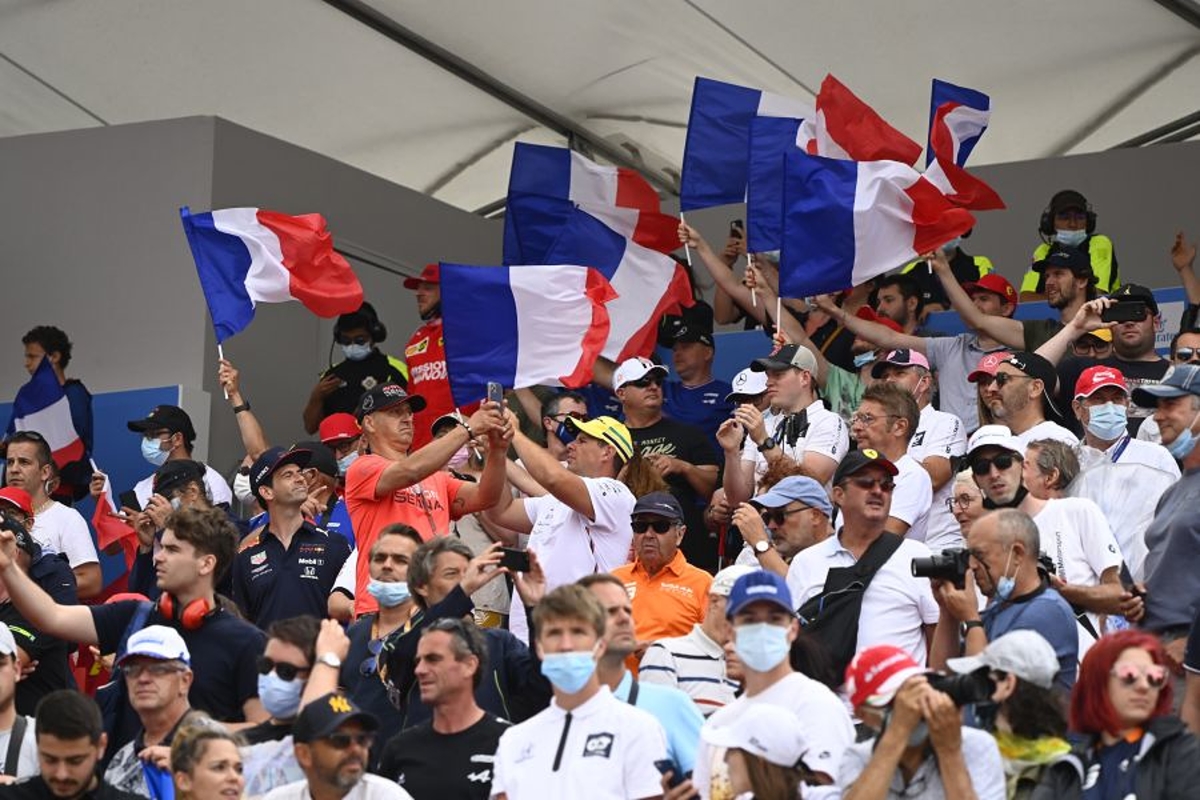 Ocon points out obvious reason for French GP survival
Ocon points out obvious reason for French GP survival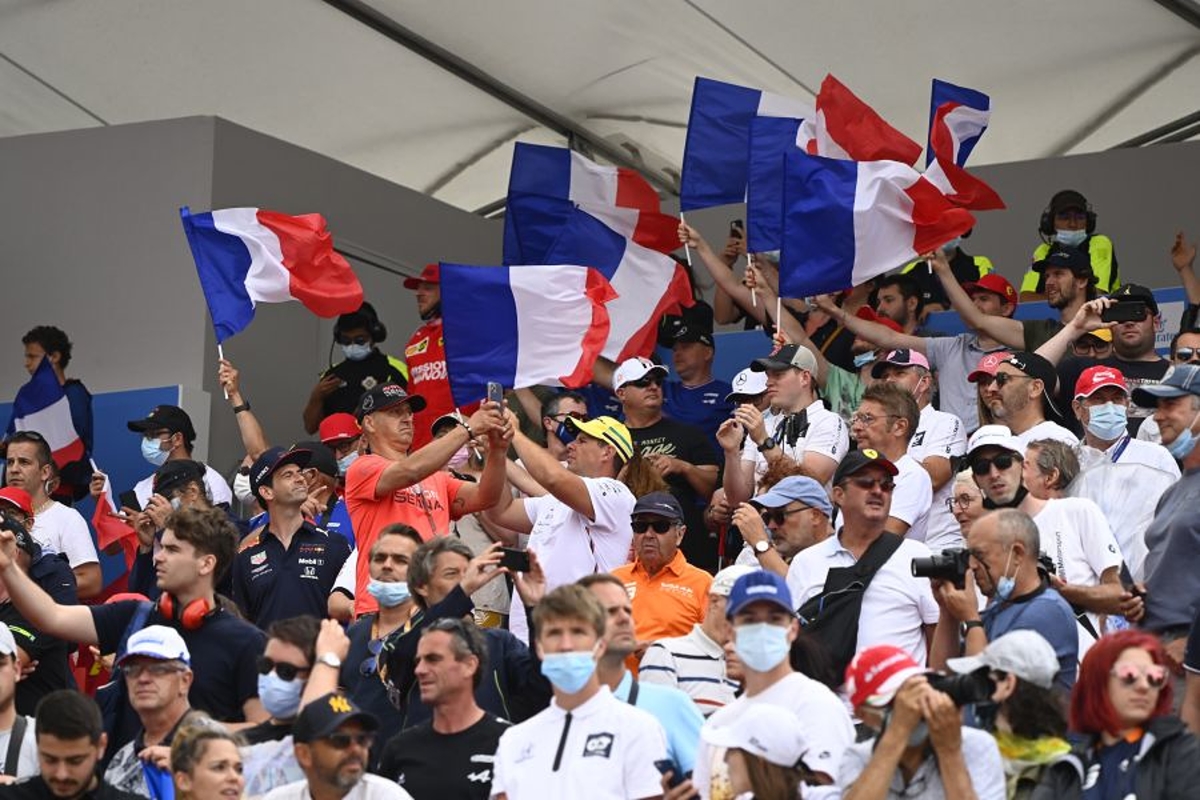 Esteban Ocon has pointed out that the phrase 'grand prix' is a French term as speculation regarding the future of his home race continues.
The event's current contract expires after this weekend's race at the Paul Ricard Circuit, which has often drawn criticism for its dull action, swathes of run-off and track-limits abuses.
With interest high from a number of new venues wanting to join the F1 calendar, the race is under increasing threat, with the likelihood it will alternate with another venue in future.
F1 CEO Stefano Domenicali recently threw a lifeline to the country by suggesting a race could be held in Nice, a possibility Alpine driver Ocon would throw his weight behind.
"Obviously there's nothing confirmed yet," said Ocon, replying to a question over the speculation surrounding the race.
"I hear a lot of rumours and things about the French Grand Prix. I don't really know about the Belgian Grand Prix exactly.
"But I saw a great comment from Stefano, basically saying that France deserves to have a grand prix in the future. This is my stance as well, this is what I believe in.
"A grand prix - there is 'grand prix' in there, you know, and it's a French word.
"There's a big community for motorsport in France, we have some of the biggest and the best cars as well.
"We could find a race if [Paul] Ricard is not working. We could find a race anywhere, and I saw some comments from Stefano about that so I was pretty happy to see that."
Ocon hoping for supporter boost
The upcoming French Grand Prix will see Ocon host his own fans' grandstand at Paul Ricard as the 2021 Hungarian Grand Prix winner aims to ride the wave of his support.
"Obviously, I'm going to go there next race, being very happy to go and enjoy my French Grand Prix," he added.
"I'm going to have my grandstand as well for the first time. So yeah, I look forward to enjoying the boost from the supporters there."