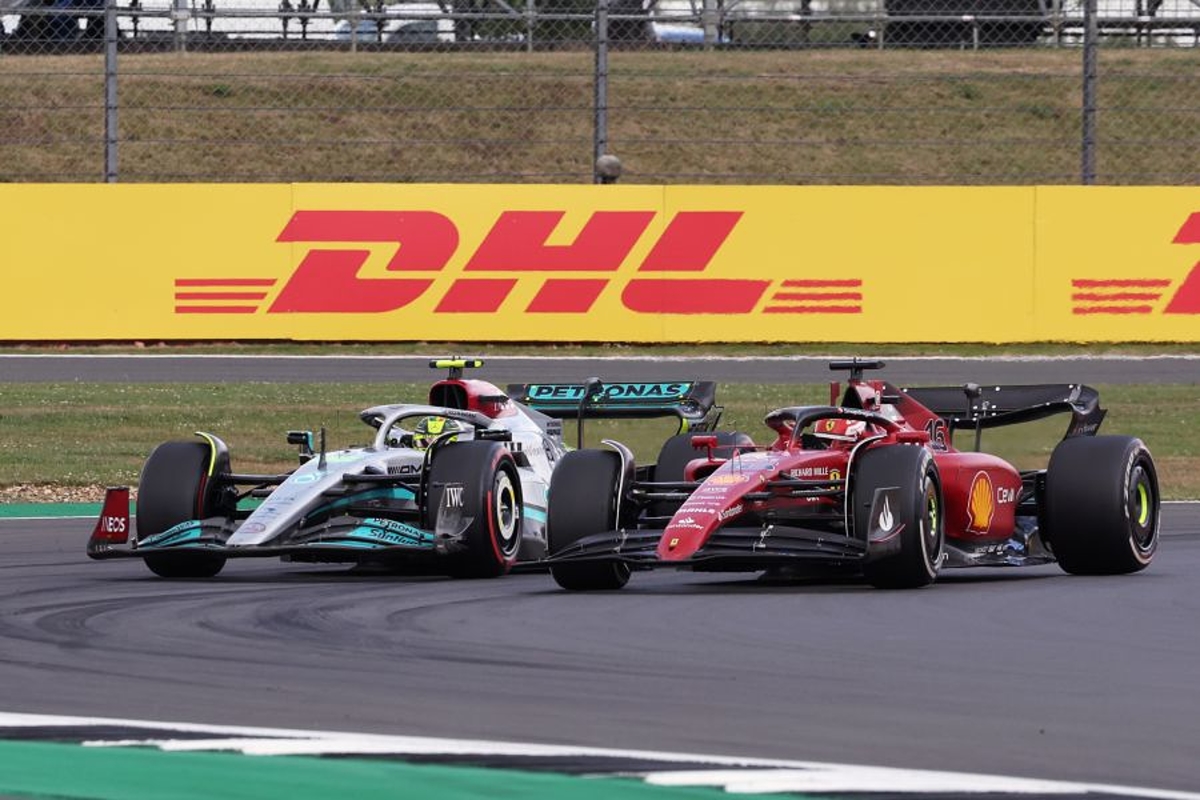 Hamilton explains fear of Verstappen crash repeat in Leclerc battle
Hamilton explains fear of Verstappen crash repeat in Leclerc battle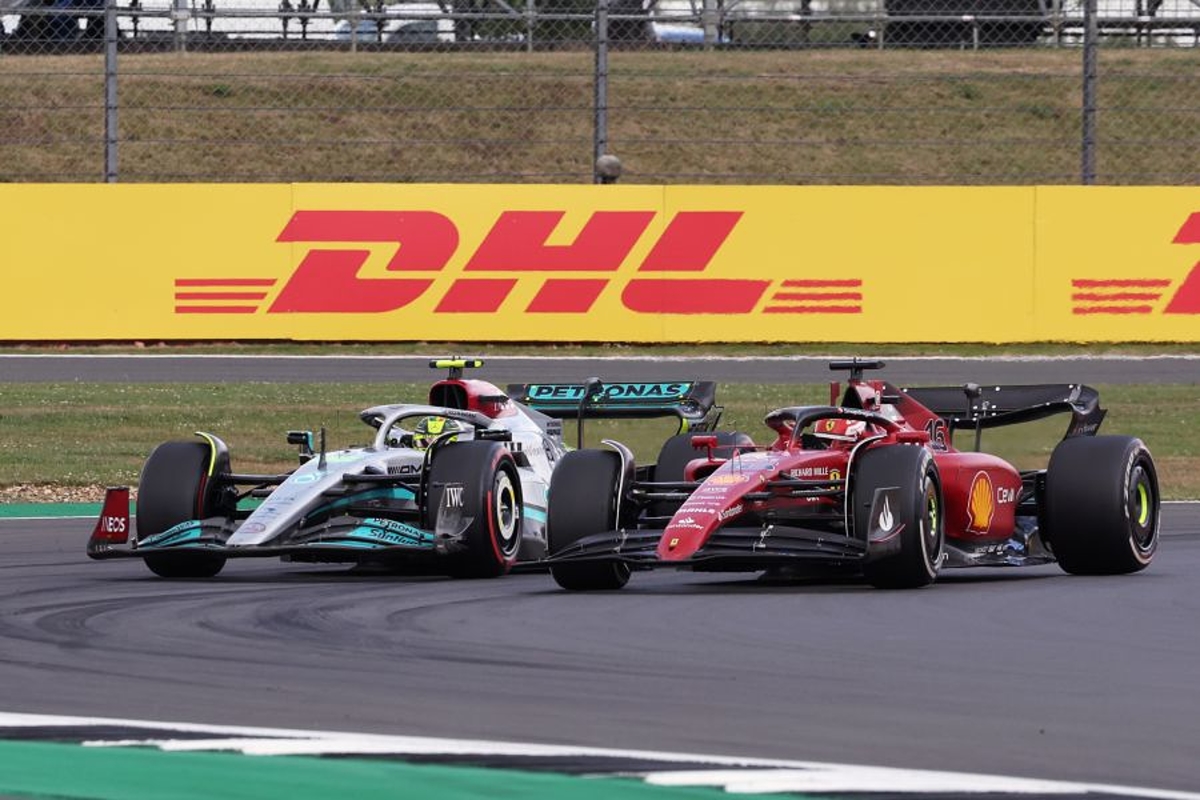 Footage from Ferrari's behind-the-scenes YouTube show reveals how Lewis Hamilton was worried about colliding with Charles Leclerc at the recent British Grand Prix and a repeat of the furore of his clash with Max Verstappen the previous year.
Hamilton and Leclerc were embroiled in a five-car battle for the podium at Silverstone earlier this month, with the Ferrari driver on ageing hard tyres, while Hamilton, Sergio Perez, Fernando Alonso and Lando Norris had all pitted for new softs.
The Mercedes driver had seemingly made the move on Leclerc for third position at Luffield, only for the Monégasque to fight back along the old pit straight.
Leclerc sensationally regathered the spot around the outside of Copse corner, though eventually had to yield to Hamilton in the closing stages.
In Ferrari's SF Full Access episode from Austria, Leclerc and Hamilton are seen in conversation ahead of media duties.
The seven-time champion can be heard saying: "I was like 'F**k man, I don't want to just clip you and send you off."
Contact with Leclerc would have potentially led to a similar scenario to that of the lap-one incident in last season's British GP in which Hamilton collided with Verstappen.
The Red Bull driver hit the barriers at Copse with such force on lap one that he was taken to hospital for check-ups - the incident sparking what would become an intense and bitter rivalry in the race for the championship.
You can catch the short clip here from 2.09 in the video...