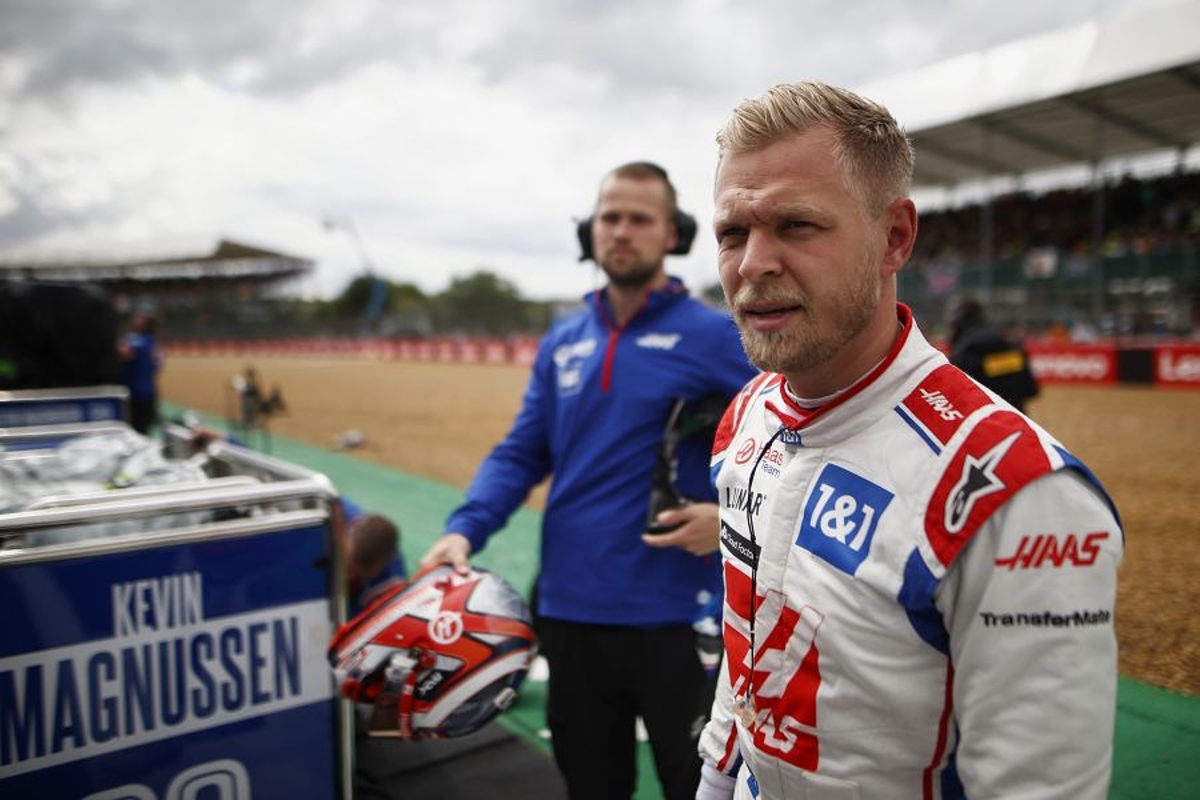 Why Magnussen was left "praying to God" in Austria
Why Magnussen was left "praying to God" in Austria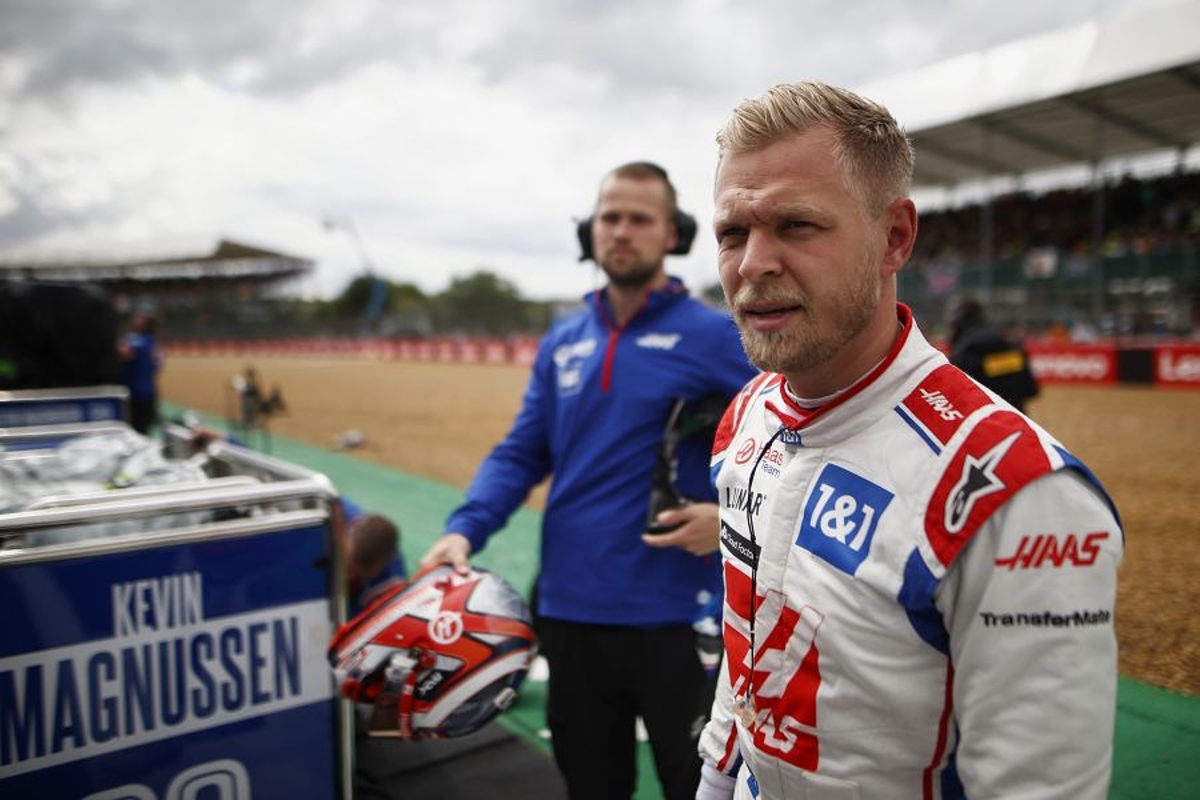 Haas driver Kevin Magnussen has revealed how he was left praying his Ferrari power unit would not "blow up" after developing a problem at the Austrian Grand Prix.
The Scuderia's systems have been fragile so far this season, with Charles Leclerc losing two race leads through engine failures, while Carlos Sainz's F1-75 burst into flames during the race at the Red Bull Ring when he was about to claim second place.
Magnussen's issue will only add to the concerns at the Maranello factory.
A retirement for the Dane would have denied Haas its first consecutive double-points score since 2018.
"I had an engine issue, a slight issue that didn't make me feel too good because I was very nervous that it would blow up," explained Magnussen.
"It's not the first time this year but there was good pace in the car and even with that slight misfire every time I went on the throttle, it was still fast and I was able to still score points."
Referencing the superb recent double-header for Haas with the British and Austrian GPs, Magnussen added: "It was a great couple of weekends.
"Double points for the team - sprint race points and double points on Sunday. It was kind of perfect for us."
Magnussen left "praying to god" over issue
Magnussen had started ahead of team-mate Mick Schumacher but the German's pace soon allowed him to overtake his more experienced colleague.
Asked to give a timeline of the issues he experienced, Magnussen replied: "I don't know. About 15 laps in I started getting it and it was just then every time I went on the throttle in very low revs.
"So I had to use one gear lower in each corner which wasn't ideal but I was able to finish the race.
"I was praying to God that it wouldn't blow up and it didn't so I'm very happy."