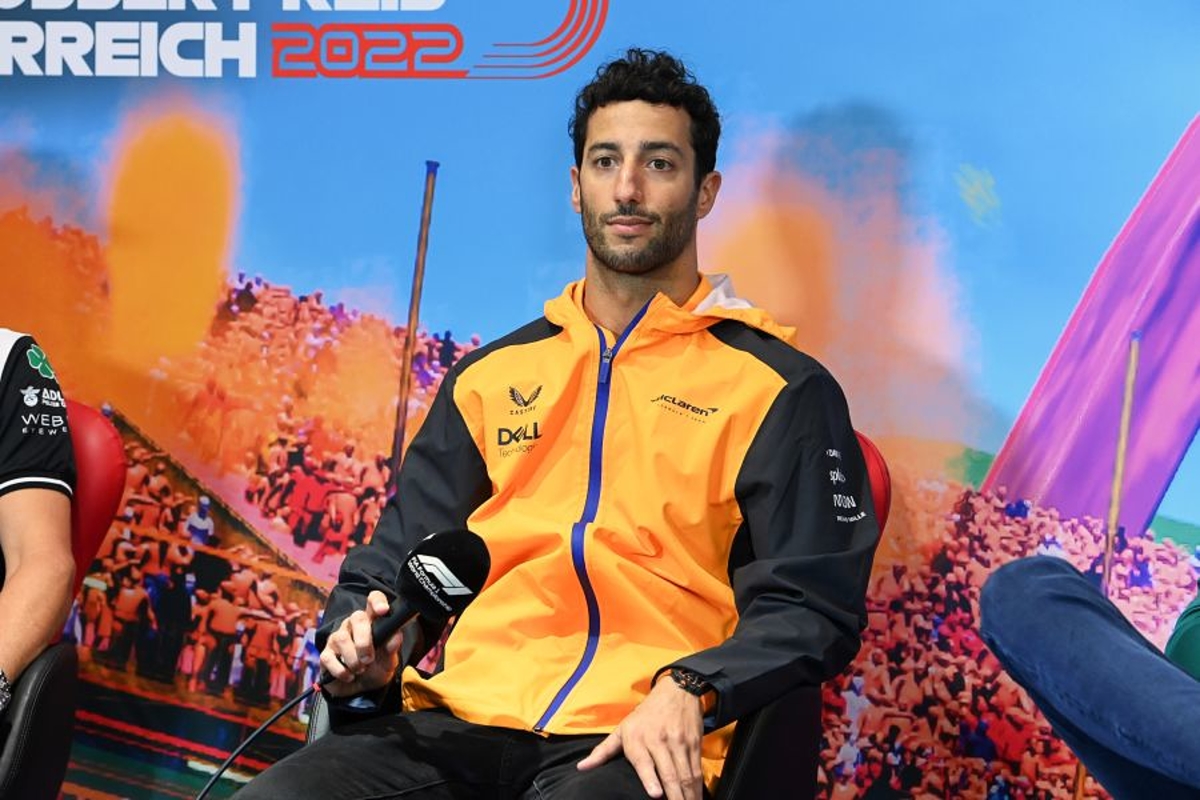 Ricciardo reveals to 'giving some love' to Austrian GP abuse victims
Ricciardo reveals to 'giving some love' to Austrian GP abuse victims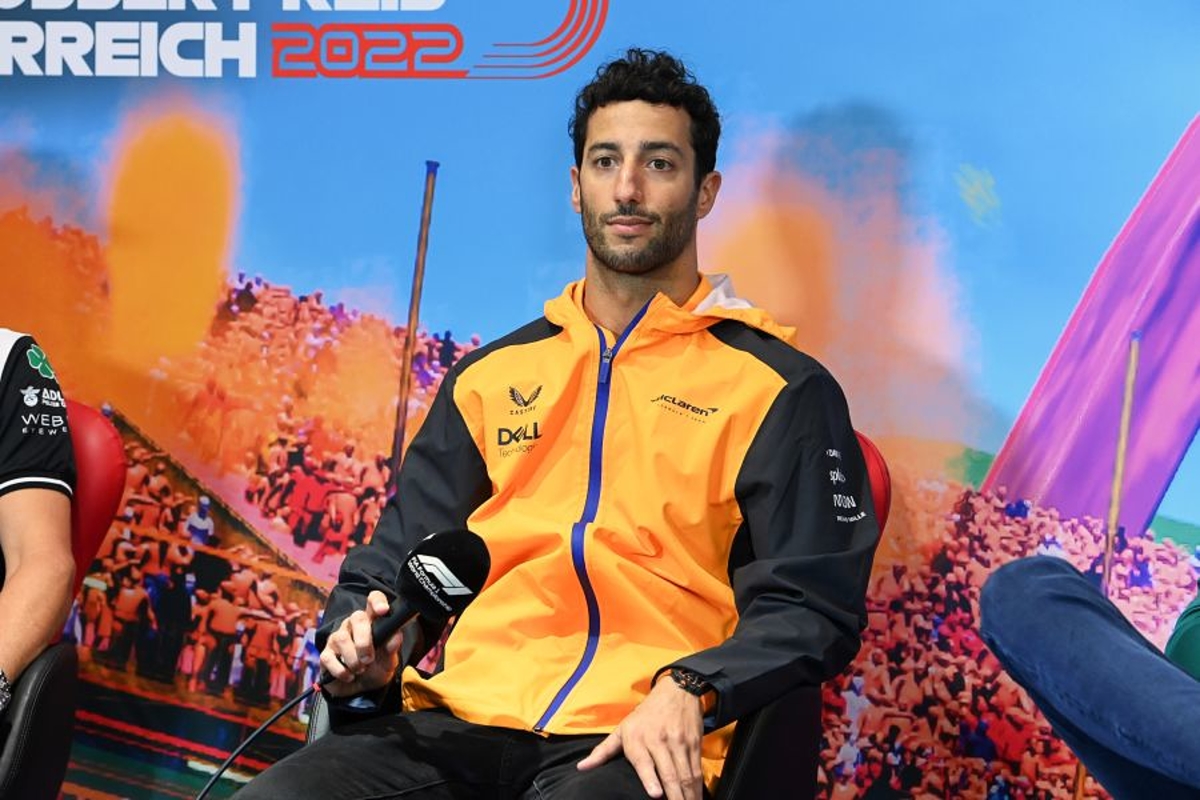 Daniel Ricciardo has revealed to 'giving some love' to two F1 fans who were abused during the Austrian Grand Prix weekend.
The event at the Red Bull Ring was overshadowed by claims of sexist, homophobic, misogynistic and racist comments made by a small minority of the 303,000 fans in attendance across the three days.
It is understood two women, in particular, were the subject of sexual harassment. Upon relating their story to F1, they were invited into the paddock, with one meeting her hero in McLaren driver Ricciardo.
Asked immediately after the race about the importance of F1 clamping down on fans and administering punishment, Ricciardo replied: "I heard about it, that there are a few victims/fans who are in the paddock.
"So we are going to go and say 'g'day' to a few of them and give them a bit of love."
Discussing the problems, in general, and how they should be addressed, Ricciardo added: "I hate negativity, I don't like talking about negative news but if that [abuse] is going on then it's a damn shame.
"A bit like I was asked about the cheering when Lewis [Hamilton] crashed. I get that everyone is here to have a good time, drink a few beers and get a little rowdy.
"But there's a limit to a lot of things and harassment doesn't even fall close to anywhere that's okay.
"It's a shame. It does put a little bit of a downer on what should be a fun, feel-good weekend from start to finish.
"I haven't read the statement from F1 but you have to hope it's firm, and you have to come down hard."