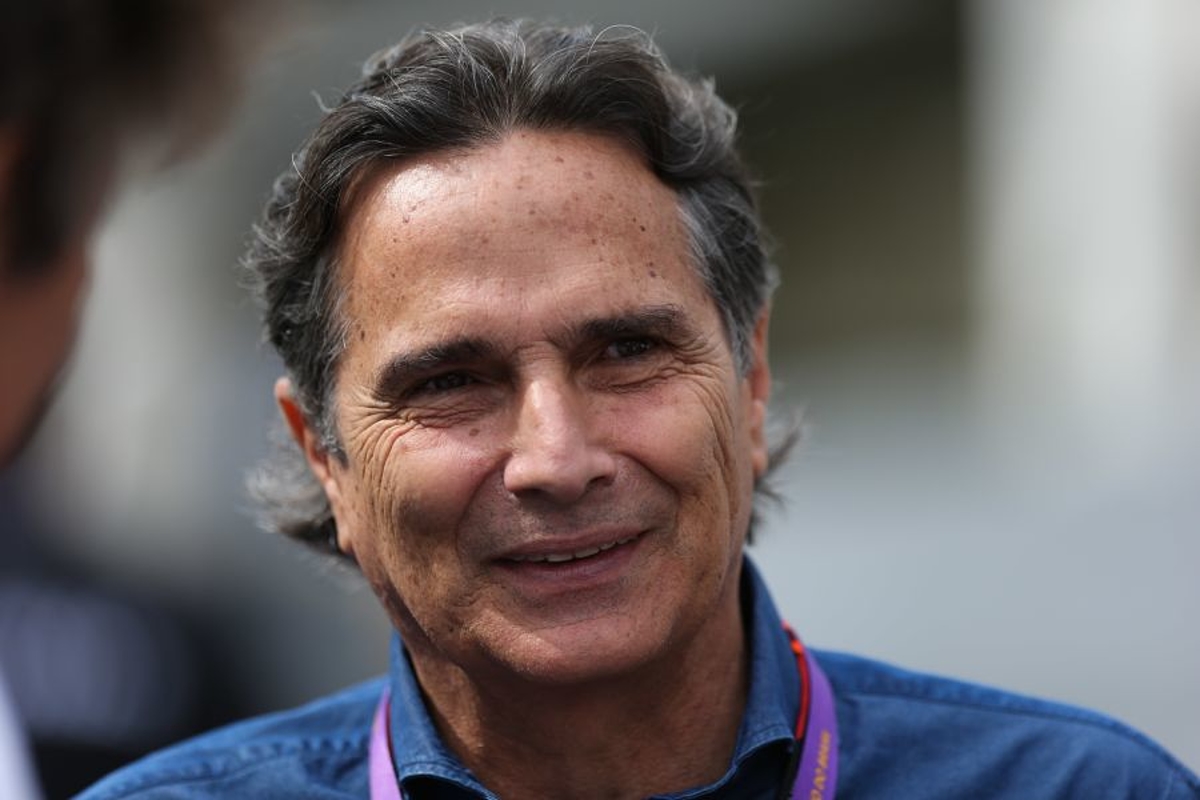 Remorseless Piquet stands by Hamilton racism comment
Remorseless Piquet stands by Hamilton racism comment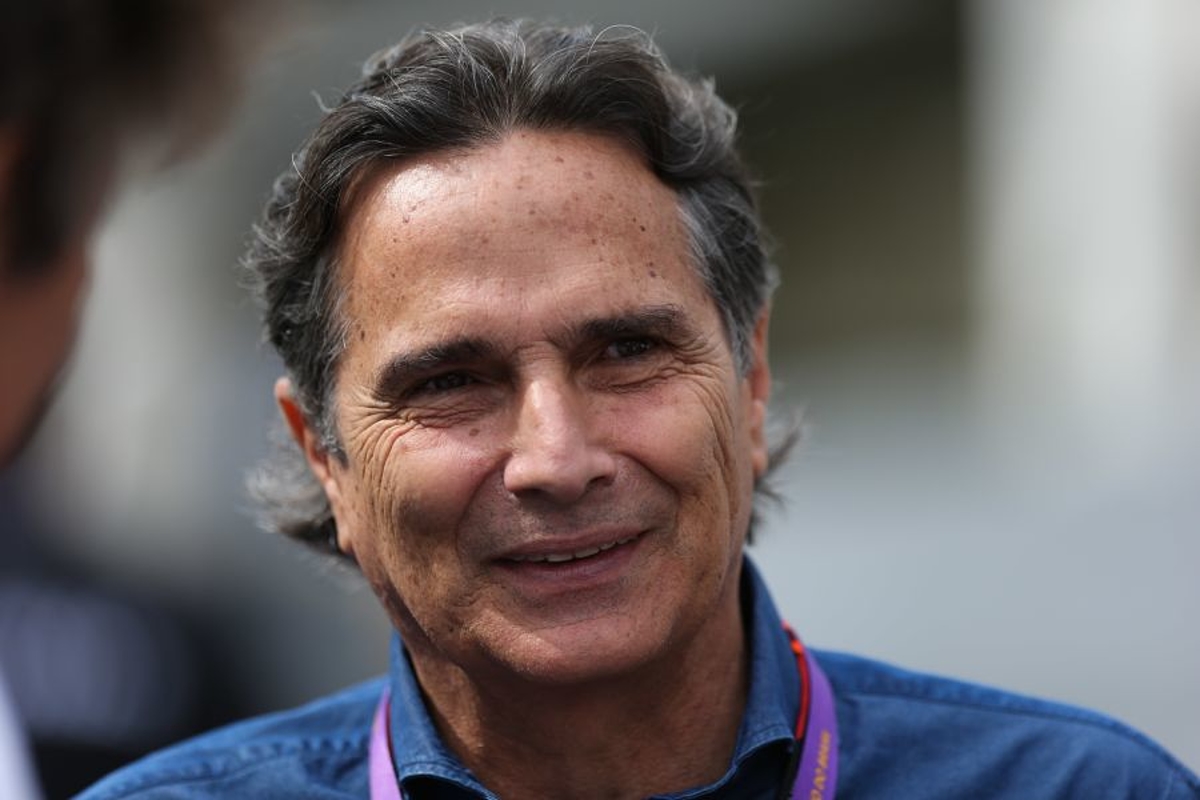 Nelson Piquet has claimed there is "nothing I said wrong" after using a racist term to describe Lewis Hamilton.
Piquet used the slur in an interview that took place in November last year but that only recently resurfaced.
F1 subsequently banned the three-time champion from the paddock, while the British Racing Drivers' Club [BRDC] suspended his honorary membership.
Piquet did eventually make an apology via a statement but in speaking to Motorsport Magazine earlier this month at the Le Mans Classic, now appears to be showing no remorse.
"This is all bulls**t, I am not racist," said Piquet. "There is nothing, nothing I said wrong. What I said is a very soft word. We even use it for some of our white friends.
"I used this word almost one year ago in the interview and they come up with this. It has caused me some problems but to be honest with you I don't really care."
Piquet blames Brazilian press and politics
Piquet has further claimed a political storm in his home country of Brazil has indirectly led to the spotlight being placed upon him.
"There is so much bulls**t going on particularly there in Brazil," added Piquet, who is the father of reigning F1 champion Max Verstappen's girlfriend.
"You may not know that I am very close to President Bolsonaro and I think he is very good for Brazil.
"But the press in Brazil is very negative about him and anything they can do to discredit him they will do, so if they discredit me, it rubs off on him because Brazil knows we are close."