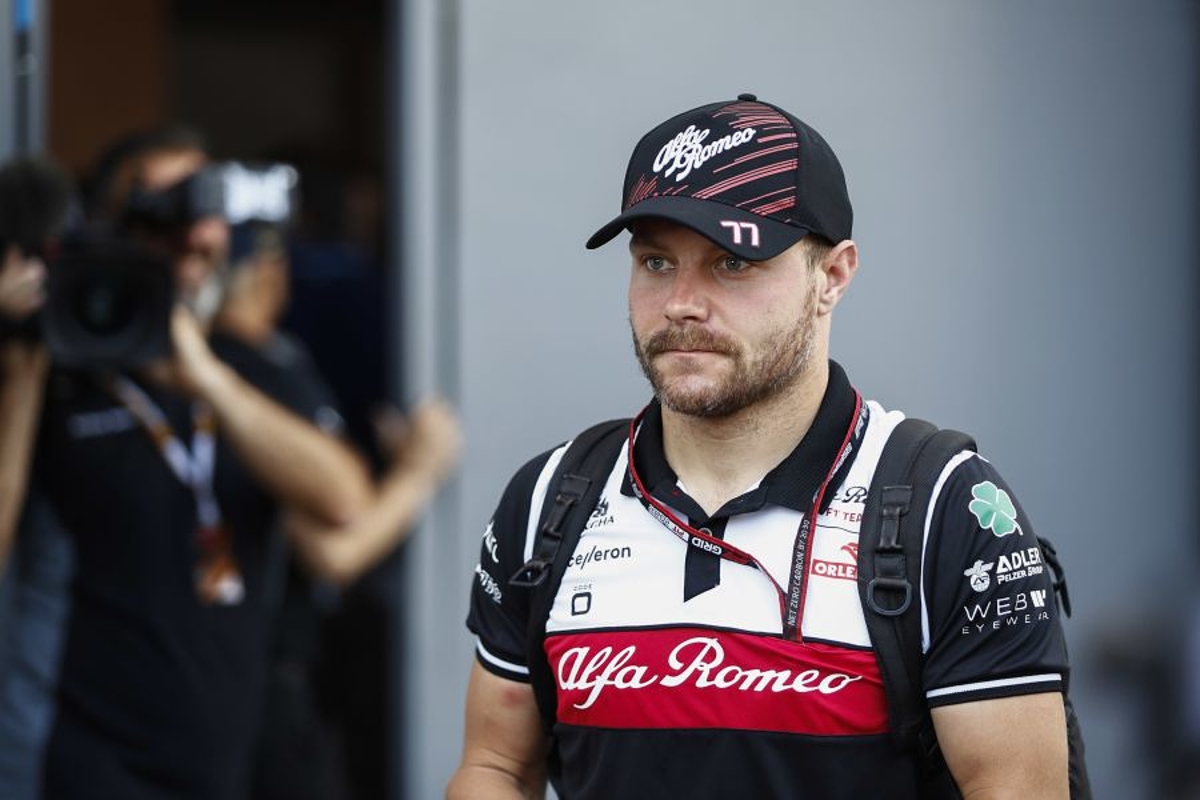 Bottas issues Alfa Romeo warning following recent slump
Bottas issues Alfa Romeo warning following recent slump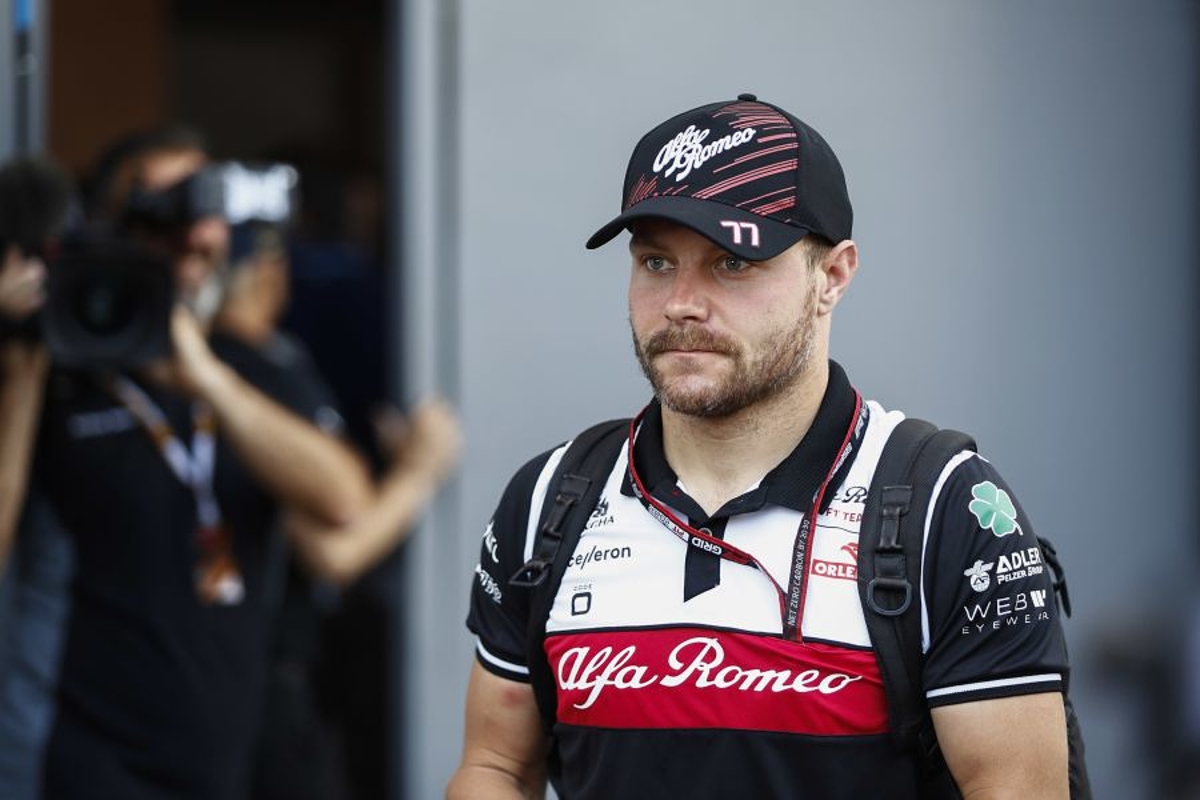 Valtteri Bottas has issued a stark warning to Alfa Romeo that the team risks sliding down the F1 pecking order unless steps are made to address the situation.
Following his arrival at Mercedes, Bottas and Alfa Romeo made a stunning start to the season, with the Finn scoring points in six of the first seven races, with a high of fifth in the Emilia Romagna Grand Prix at Imola.
But the team has since failed to score in three of the last four grands prix, with a double-points score alongside team-mate Zhou Guanyu in Canada the notable exception.
Bottas is concerned with the sudden fall as Alfa Romeo looks to hold on to sixth place in the constructors' championship after finishing ninth last season.
"Some teams clearly have made progress like, for example, Williams," said Bottas.
"In Austria, they seemed better than they had been and in the race, Alpine and McLaren were a bit faster than us but that was not the case [at the previous grand prix] in Silverstone.
"We need to keep progressing otherwise we are going to fall back."
Asked if he expects upgrades to arrive soon, Bottas added: "I don't think so. I hope so but I think the earliest is Budapest."
Alfa Romeo "did everything right" in Austria
Austria marked only the second time this season Bottas has failed to score a point when reaching the chequered flag. As in Azerbaijan, he finished 11th.
The concern for Bottas is the C42 has started to lack pace compared to its rivals.
"No points so that is not good, but we tried," he reflected. "I pretty quickly realised that I was stuck behind a DRS train at the beginning so that was why we stopped to try to find some clean air and went to a hard, hard race [strategy].
"It was the right thing to do but we just didn't quite have enough pace and Fernando [Alonso] got that one point from me on the last lap with fresh tyres, and that was annoying.
"It feels like we did everything right, otherwise it was a straightforward race. Just with a bit more pace, we could have got some points but we need to qualify better and then we will see."
Additional reporting by Ian Parkes