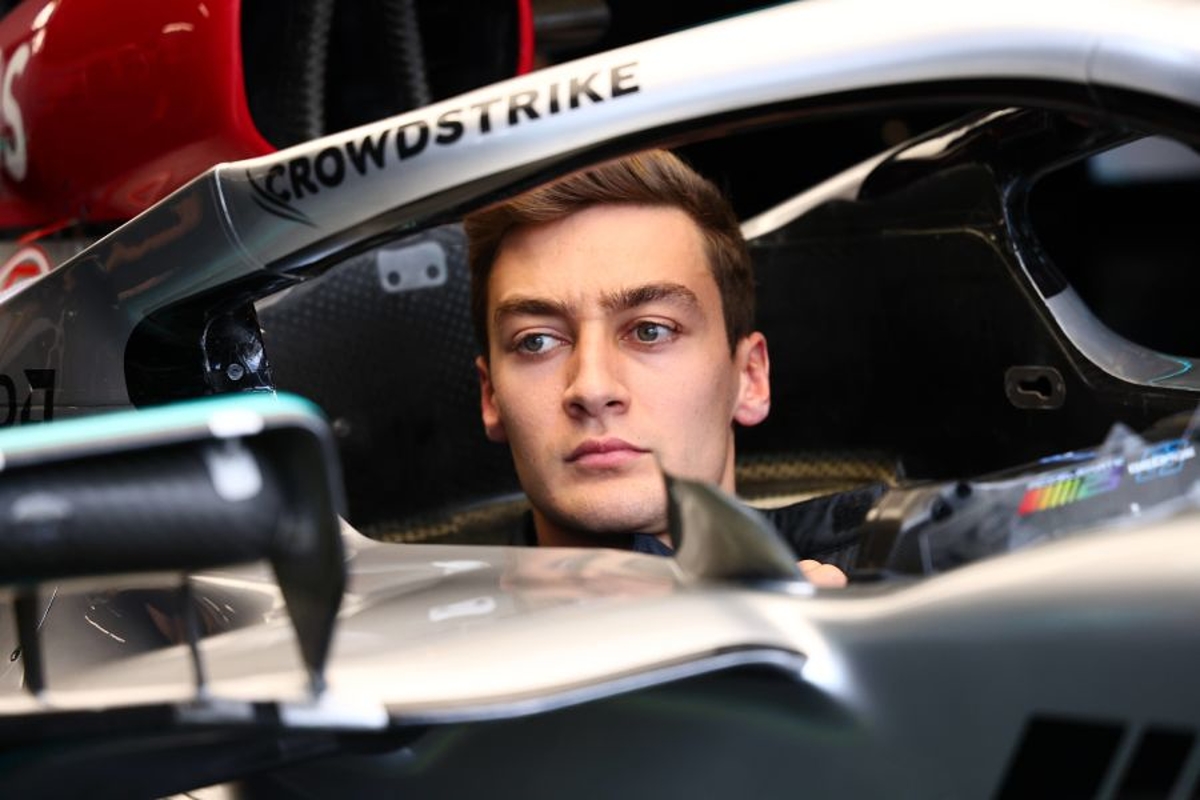 Russell penalty verdict given Perez Austria history
Russell penalty verdict given Perez Austria history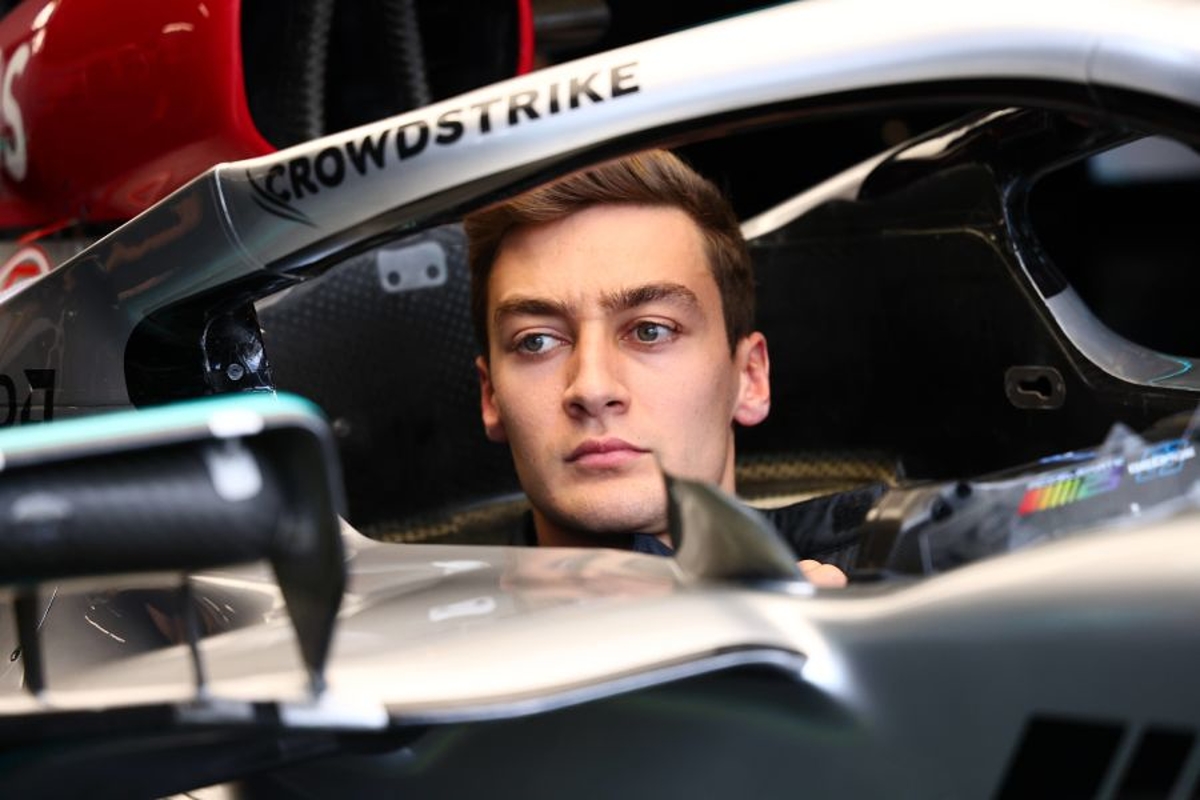 George Russell has described his Austrian Grand Prix penalty as "harsh" after Sergio Perez was again caught up in a turn-four incident at the Red Bull Ring.
Red Bull driver Perez was sent spinning into the gravel after attempting a bold lap-one overtake on Mercedes rival Russell around the outside of the sweeping right-hander.
The stewards ultimately deemed Russell at fault, handing him a five-second penalty.
This move is always a gamble given the braking zone and the exit of the corner are downhill, with cars naturally pushed to the outside of the track.
As was the case with Russell, Perez ended up in the gravel after attempting the same move last year on McLaren's Lando Norris. He also narrowly avoided a similar fate in Saturday's sprint when battling Alfa Romeo's Valtteri Bottas.
Russell was criticised by Red Bull team principal Christian Horner who felt the Briton could have done more to avoid a collision.
But a dismissive Russell said: "There was nothing more I could have done. I was braking as hard as I could and turning as much as I could.
"There was probably more room on the outside for him and as I said, I was doing everything I could.
"The second that he got to a certain point, I knew it was inevitable because I knew I was at the limit of my car.
"It's risk versus reward and he had this with Lando last year, he was very close with Valtteri in the sprint and the move with me was exactly the same as these other two.
"It's one of those."
Russell - I had nowhere to go
The five-second penalty handed to Russell was consistent with other similar incidents at that corner, including one later in the race between Pierre Gasly and Sebastian Vettel.
But of his own penalty, Russell judged: "I've looked at the video and I think it's harsh.
"You are racing at the start, the cars are everywhere. Checo did do a bold move going down the outside like that.  
"He's done it before. He did it with Valtteri [Bottas] in the sprint and Valtteri had to get right on top of the kerb to avoid him which is exactly what I tried to do but with Carlos [Sainz] ahead of me, it made things difficult.
"There is only so much you can brake and so much you can steer and ultimately, I had nowhere to go."
Additional reporting by Ian Parkes