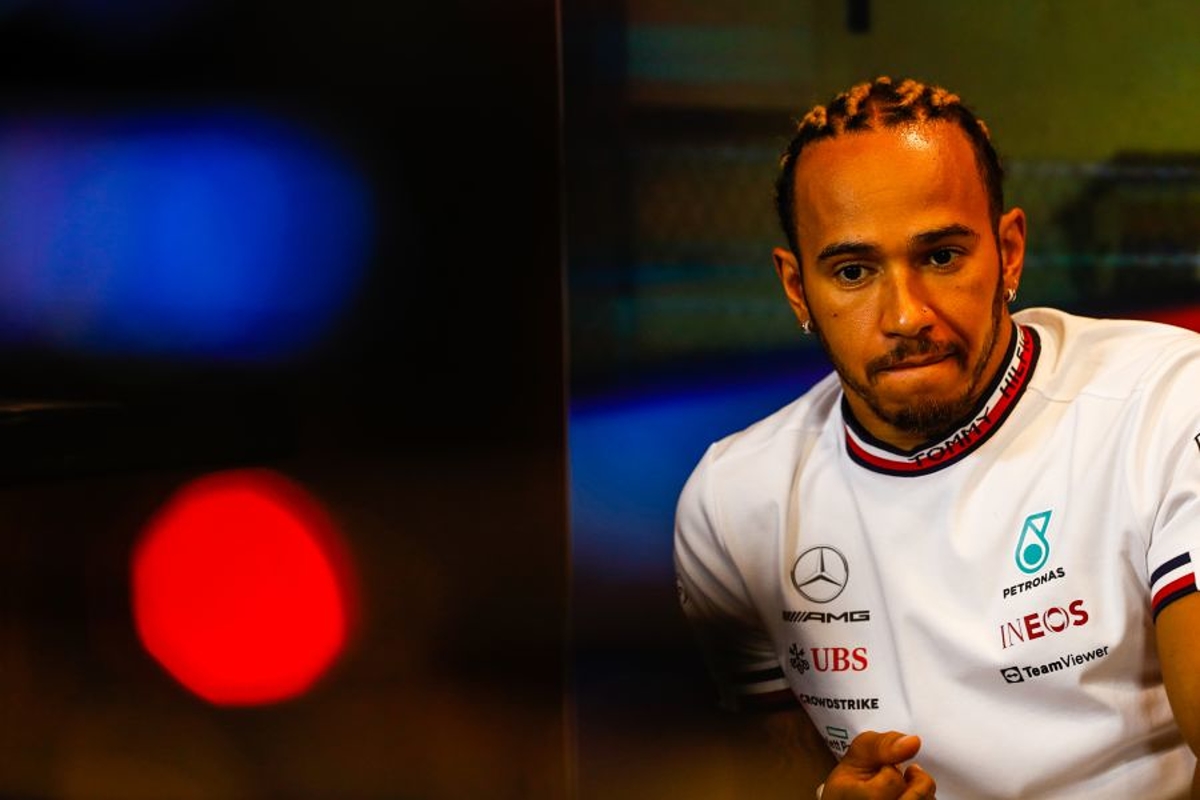 Hamilton demands action over 'disgusting' Austrian GP racism and homophobia
Hamilton demands action over 'disgusting' Austrian GP racism and homophobia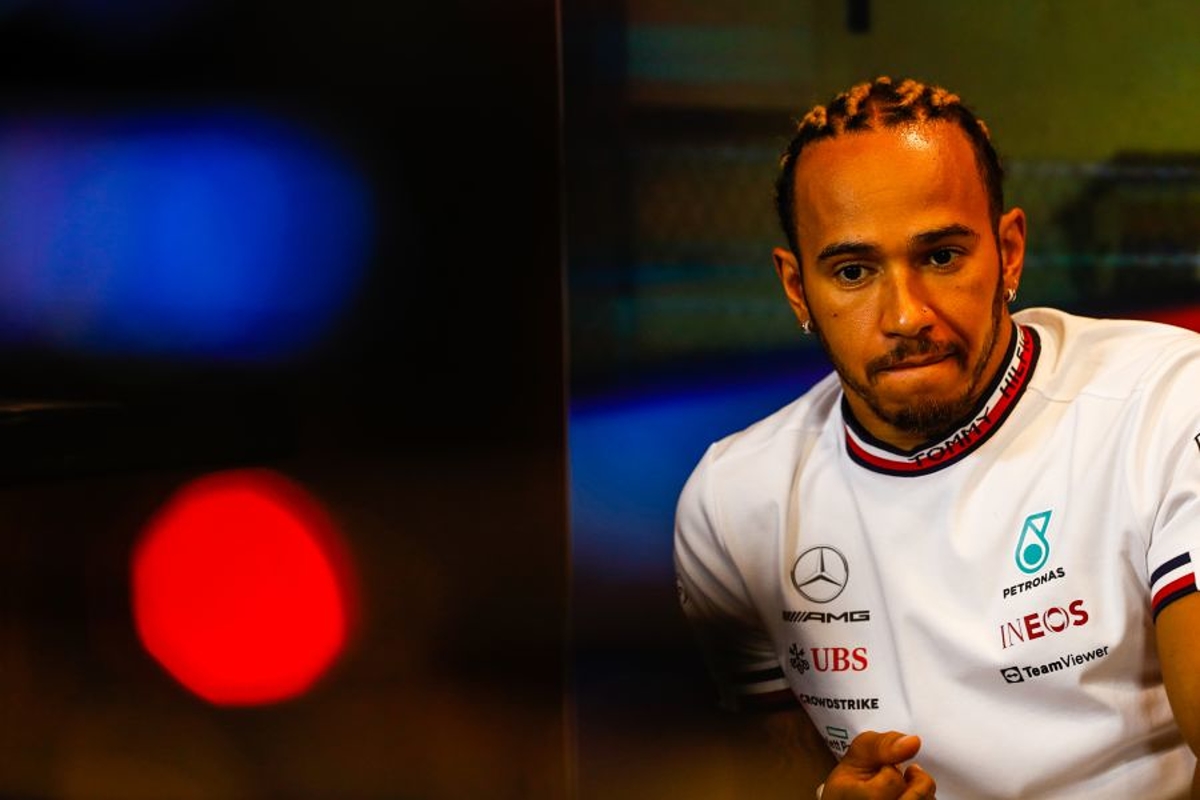 Lewis Hamilton is "disgusted and disappointed" by the racist and homophobic abuse directed toward fans at the Austrian Grand Prix.
Reports of abuse at the Red Bull Ring began to appear on social media on Friday night, with issues persisting throughout Saturday.
This led to an F1 statement ahead of the grand prix, which read: "We have been made aware of reports that some fans have been subject to completely unacceptable comments by others at the Austrian Grand Prix," said F1.
"We take these matters very seriously, have raised them with the promoter and event security, and will be speaking to those who reported the incidents.
"This kind of behaviour is unacceptable and will not be tolerated."
Seven-time world champion Hamilton has released a statement of his own on his Instagram.
He said saying: "Disgusted and disappointed to hear that some fans are facing racist, homophobic and generally abusive behaviour at the circuit this weekend.
"Attending the Austrian Grand Prix or any GP should never be a source of anxiety and pain for fans and something must be done to ensure that races are safe spaces for all.
"Please, if you see this happening, report it to the circuit security and to F1, we cannot sit back and allow this to continue."
The abusive behaviour has overshadowed the weekend so far at the venue which saw F1's first pre-race kneeling moment two years ago, a move which sparked the sport's push for inclusivity and diversity, led by Hamilton.