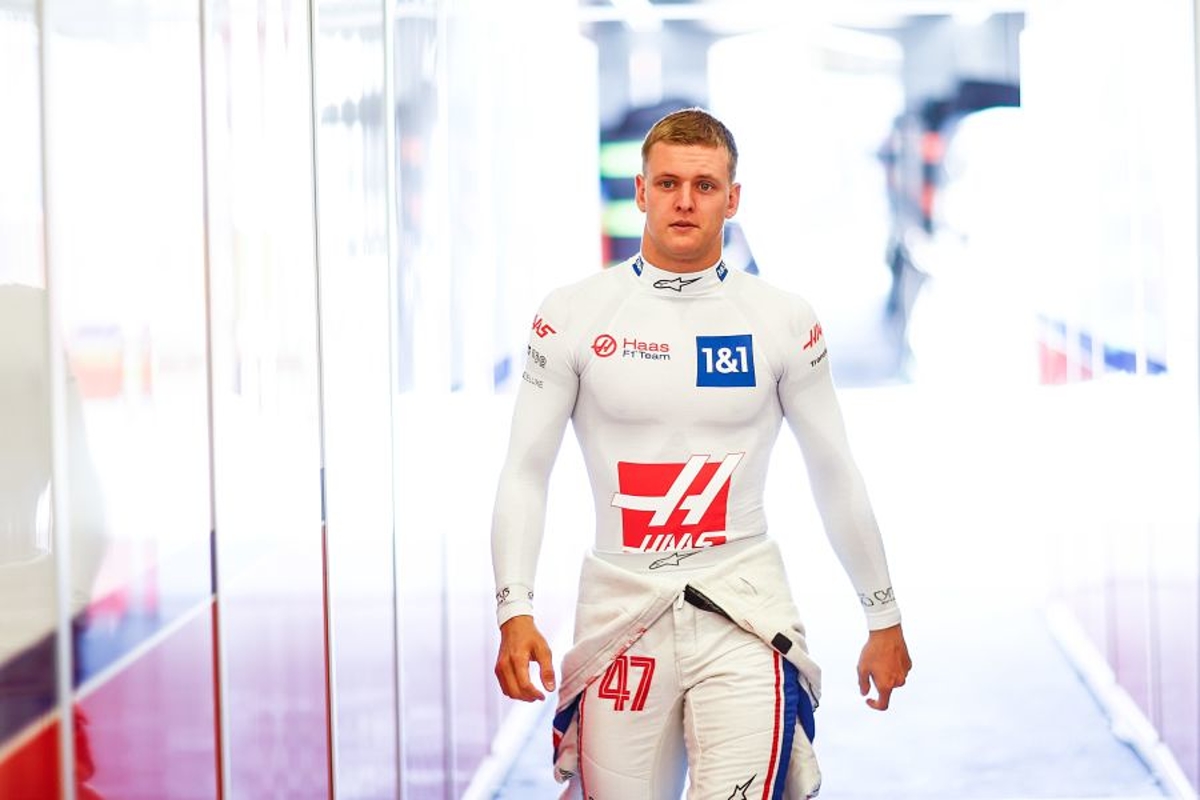 Schumacher questions Haas team orders after frustrating Hamilton battle
Schumacher questions Haas team orders after frustrating Hamilton battle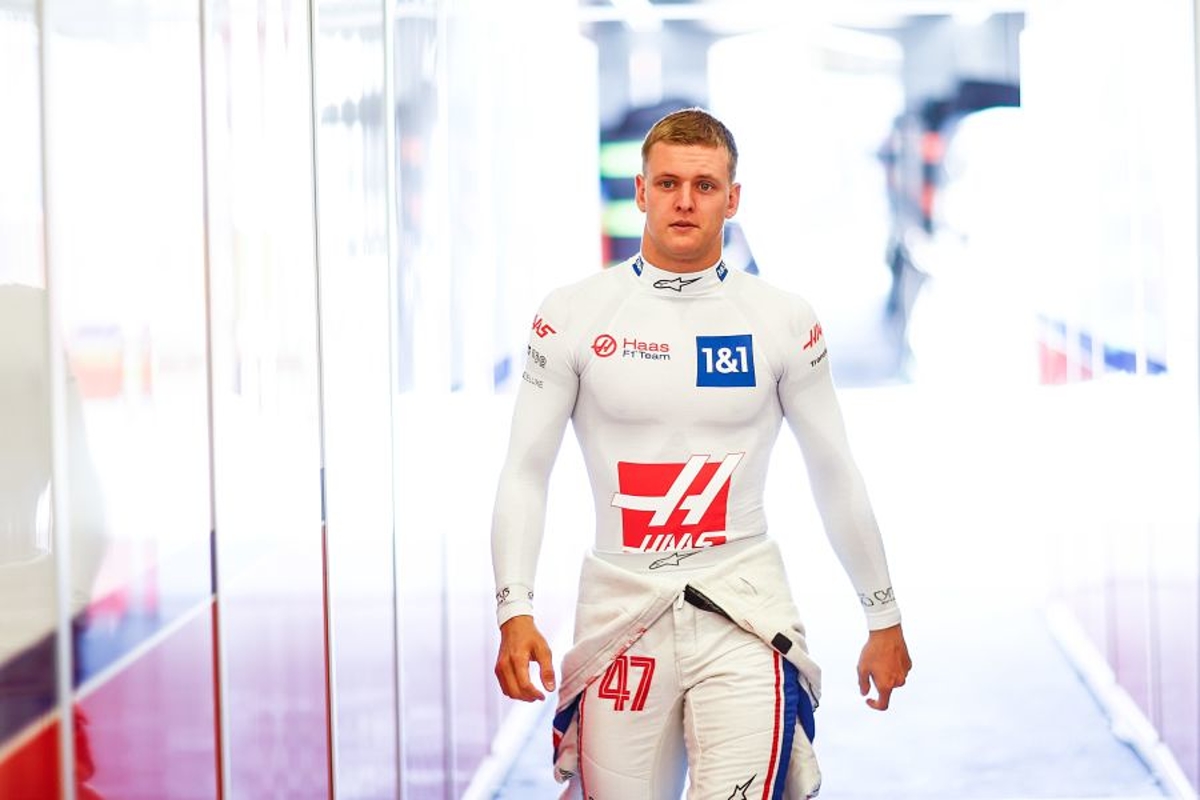 Mick Schumacher has insisted his fascinating Austrian Grand Prix sprint battle with Lewis Hamilton "shouldn't have happened" and has questioned why he was not granted a position swap with Kevin Magnussen.
The Haas drivers were line astern throughout the first 21 laps of 23 in the second sprint of the season, with Danish driver Magnussen ahead in seventh.
Schumacher looked the faster driver throughout yet was unable to make his way past, instead acting as a rear gunner as first Sergio Perez attacked and then Hamilton.
The Red Bull driver made light work of the Haas duo but Hamilton was forced to work for his position, duelling side-by-side with Schumacher lap after lap.
But the German, who secured his first F1 points last weekend at Silverstone, was unhappy at not being allowed to swap places with Magnussen despite his pace.
"There is something to be discussed but
"The battle with Lewis was fun, but it shouldn't have happened in the first place," said Schumacher. "There is something to be discussed.
"In some ways, I was quite a bit quicker [than Magnussen]."
On whether there was a reason provided by the team for why a swap failed to take place, Schumacher replied: "That is something I have to understand.
"It was doable without losing any time because I was having to lift halfway down the straight not to have any trouble under braking."
Schumacher takes experience from Hamilton battle
The battle for Schumacher follows his scrap for seventh during the British GP a week ago with reigning champion Max Verstappen, with his confidence building with each fight.
"It is very good to be able to fight with the Mercedes," said Schumacher of his battle with Hamilton.
"I knew it was going to be tough, especially when my tyres were going off but I also felt his tyres were not in the greatest shape.
"It was a good experience to have. We are hoping to get that battle more often but it is good to get that experience."
Additional reporting by Ian Parkes