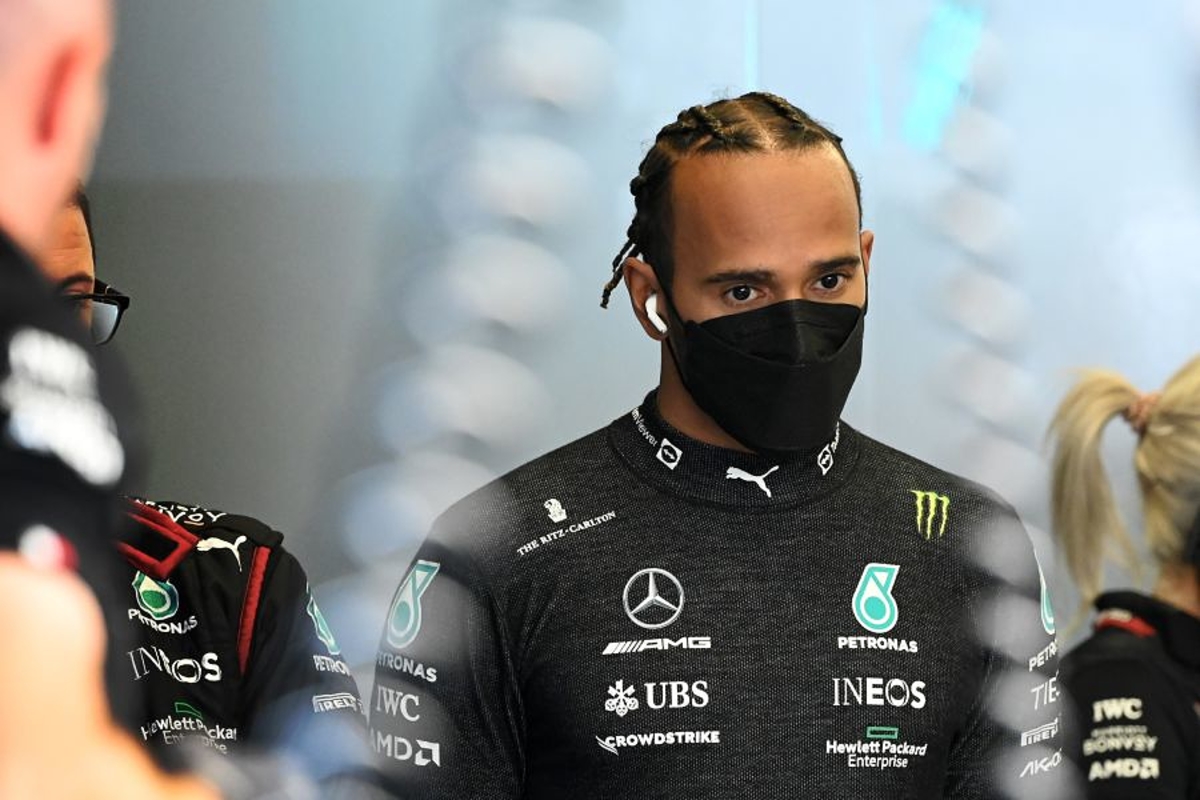 Hamilton mind blown by Verstappen fan cheers after crash
Hamilton mind blown by Verstappen fan cheers after crash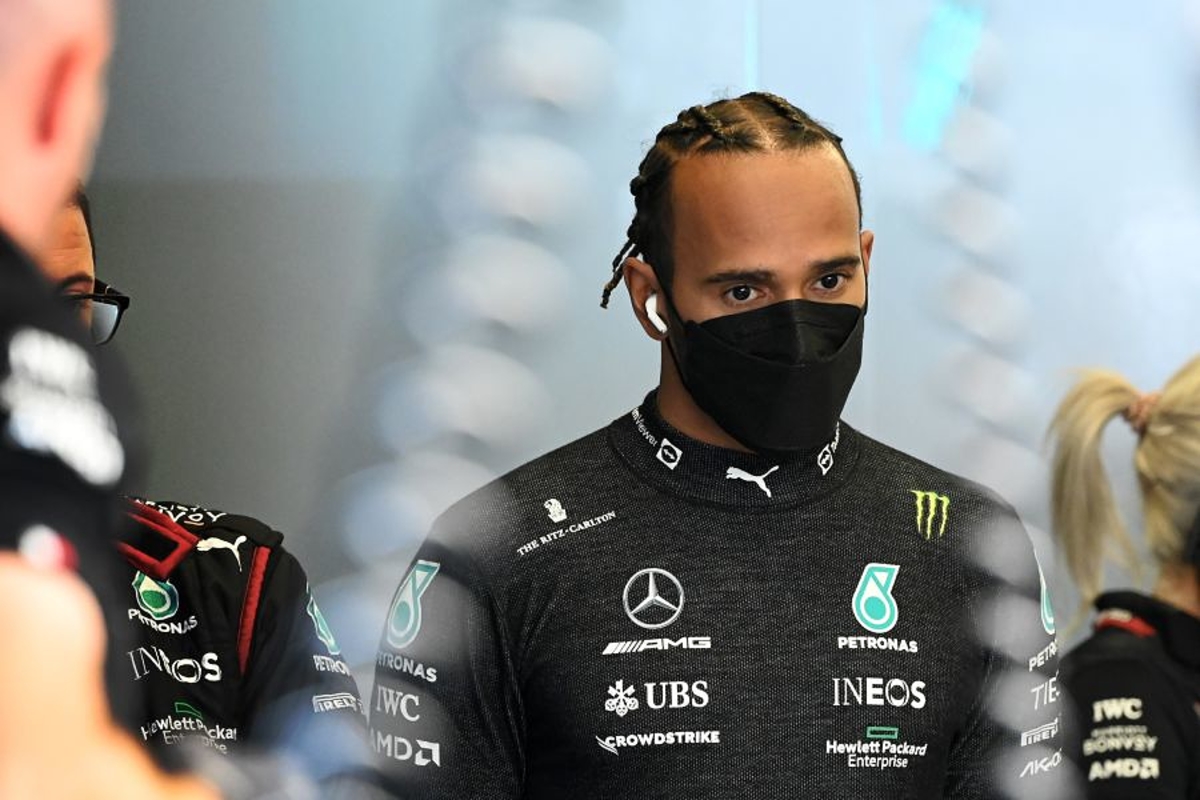 Lewis Hamilton has revealed his mind was blown by fans who find it acceptable to cheer a driver crashing out of a session.
The seven-time F1 champion hit the barriers in Austrian Grand Prix qualifying on Friday to a chorus of cheers from the 'Orange Army' of Max Verstappen fans in the grandstands.
At last weekend's British Grand Prix, Verstappen was booed and jeered by Hamilton's supporters. Twelve months earlier the Silverstone crowd had cheered his 51g impact at Copse following a collision with the Mercedes driver.
"I didn't hear them cheering," conceded Hamilton. "I was going through a bunch of stuff in the crash.
"But to hear it afterwards, I don't agree or condone any of that, no matter what - a driver could have been in hospital and we are going to cheer that?
"It is mindblowing that people would do that just knowing how dangerous our sport is.
"I am grateful I wasn't in hospital and wasn't injured.
"You should never cheer someone's downfall, someone's injury or crash. It shouldn't have happened at Silverstone even though it wasn't a crash and what happened here."
Hamilton "lucky" to finish sprint
Hamilton started ninth for the sprint but was involved in a scrappy first lap.
Pierre Gasly's AlphaTauri launched over his front right tyre at turn one before Sergio Perez made contact with the Mercedes at turn three.
"I just got a bit of wheelspin and then I was under attack from the cars around me," explained Hamilton.
"Then Pierre just moved over on me so I had nowhere to go.
"It definitely wasn't the same from this morning, but driveable so grateful for that.
"So lucky [to get around the first lap], just grateful to have finished and to get one point."
Additional reporting by Ian Parkes