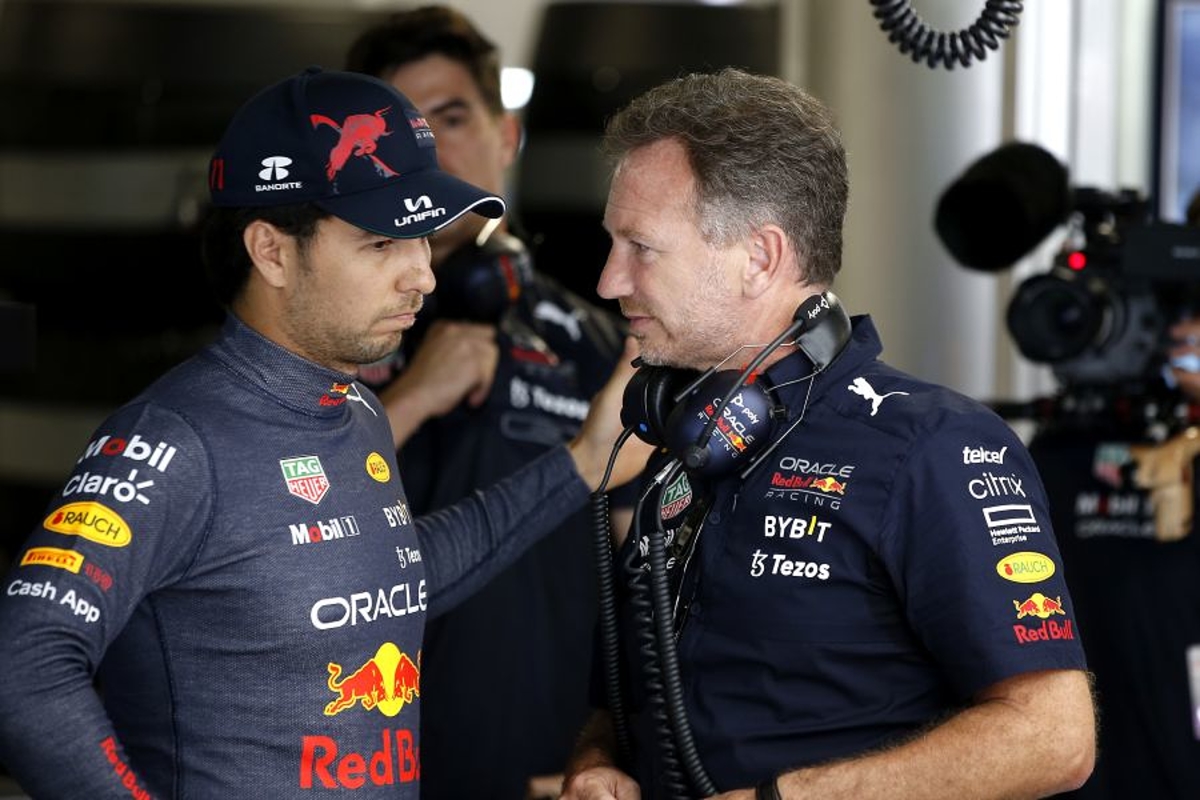 Horner slates Perez Austrian GP qualifying penalty as "very harsh"
Horner slates Perez Austrian GP qualifying penalty as "very harsh"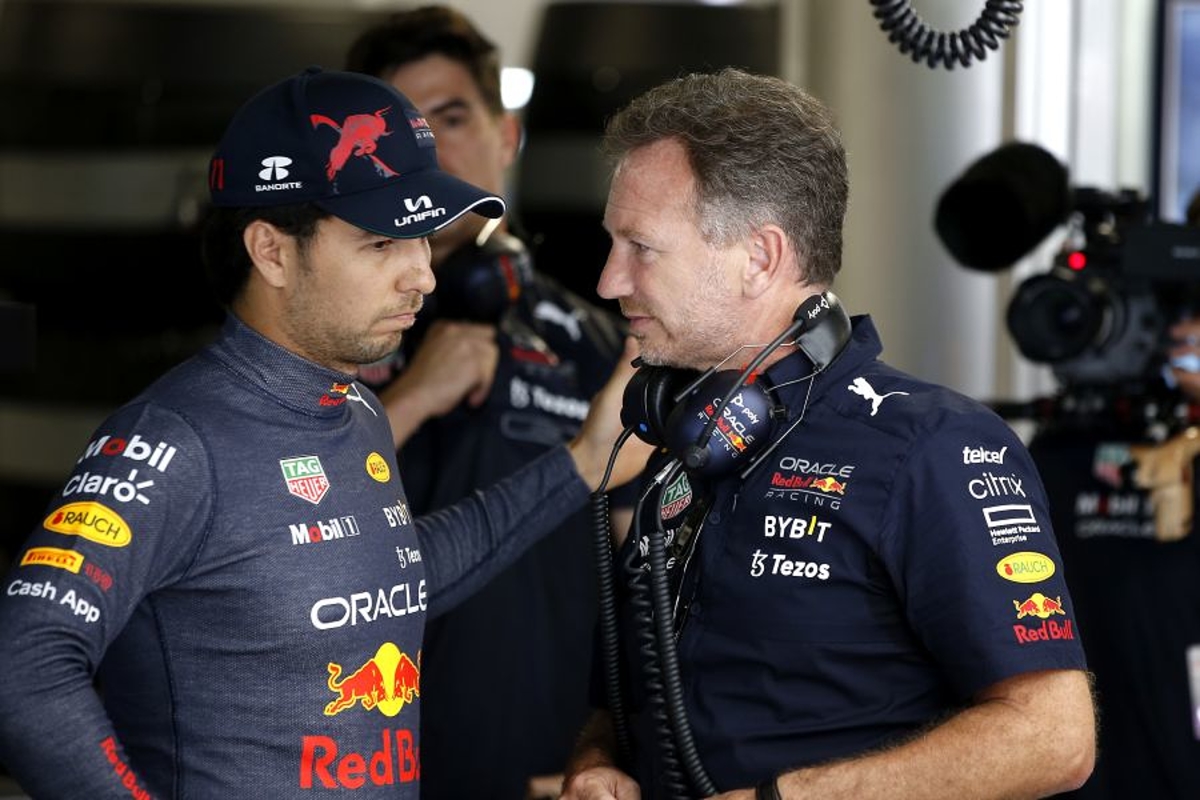 Red Bull team principal Christian Horner has slated Sergio Perez's Austrian Grand Prix qualifying penalty as "very harsh".
Perez was due to start from fourth on the grid for the 100km sprint event but after a track limits breach in Q2 that was originally missed by race control, the Mexican has effectively been hit with a nine-place drop and will start 13th.
Perez reached the top-10 shoot-out with his final hot lap in Q2 but had run wide in turn eight in doing so.
It was not until Q3 had started did race control recognise the Mexican had exceeded track limits at that corner in Q2, sparking a post-qualifying investigation.
In finding Perez guilty of a transgression, his best Q2 lap time was deleted along with those in Q3. With his previous fastest lap in the middle qualifying session only good enough for 13th, he will occupy that grid slot for the sprint.
A disappointed Horner, however, said: "We feel the penalty for Checo was very harsh and should have been dealt with before Q3 to enable us to improve subsequent performance.
"He will do his best tomorrow from P13 and try and put us in a better position for Sunday's race."
The penalty has impacted Perez's hopes of closing the gap at the top of the drivers' standings on team-mate Max Verstappen who starts from pole position.
Reflecting on the decision, Perez said: "It is disappointing to lose fourth place, track limits are very tight here this season, and it is frustrating the team weren't told my lap time had been deleted during Q2.
"We have the sprint to make up ground and a long race ahead. We have to keep our head down and push hard to make progress and put us in a good position for Sunday."