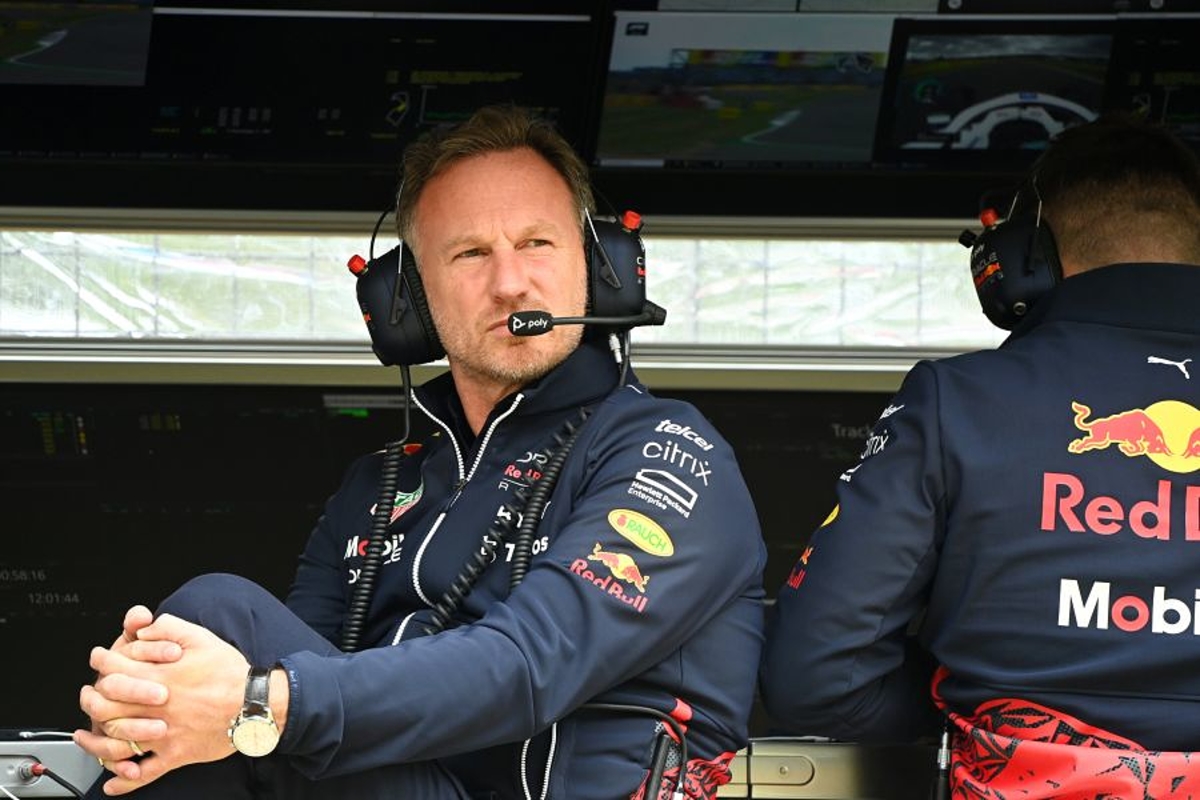 Horner calls for F1-FIA review after Vettel V10 throwback
Horner calls for F1-FIA review after Vettel V10 throwback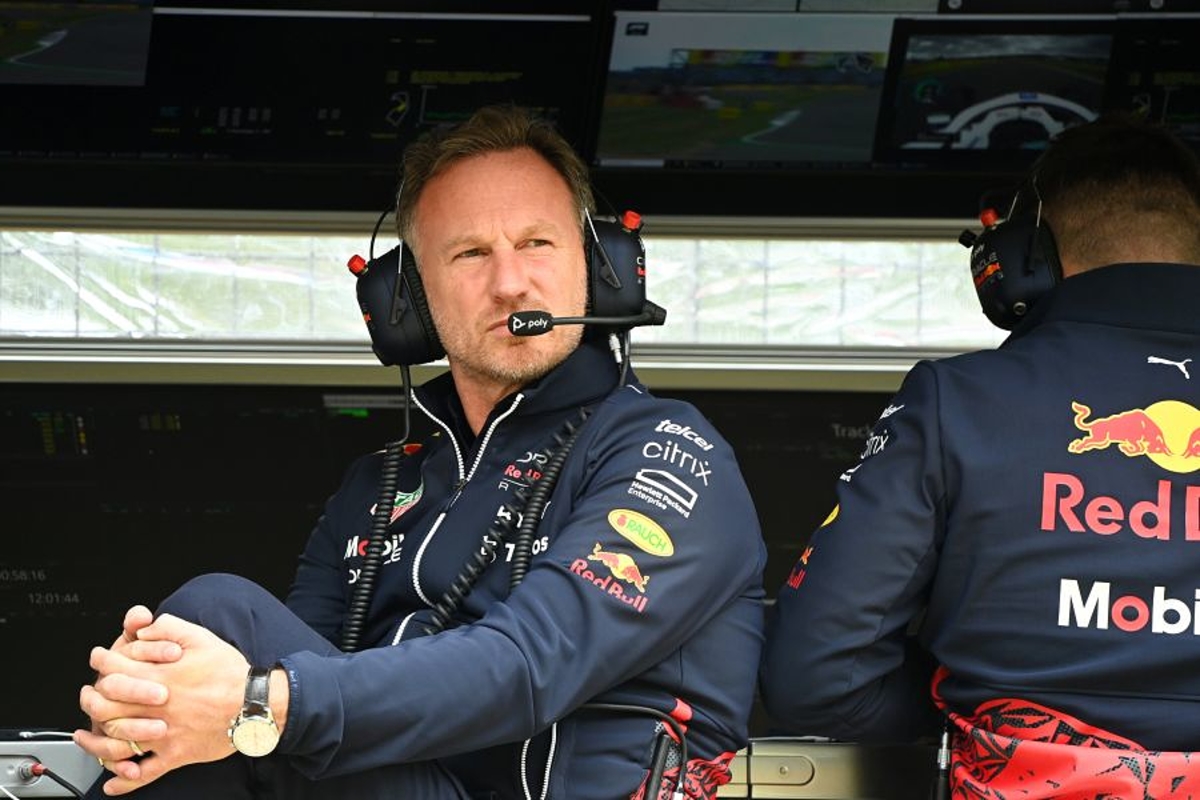 Red Bull team principal Christian Horner has called upon F1 and the FIA to look into a rebirth of V8 or V10 engines after Sebastian Vettel's rousing demonstration run in a 30-year-old Williams at the British Grand Prix.
The Aston Martin driver lapped Silverstone in Nigel Mansell's championship-winning FW14B, with the raucous V10 sending a shiver down everyone's spine.
F1 made the move to more efficient turbo-hybrid engines in 2014 but the lack of thunderous noise has long been a point of contention, despite the obvious positives surrounding the sustainability of the power units.
Vettel, however, provided a glimpse of what could be possible in the future with the V10 running on sustainable, carbon-neutral fuel.
F1 is in the process of deliberating over future engine regulations ahead of 2026 with the prospect of synthetic fuels high up the list of requirements.
But asked if Vettel's run gave F1 and the FIA a cause to investigate a return to the screaming engines of yesteryear, Horner replied: "We need to because, for me, listening to that engine, it makes the hairs on the back of your neck stand up.
"If you are going to a Rolling Stones concert, they still play their music loud.
"The noise of Formula 1 is something that is part of its DNA, part of its appeal and shouldn't be ignored."
Schumacher adds to V8-V10 calls
Mick Schumacher, who has employed four-time champion Vettel as a mentor figure since his step up to F1, was one of the interested onlookers to greet the German upon exiting the Williams.
"It was amazing," beamed Schumacher. "The whole fact that it is sustainable is quite impressive, too, so definitely something to learn off and try to have a look at."
On whether it was a showing of what F1 could introduce down the line, the Haas driver replied: "Yeah, it would be nice.
"I don't know how far F1 can go in that direction and if the turbo is, in the end, what we want, or if we can go back to V10s or V8s. Everybody involved would be happy. So it would be nice."