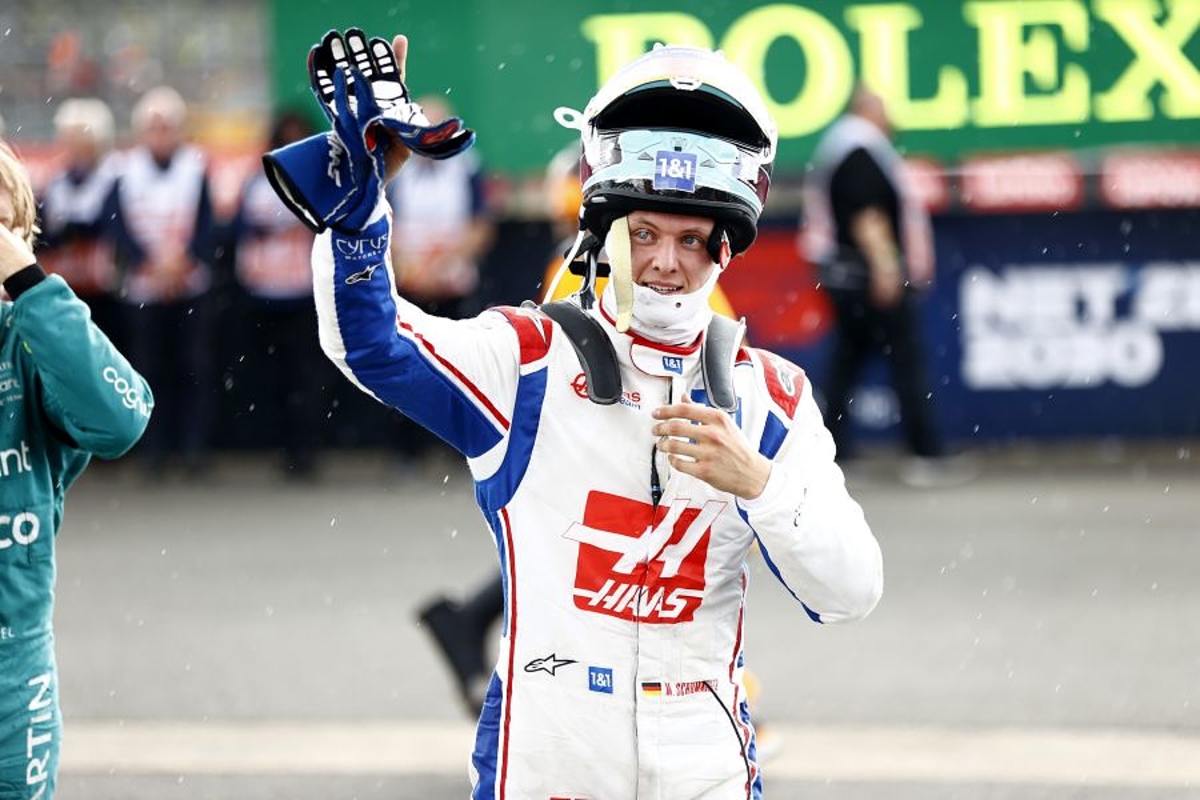 Schumacher told performances not points will lead to 2023 Haas seat
Schumacher told performances not points will lead to 2023 Haas seat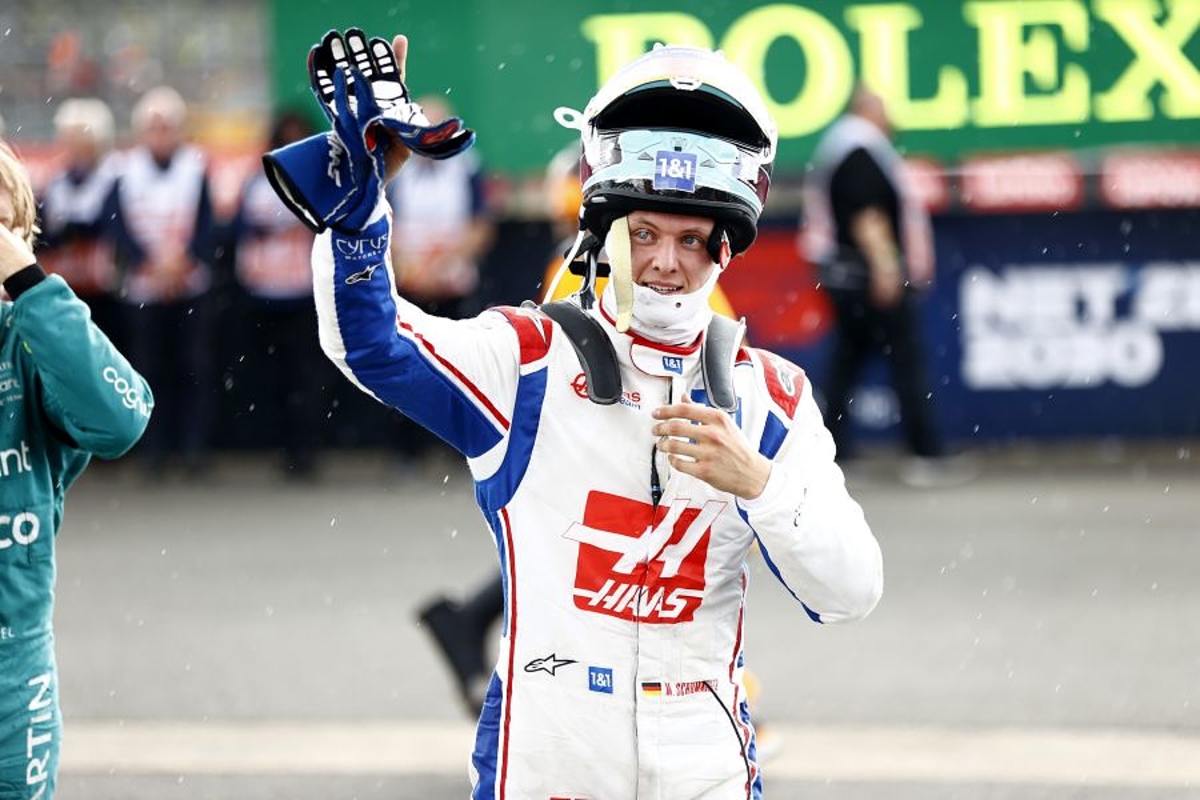 Mick Schumacher is not being held to a points-based clause in order to keep his place on the Formula 1 grid with Haas next year, according to team boss Guenther Steiner.
Schumacher, who made his grand prix debut last season, finally scored his first career points at the 31st attempt with an eighth-place finish at the British Grand Prix.
The 23-year-old then followed that up with his best drive in F1 to date by finishing sixth in Sunday's Austrian Grand Prix.
Steiner, however, has revealed Schumacher's F1 future does not rely on the standings.
"Performance is everything in this sport," said Steiner. "Sometimes you make the points even if you just lucked into points.
"We are not just going there and saying 'You made the points, great, and now he's got a contract.' That would be too simplistic and not good for anybody.
"We need to see how he fights, how he makes the points and what performance he brings. It's a performance sport and you need to bring the performance."
Schumacher to be kept waiting on new deal
Steiner was quick to add, however, the team, which has made strides up the order this season, is in no rush to confirm who will partner Kevin Magnussen next season.
"At the moment we are not even thinking about contracts," added Steiner.
"As a team, we have always done it after the summer break. That's when we start to think about it, but at the moment we need to see where Mick can go.
"Hopefully, Mick comes up with a good performance and he's here next year.
"We want to make the best decision for the team going forward. If we need to take a little bit longer to make the decision, longer than we take normally after the summer break, we will take it, because we can."