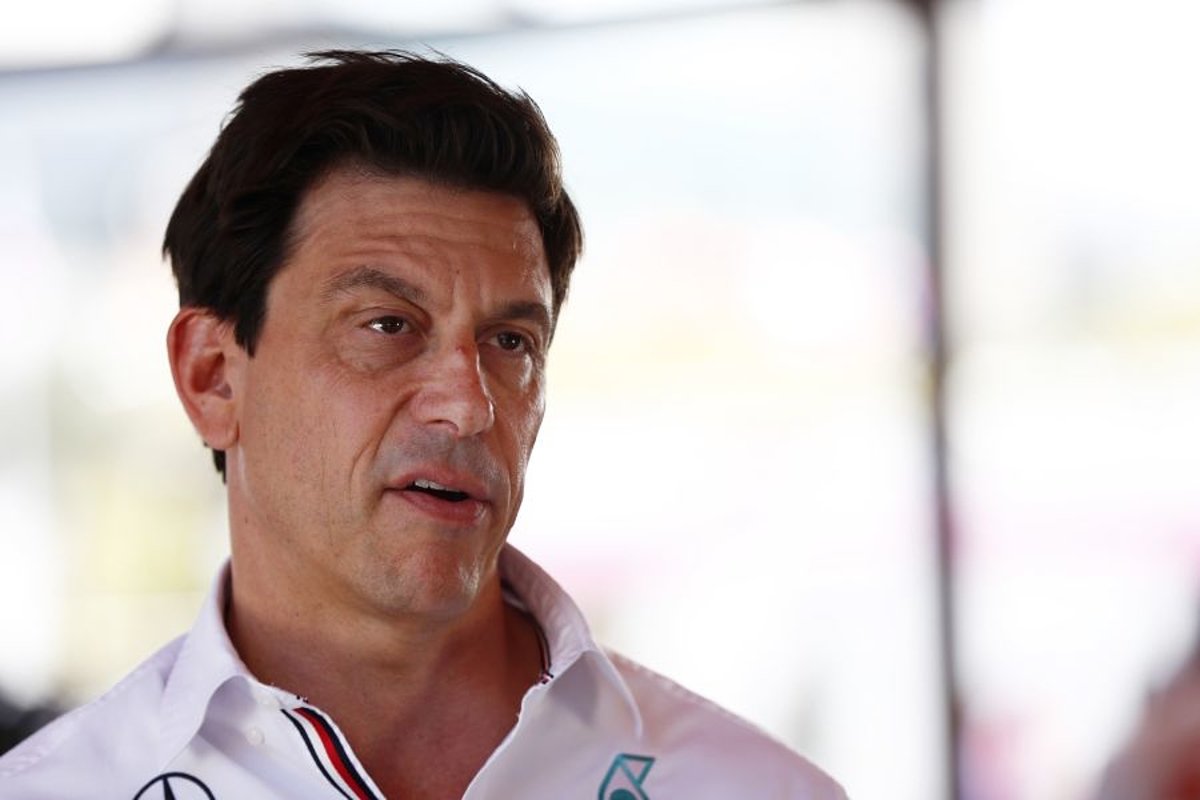 Wolff urges F1 to educate fans after surge in driver abuse
Wolff urges F1 to educate fans after surge in driver abuse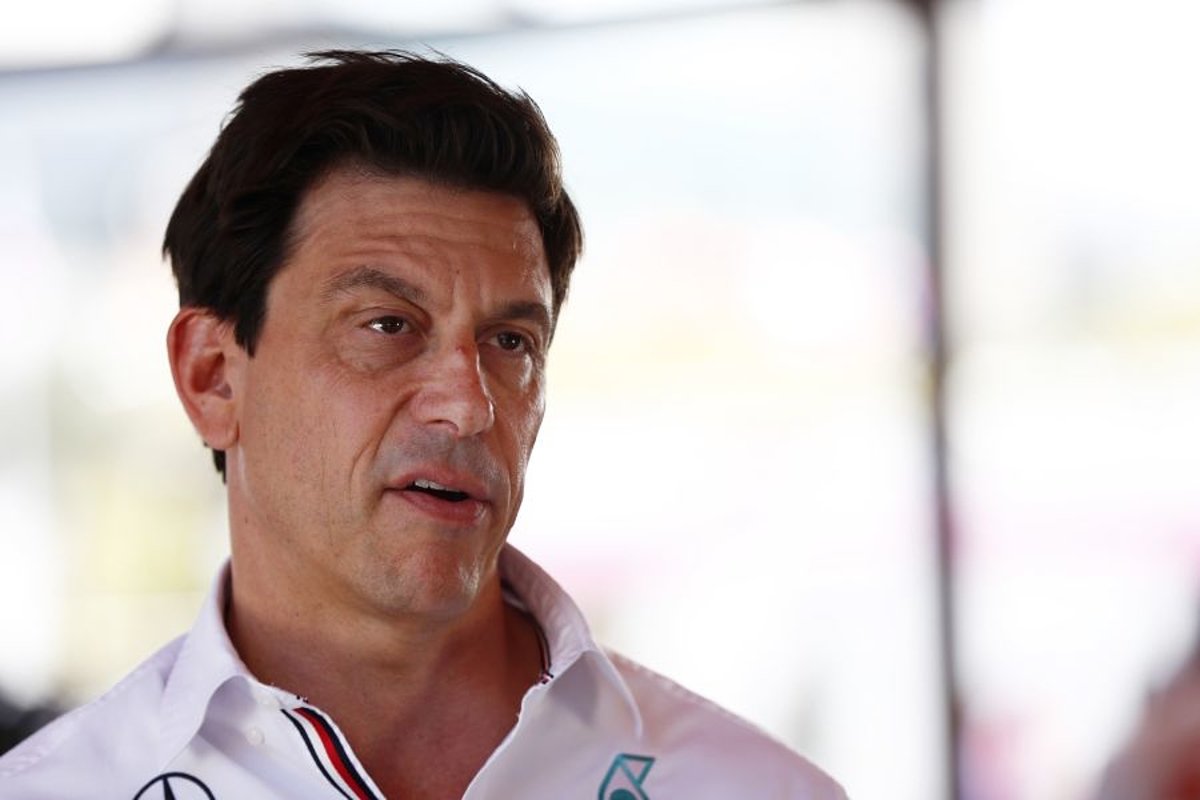 Mercedes team principal Toto Wolff has insisted F1 wishes for its fans to be "emotionally engaged" but has suggested the sport must educate those who cross the line with abuse.
Max Verstappen was booed by the British Grand Prix crowd during his post-qualifying interview at Silverstone, 12 months on from his collision with Lewis Hamilton on lap one at the same venue.
Hamilton himself was booed at the Hungarian Grand Prix last year, whilst team-mate George Russell revealed similar abuse directed at him at the Canadian Grand Prix last month.
More serious cases of abuse in recent times have seen Lando Norris defending his girlfriend and battling death threats, Zhou Guanyu revealing racism directed at him upon signing his first F1 contract and Nicholas Latifi's torment online in the wake of his role at the Abu Dhabi Grand Prix.
Three-time champion Nelson Piquet was banned by the sport for racist and homophobic abuse aimed at Hamilton in the build-up to the British GP weekend.
Asked how F1 can deal with the abuse storm the sport faces, Wolff responded: "I think if you try to see the positives, it is that people are very emotional about drivers and characters.
"We want to create emotions rather than being down the middle, everybody is a bit numb... not emotionally engaged.
"We want them emotionally engaged so that is the upside."
Suggesting F1 has to educate fans about driver abuse, Wolff added: "But having said that, the booing goes a step further because - and this is what we have to tell the people - if you imagine yourself standing out there and giving an interview or being on the podium, being booed is abusive.
"That is why the emotional sport that is controversial... because you are a fan and not a fan of the other driver - that is good, but there is a certain line which you shouldn't overstep."