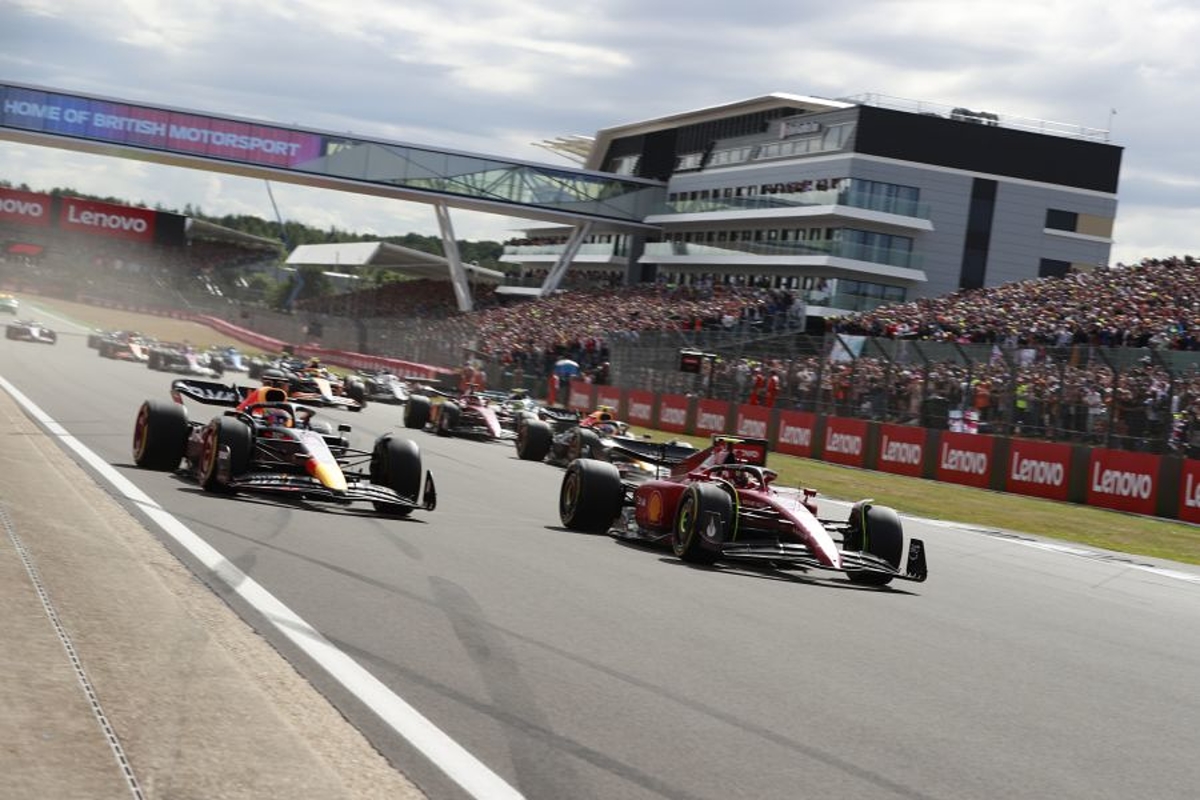 British GP the "perfect demonstration" of F1's goals
British GP the "perfect demonstration" of F1's goals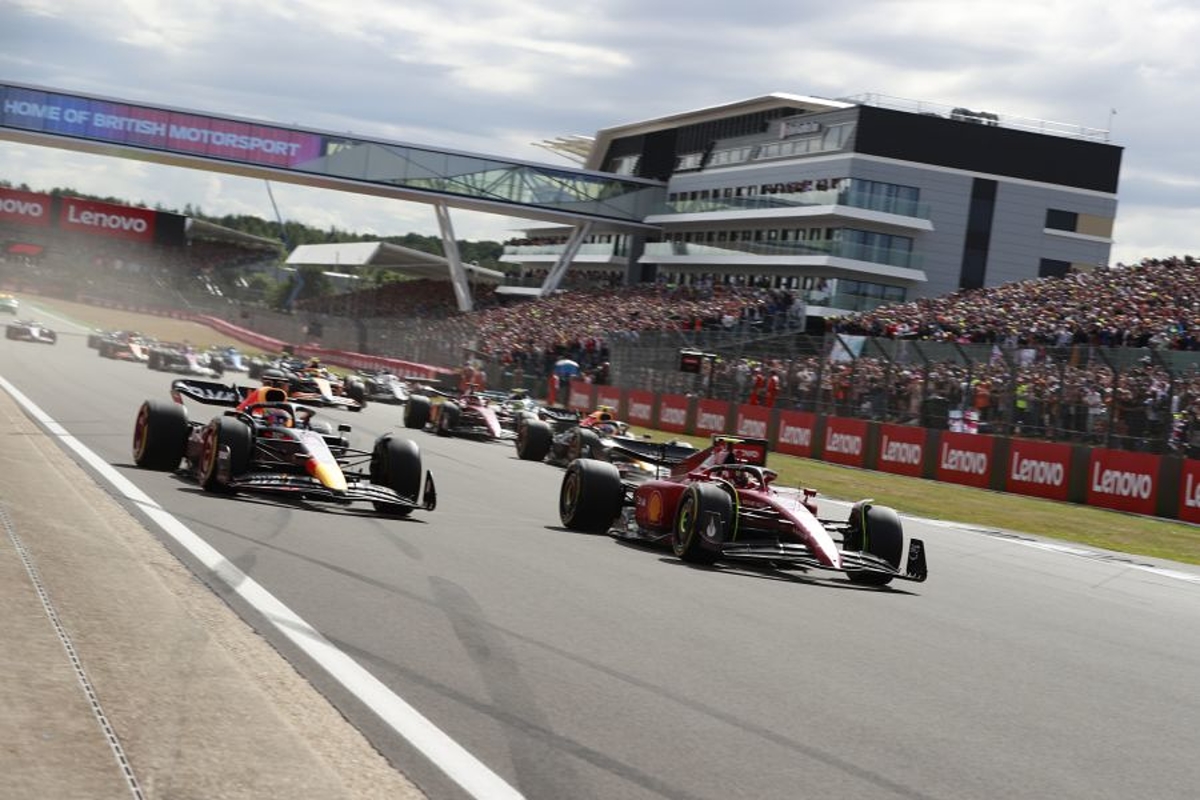 Formula 1 managing director motorsports Ross Brawn has hailed the British Grand Prix as a "perfect demonstration" of what the sport is trying to achieve.
Last weekend's Silverstone race showcased the new F1 regulations at their best, with the very latest safety developments saving the life of Alfa Romeo driver Guanyu Zhou, and the aerodynamics allowing for thrilling close racing thereafter.
"This year's race at Silverstone was a classic and a perfect demonstration of what the sport was trying to achieve with these revolutionary new racing cars," wrote Brawn in his Formula1.com column.
"It was a relief to see Zhou Guanyu and Alex Albon are okay after big impacts and once again, a fine example of the progress Formula 1 and the FIA have made with safety.
"Thereafter, we were treated to some fabulous racing. What pleased me was the precision the drivers could have with the cars.
"We saw countless fascinating battles that went for several corners, with multiple changes of position.
"We saw drivers were able to take multiple lines with these new cars – and that allowed for two, three or even four cars going almost side-by-side.
"The quality of the passes was high, too. Drivers really had to work to get a move done – it wasn't simply a case of using DRS to fly by."
F1 headed in "absolutely the right direction
The latest round of technical regulations was brought in to increase the ability of cars to follow through corners, something that in turn promotes more organic overtaking rather than relying on DRS.
"The drivers are enjoying these cars and have been very positive," Brawn added.
"They have all appreciated the change and the newfound ability to get up close to other cars.
"Many of them have qualified that while it doesn't always lead to straightforward overtaking, the chance to sit on the tail and pressurise and try and force a mistake is significantly improved.
"I don't think there has been a single driver who has not acknowledged or been enthused by that.
"The frequency where cars are following for consecutive laps and challenging for consecutive laps is much better this year than in previous years.
"What it demonstrates is the direction F1 and the FIA have gone in is absolutely the right direction to follow, and the sport can go forward with renewed confidence that this approach is what is needed for the future.
"It must always be a significant factor in the design and modification of these cars."