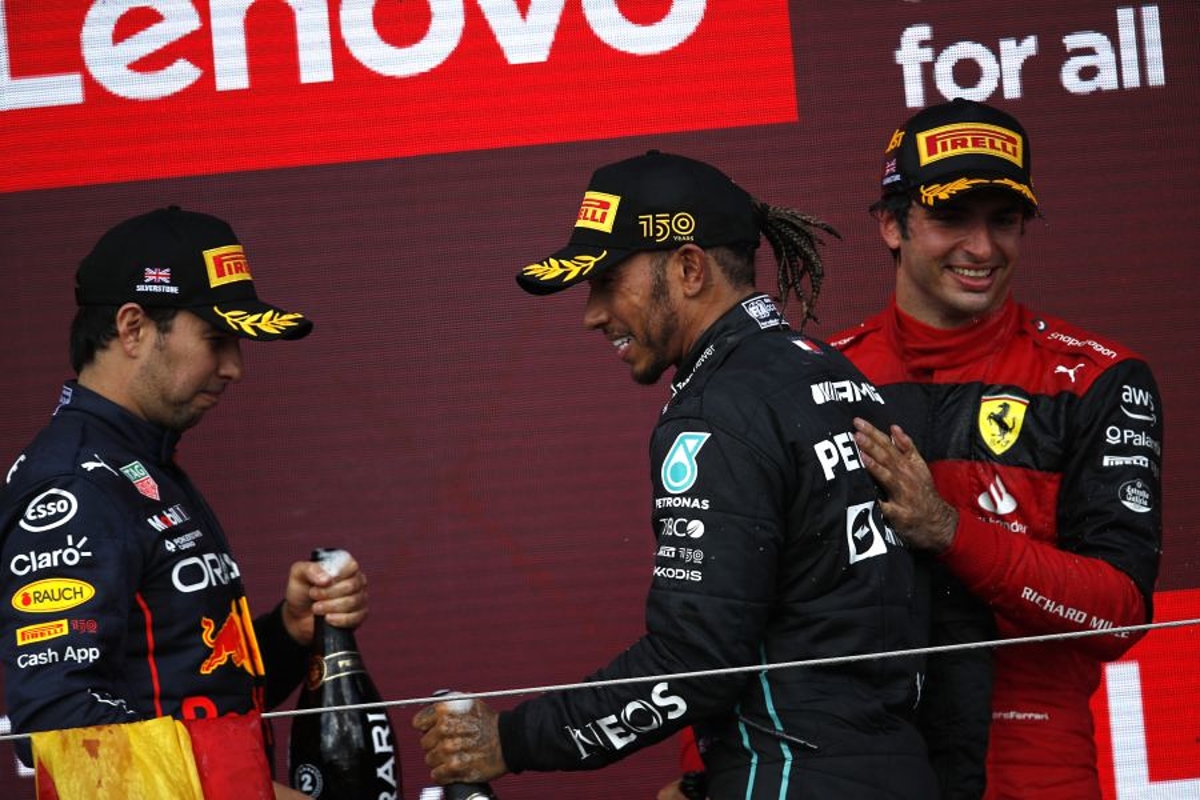 Hamilton explains Mercedes hope after Silverstone near-miss
Hamilton explains Mercedes hope after Silverstone near-miss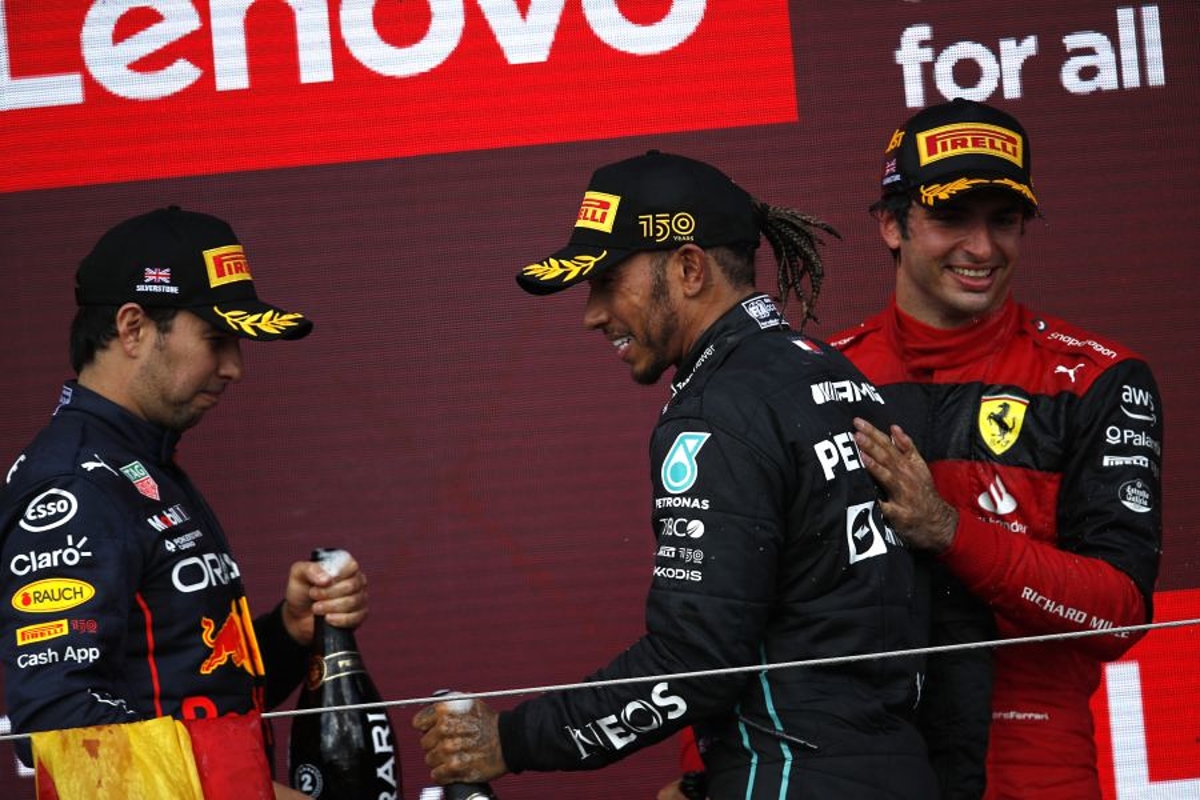 Lewis Hamilton is confident Mercedes is now "not far away" from finally breaking its winless streak this season after he scored back-to-back podiums for the first time.
The seven-time F1 champion holds a unique record in scoring at least one victory in each of the previous 15 seasons in which he has competed.
But for a late safety car in the British Grand Prix, it is likely Hamilton could have challenged Ferrari duo Carlos Sainz and Charles Leclerc to ensure the streak continued.
Despite eventually finishing third, matching his result in the previous race in Canada, a buoyant Hamilton said: "It's hugely encouraging we were in the fight.
"For a good period of time, I was matching the Ferraris' pace, and even better at some stages. We got the quickest lap at the end, which I don't think we've been able to do this year.
"We had an upgrade for the weekend and the race pace was definitely improved.
"That's been the strongest part of our car this year in general. It's definitely helped us get a little bit closer.
"I don't think we're in a winning position yet. But we're not far away."
Hamilton win-less streak "not a strange feeling"
Although Hamilton has topped the podium in every season since his 2007 debut, his near-miss at Silverstone means he is on his longest winless run in F1 of 11 races.
Reflecting on such an unwanted personal record, Hamilton said: "It's not a strange feeling at all. These things happen.
"I've had plenty of years in my career… maybe not plenty, but I've definitely had years in my career where I haven't had wins for a period of time.
"The progress that we've made over the past couple of races has definitely given us hope that there's more to come.
"There is potential in this car and we just have to keep doing our due diligence, keep our heads down and stay focused and not give up."