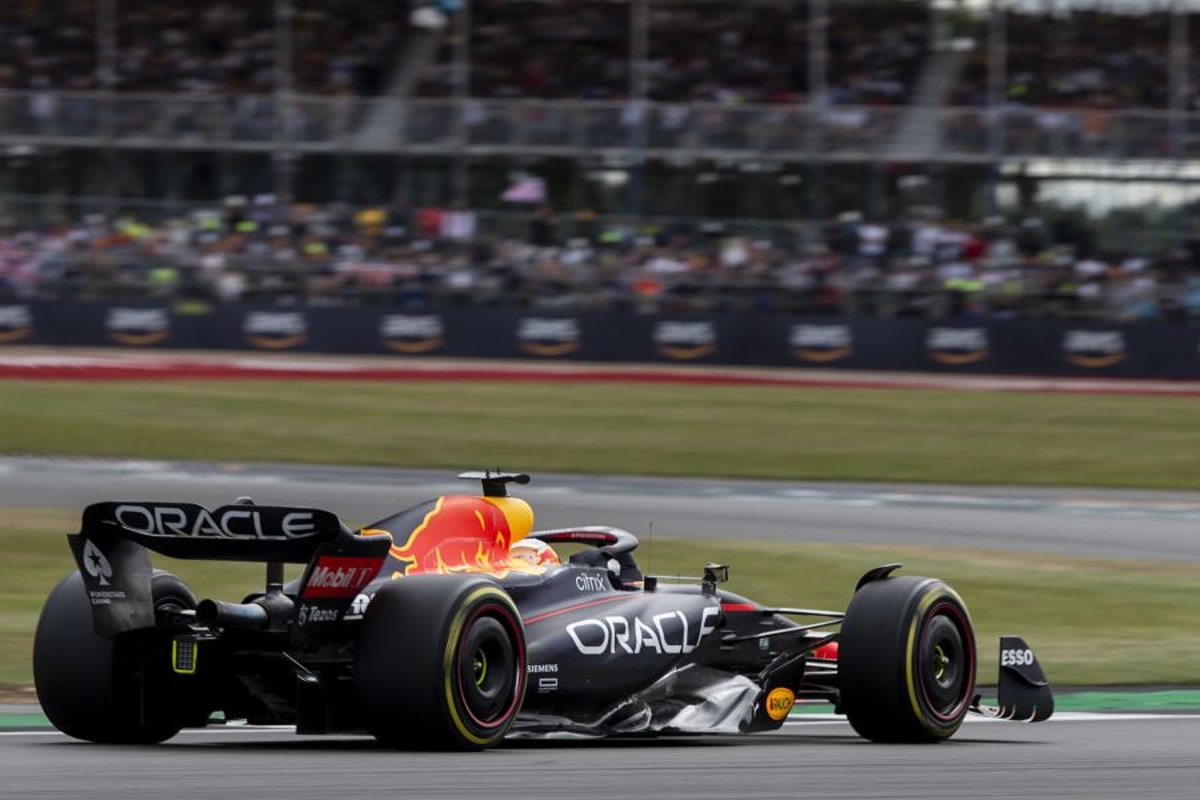 Verstappen damage like a shark attack - Horner
Verstappen damage like a shark attack - Horner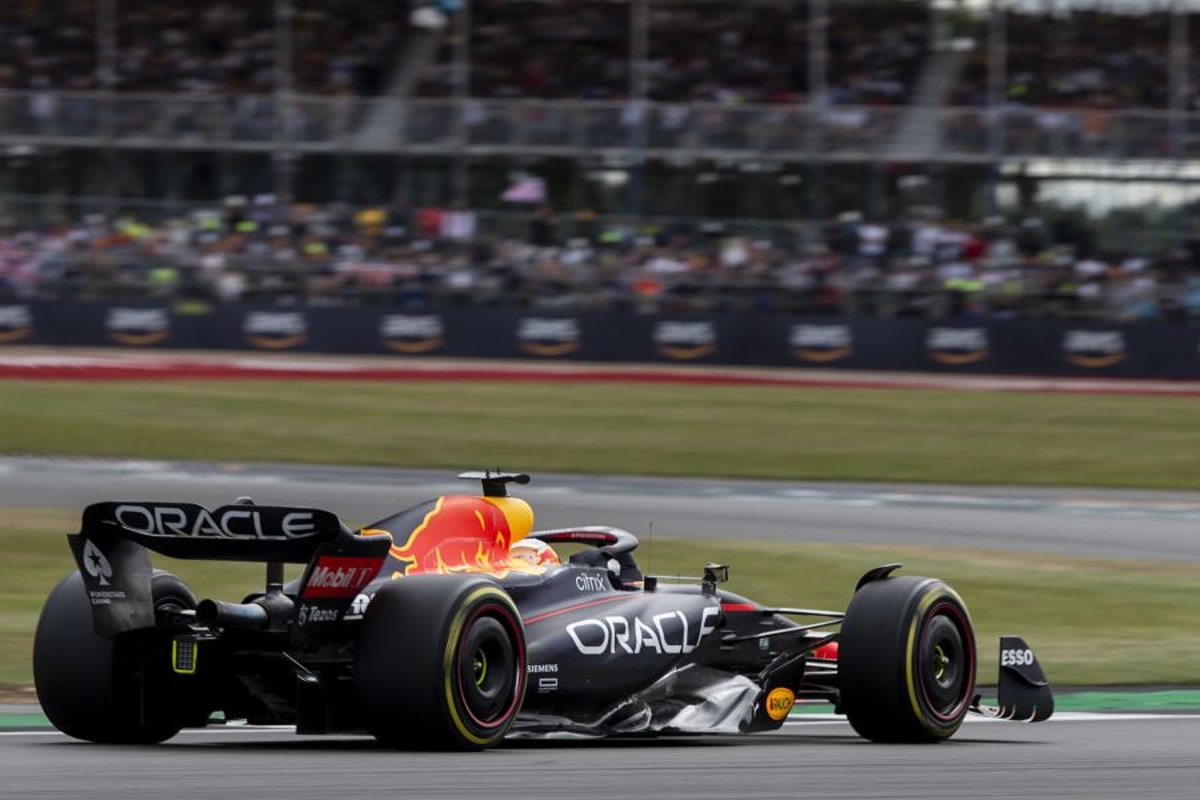 Christian Horner has revealed the damage suffered by Max Verstappen at the British Grand Prix was akin to a shark attack.
Verstappen had overtaken Carlos Sainz for the lead at Silverstone just a lap before running over a piece of debris at Village and the Loop, prompting a drop in pace and a pit-stop for a suspected puncture.
Horner, however, countered: "He didn't have a puncture. He reported it because it was so bad, it felt like a puncture."
After the pit stop, Verstappen's issues persisted and the reigning world champion reported the car was "100 per cent broken" during his out-lap.
Referencing a lap-11 collision between Pierre Gasly and Yuki Tsunoda, Horner added: "He hit a piece of debris which was an AlphaTauri part from the incident they had.
"So he has then done the race with a modified floor with a piece of an AlphaTauri endplate stuck underneath the car. It stayed in there.
"It has gone in like a shark.
"It has wedged itself, almost like a blockage. It got stuck under there so a fairly modified floor for the rest of the race. He lost an enormous amount of downforce."
Zhou, Albon health "biggest result"
The race was marred by the frightening turn one incident that saw both Zhou Guanyu and Alex Albon undergo precautionary medical checks following their accidents.
Both were remarkably uninjured, a testament to F1 and the FIA's safety measures given Zhou entered the catch-fence upside-down and Albon struck an exposed concrete pit wall.
"After the horrible accident with Zhou and Alex, thankfully, all the drivers are in reasonable shape so that was the biggest result," said Horner.
"Frustrating because we actually nailed the start and I think that would have been a different race if we had continued, particularly for Max.
"But that was not to be."