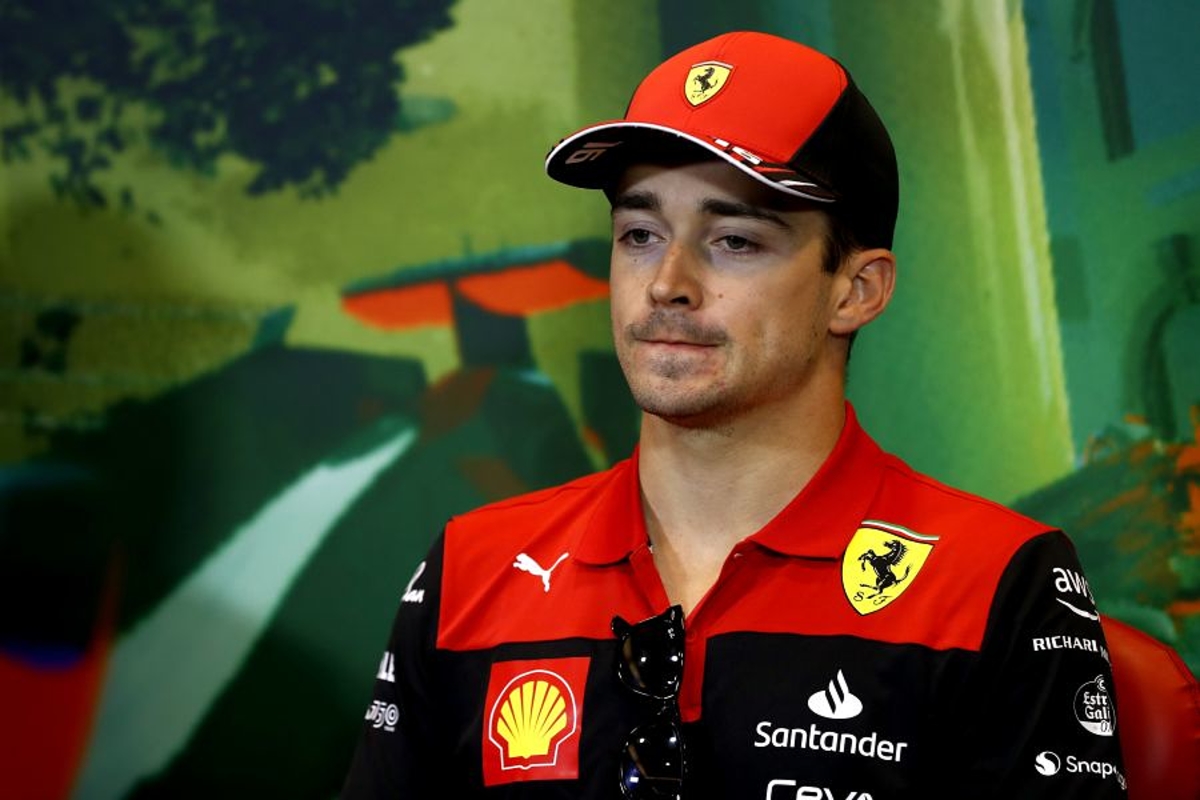 Ferrari strategy explained after Leclerc British Grand Prix misery
Ferrari strategy explained after Leclerc British Grand Prix misery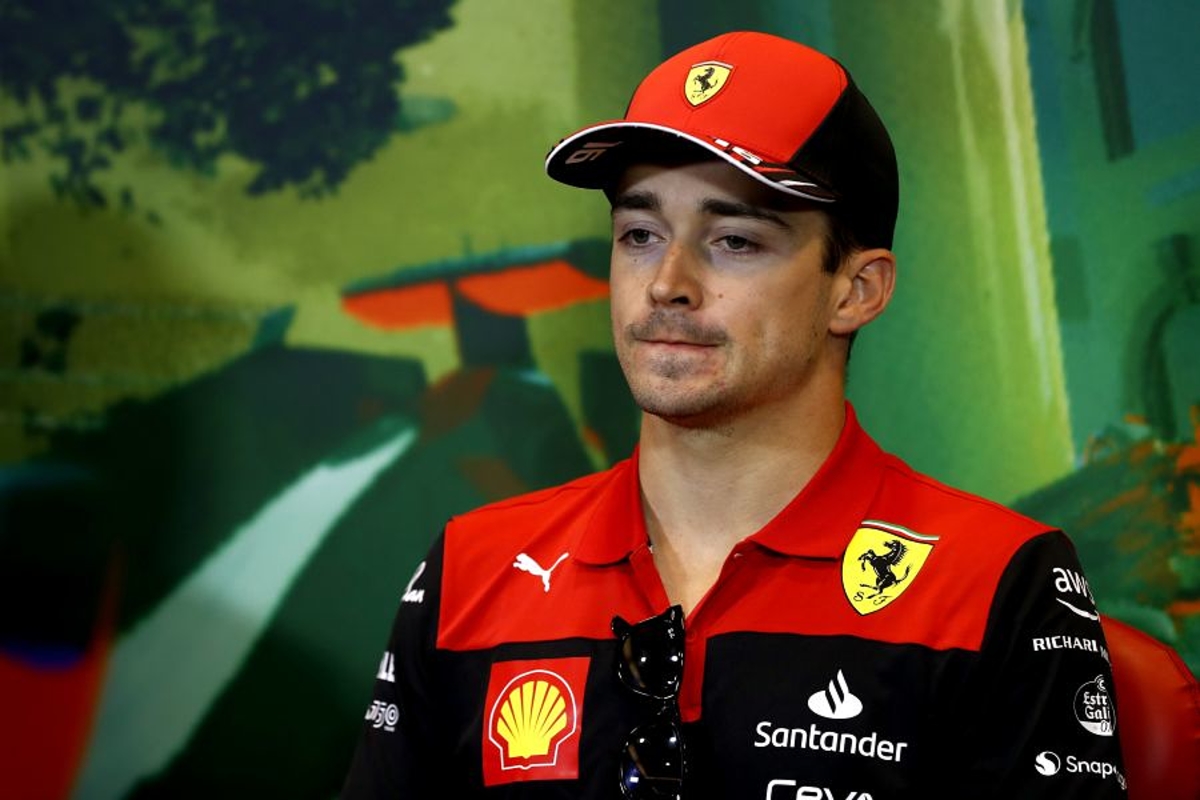 Mattia Binotto has defended Ferrari's strategy during the British Grand Prix after Charles Leclerc missed another opportunity to close in on F1 title rival Max Verstappen.
Leading the race late on, despite suffering damage to his SF-75 on the opening lap, Leclerc was the loser of a safety-car period that played into the hands of team-mate Carlos Sainz who went on to secure his maiden F1 win at the 150th attempt.
Ferrari opted to keep Leclerc on track on a set of ageing hard tyres while pitting Sainz for soft rubber that proved crucial with 10 laps remaining once the safety-car period had ended.
Despite the rare moment of glory for Sainz, the decision left Ferrari fans baffled.
Explaining the calls that left Leclerc finishing fourth behind Sainz, Red Bull's Sergio Perez and Mercedes' Lewis Hamilton, Binotto said: "Our two cars were, in our view, too close to stop both of them, so we had to pick.
"We were the only ones outside there having the cars fighting for good positions. The other teams had only one car
"Charles had track position, he was leading, so he would remain leader. His tyres were fresher compared to Carlos, he had six, seven laps less, and by stopping Carlos and still being second he would have protected us in the first couple of corners.
"That was the reason. Then we were hoping for more tyre degradation on the softs to give Charles, yes, maybe a difficult couple of laps initially but then recovering later on. But the softs did not degrade as we had hoped."
With Leclerc and Sainz still sitting one-two behind the safety car, Sainz was asked to leave space for Leclerc to allow him to get a run on their rivals at the re-start but he refused due to concerns about the attacking cars behind him.
Binotto added: "We knew the (re-)start would be very difficult. But the others could have been very difficult to him because on soft tyres they could have been very aggressive.
"We know that he is doing the best he is for the team. Obviously, he proved it on the laps before by swapping with no discussion. He did his best he could do for a Ferrari victory here at Silverstone."
Binotto defends Ferrari criticism
Asked what he would say to those who think Ferrari threw away a chance to make up ground on Verstappen with Leclerc, Binotto questioned: "What would they have done differently?
"The decisions we took were the right ones and the proper ones every single time. Should we have stopped Charles at the safety car maybe is the only one we may question.
"If we would have stopped him maybe the others would have stayed out….and maybe other cars ahead of him would have been able to recover the positions.
"So with that insight, it is easy to say we could have done [something] differently but, yes, we again had a safety car at the wrong moment while we were comfortably leading the race."